When a student finishes their education and is about to embark on another phase of life, hearing some positive words or being present for an inspiring speech about life is what can help them out a lot. That is why the graduation speech that takes place in higher education institutions holds so much importance. Many colleges and universities invite very successful people to deliver such inspirational speeches in the hope to motivate their recently graduated students to do better in their lives.
So, if you are a student who is about to finish school and you are worried about what you should do next or you're someone who feels like they are unable to succeed in the professional world, then taking a look at some of the best commencement speeches that have been delivered over the years might help you feel more motivated.
Stephen Colbert at Northwestern University
Speaking in 2011, the famous comedian and 'Late Show' host talked about how life is an improvisation and it is okay to not have everything figured out. By talking about this, he touched on something that many students deal with when they graduate; the feeling of failure. He said to students that even if they fail to achieve their dream, whatever it may be, it doesn't mean that they are failures. He inspired students to go out and make things up as they go along because that's what life is all about.
There are a lot of students who might feel anxious or unsure regarding the success of their applications. When they choose universities to apply to, they also choose their life path as university has a great influence on their personal and professional development. If you would like to increase your chances to enter the university of your dream, personal statements from Writix will provide you with a flawless piece that will definitely catch the attention of graders and make your dream come true.
Rik Mayall at the University of Exeter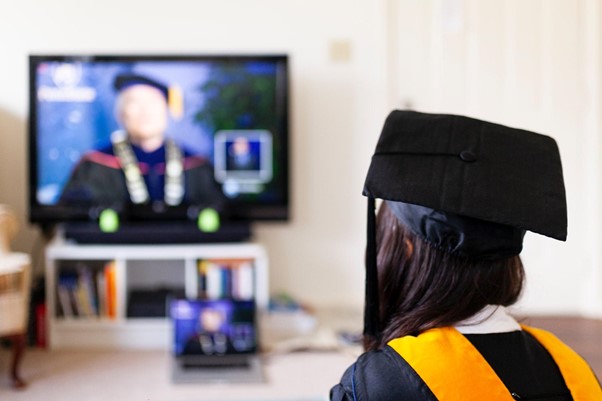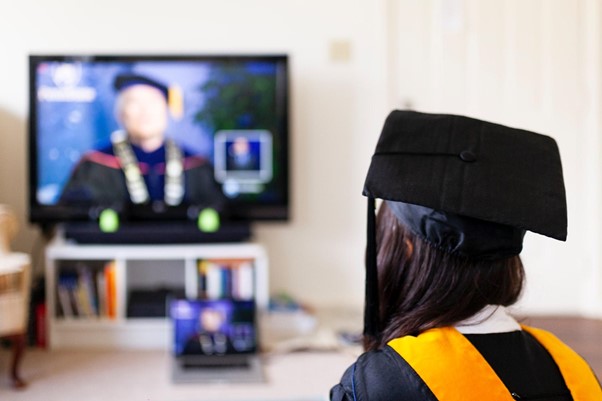 Speaking at the University of Exeter in 2008, Rik Mayall spoke to the graduates about his life's five 'mantras'. From telling students that their future is as bright as they can make it to talking about how change is a constant of life, he talked about various things that would help young people succeed in their lives. One of his mantras that really stood out was that all men are equal and no one could ever be another person's genuine superior. A message like this can help young people realize that they too can become just as successful as their idols if they work hard enough.
J.K. Rowling at Harvard University
The 'Harry Potter' writer gave a very inspiring speech about life in 2008 when she shared her heartbreaking journey before she got success. She told the graduates how at one point in her life she was the biggest failure she knew, with a failed marriage and no job. But that is when she realized that life kept going on and she had to move forward. She then told the listeners that they will fail at some point in their lives but facing such adversity is how they would find out their own strength. The knowledge that is achieved through adversity is more precious than any qualification, according to Rowling.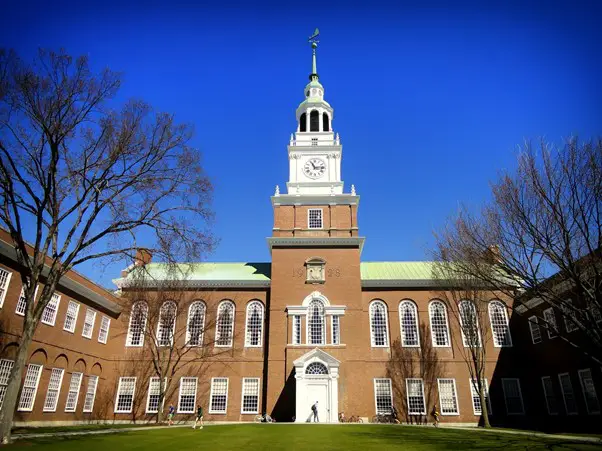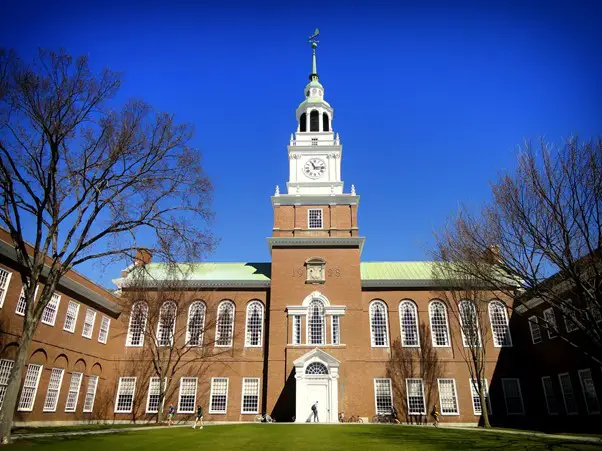 David Foster Wallace at Kenyon College
In 2005, David Foster Wallace talked to the recent graduates about how they had to be more open to new ideas and let go of their arrogance in order to have new experiences and consider new possibilities. This is a good lesson for every student who wants to experience life to its fullest. Letting go of one's own self-centered outlook on life helps them be better not only in their career but also in their everyday life.
Shonda Rhimes at Dartmouth College
One of the best commencement speeches came in 2014 by famous showrunner Shonda Rhimes. She told the young people that in order to be successful, they should stop being dreamers and start being doers. For people who are concerned that they will never be able to fulfill their dreams, this is definitely a graduation speech they need to watch to get some motivation.
Conclusion
With so many inspirational speeches out there on the internet, students and graduates alike have a lot of chances to get fired up when they feel down about their profession or career. It is normal for many students to feel confused about what they want to do when they are done with their education and they can benefit a lot from having access to some motivational words of successful people from various professional industries. The lesson a student might get out of some of these speeches is very different from what they might have learned in their class at college, so it's a good idea to listen to some of them from time to time.