Here are the funniest memes collections that surely leave you laughing for a while, I hope carefully selected this daily dose of hilarious memes will make up your day and cheer you up on what might be the worst day of the week.
A 'meme' is a virally-transmitted cultural symbol or social idea. Most modern internet memes have some element of humor and sarcasm.
The Funniest Memes Ever
You know you are in trouble when they call you by your full name: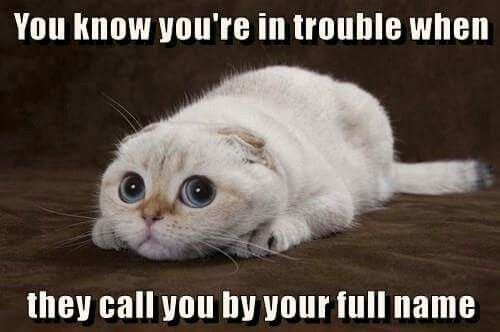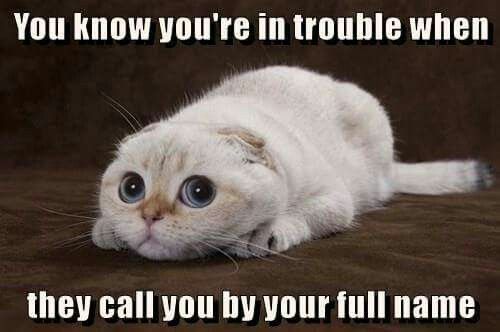 When the self-checkout says "please put your item in the bagging area":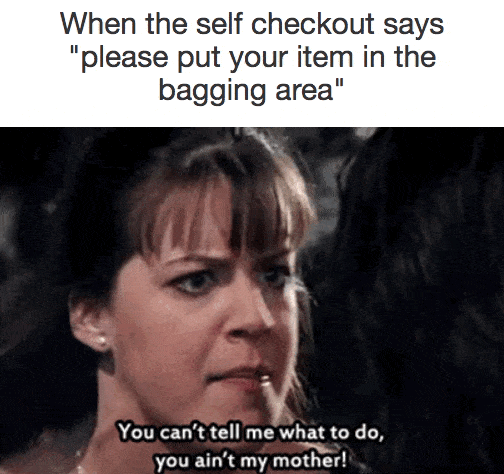 Turn left for the vet, turn right for many years of life.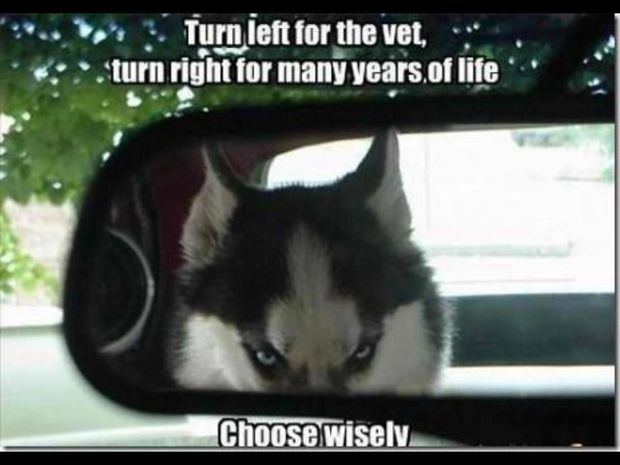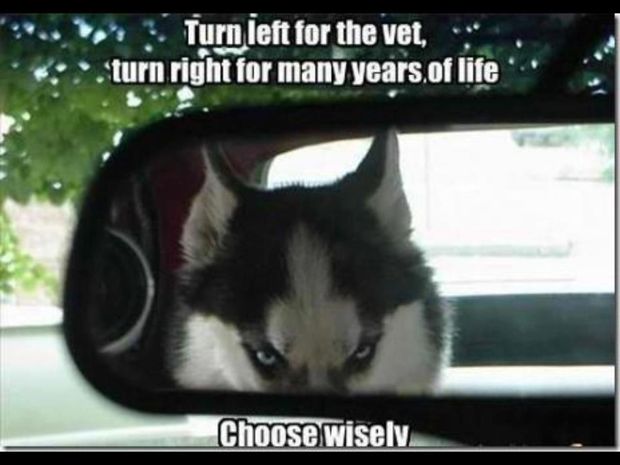 A mouse in my house went into Mission Impossible: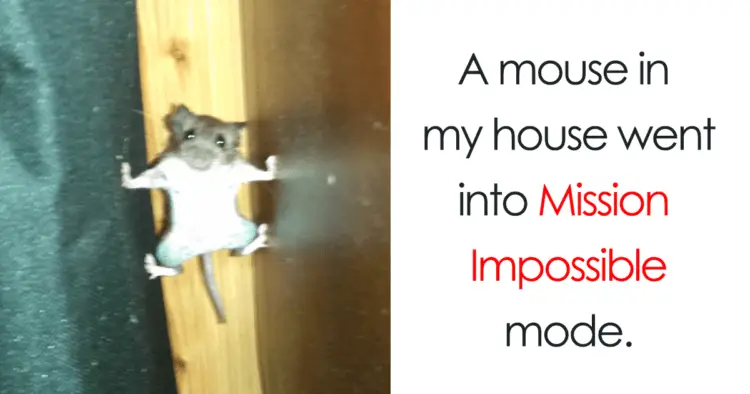 When your life is falling apart but you are staying positive: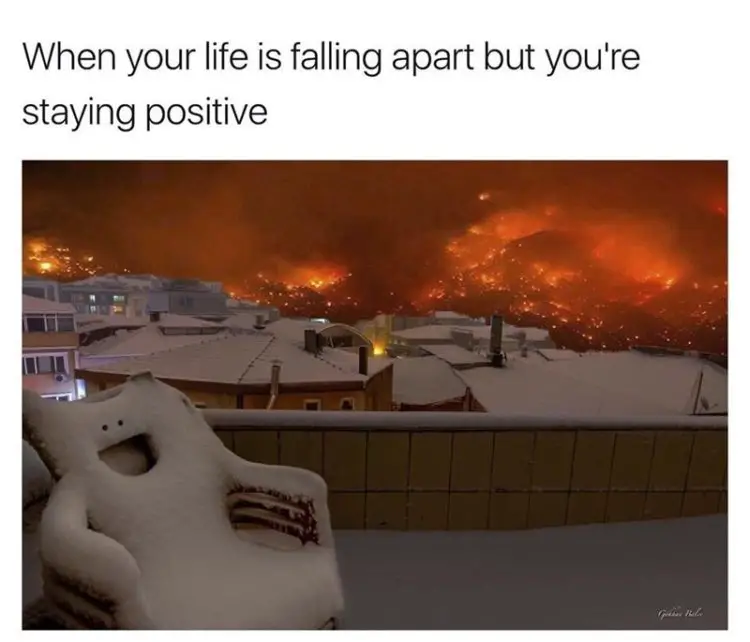 I have failed all my exams but the pigeons accepted me as their leader so I have that going for me: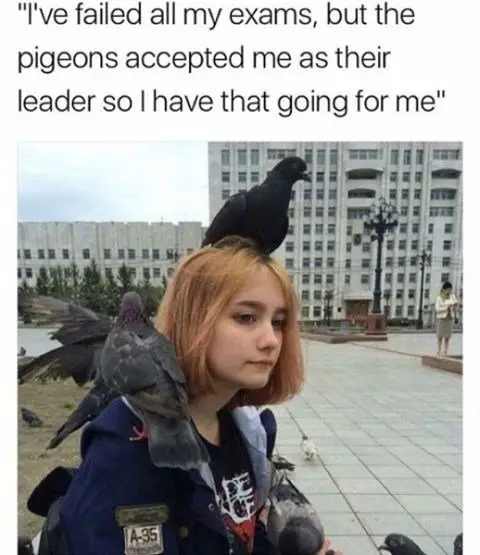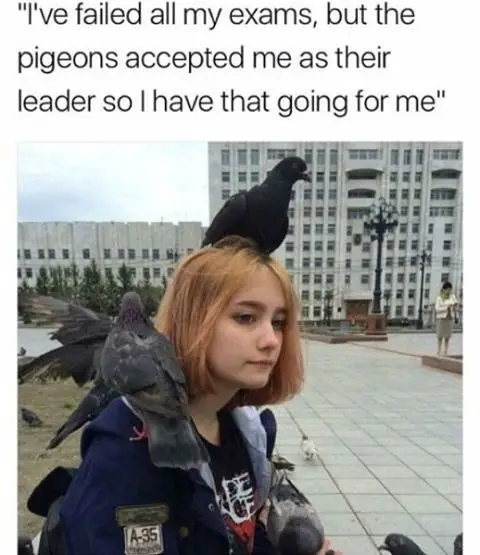 When you and your girl arguing and you are both wrong so you start mocking each other: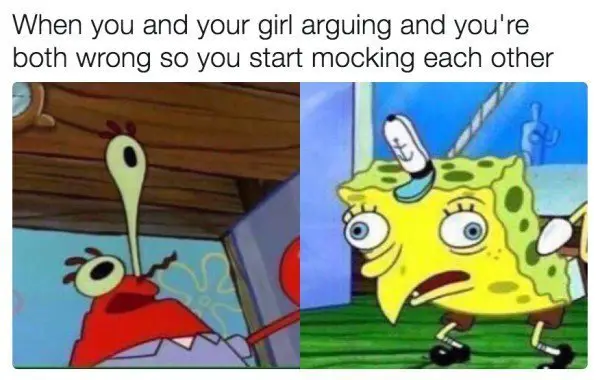 When your mom asks you where did all your money go and you give her this look: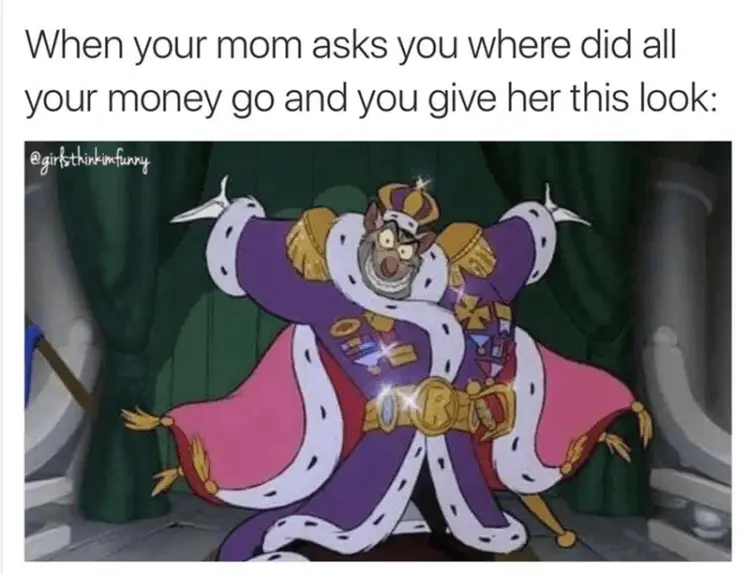 Realizing your summer plans so far only consist of work, sleeping and constant anxiety: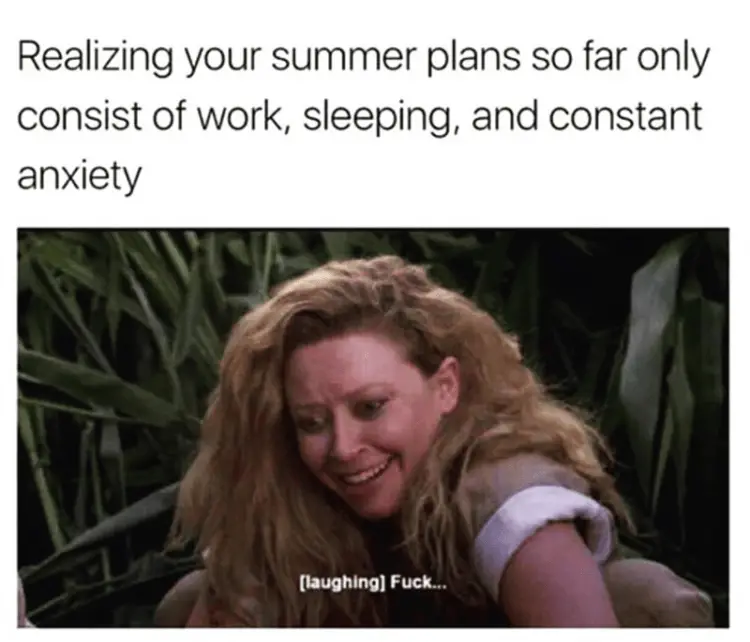 My husband explaining the obesity chart at the vet's office to our cat Lenny: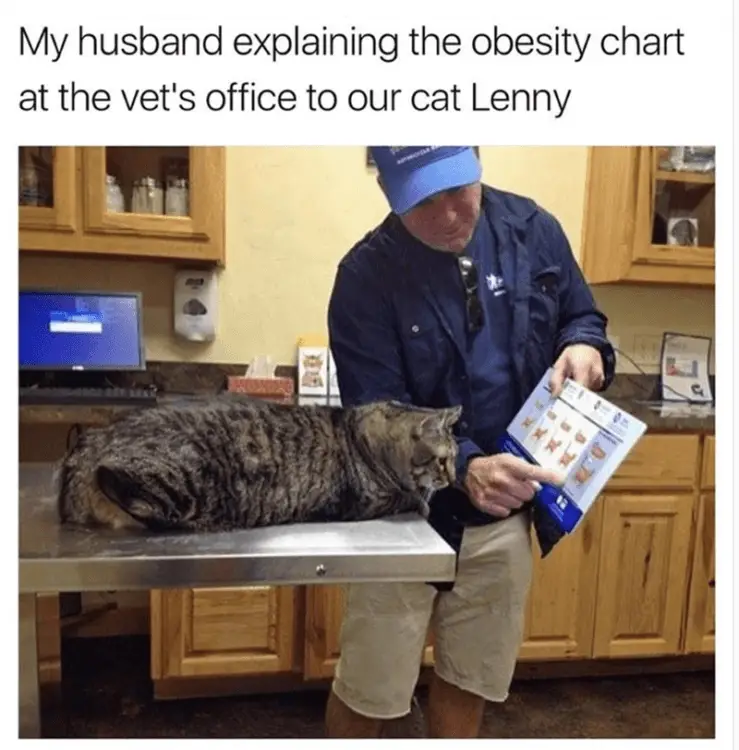 The biggest lie I tell myself is 'I do not need to write that down, I will remember it!':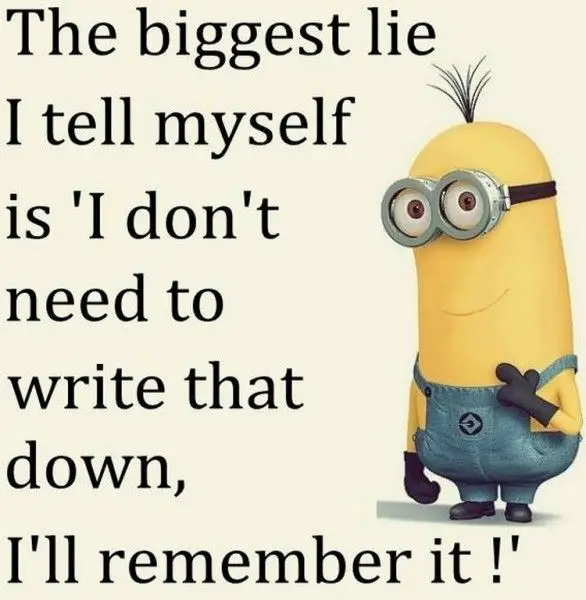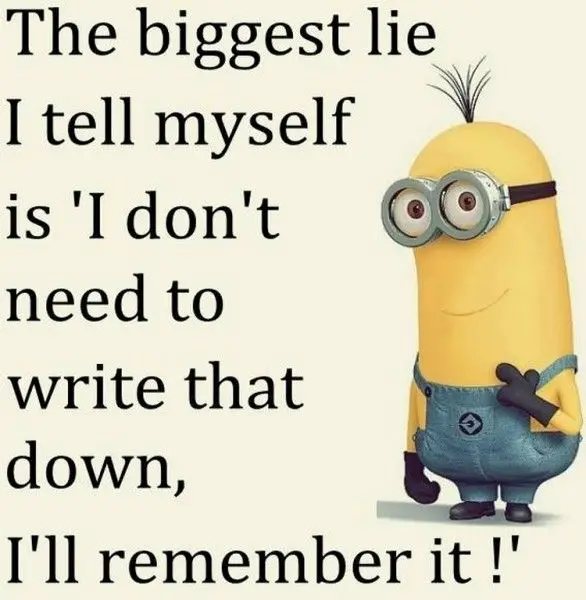 To catch the fish, you must first become the fish: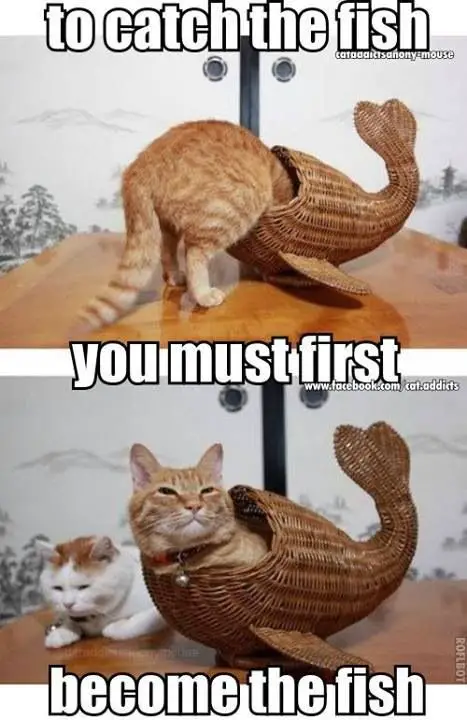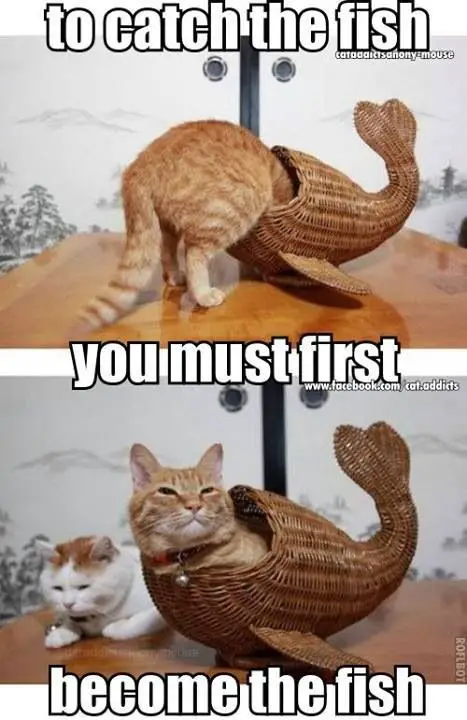 You can't always control who walks into your life but you can control which window you throw them out of: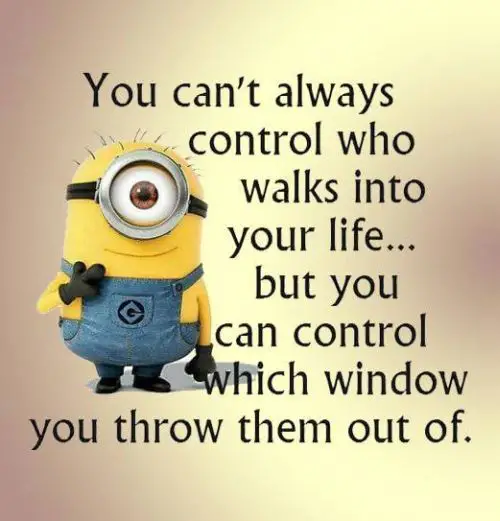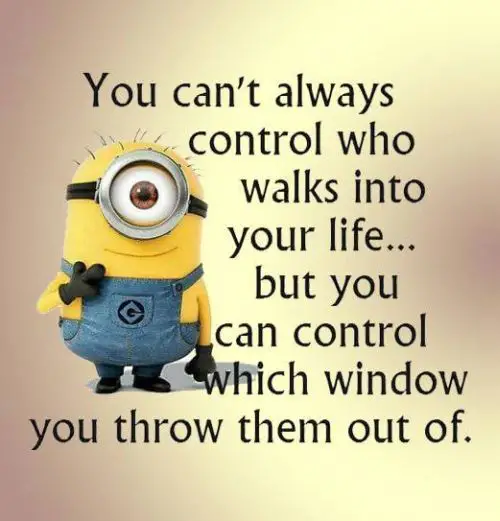 I would lose weight but I hate losing: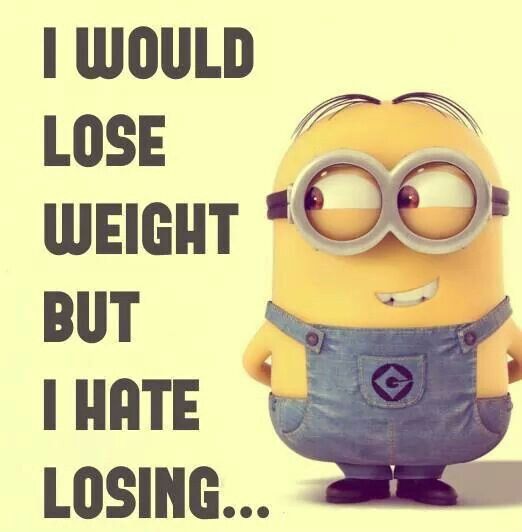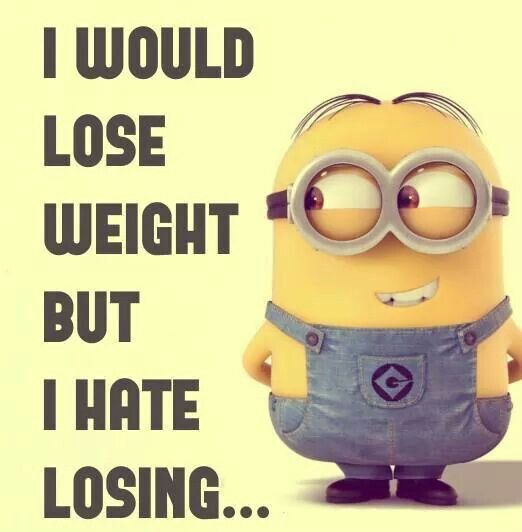 This is why women live longer than men: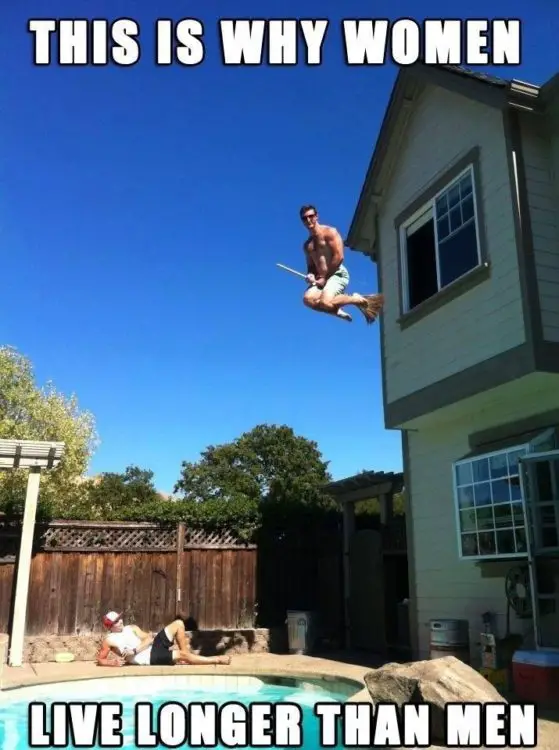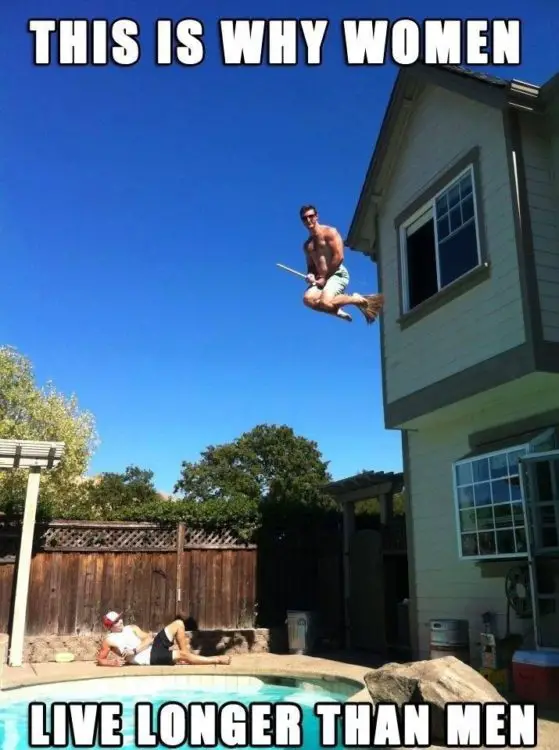 -Are sir you aware you are a cat?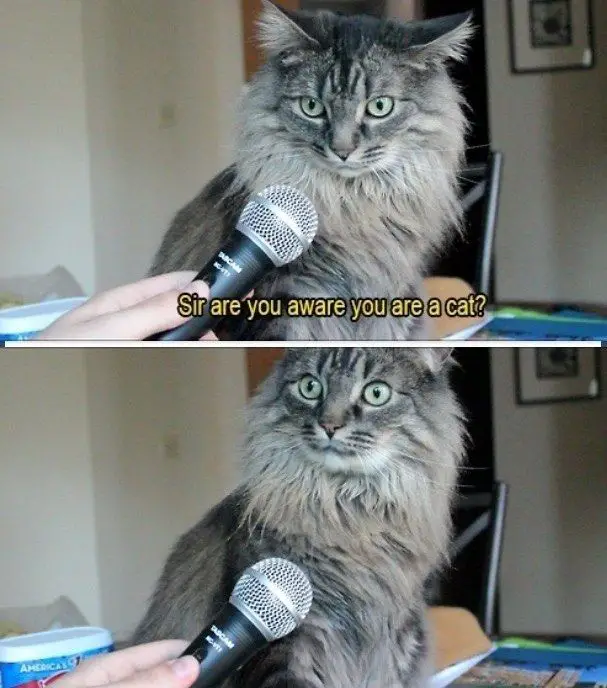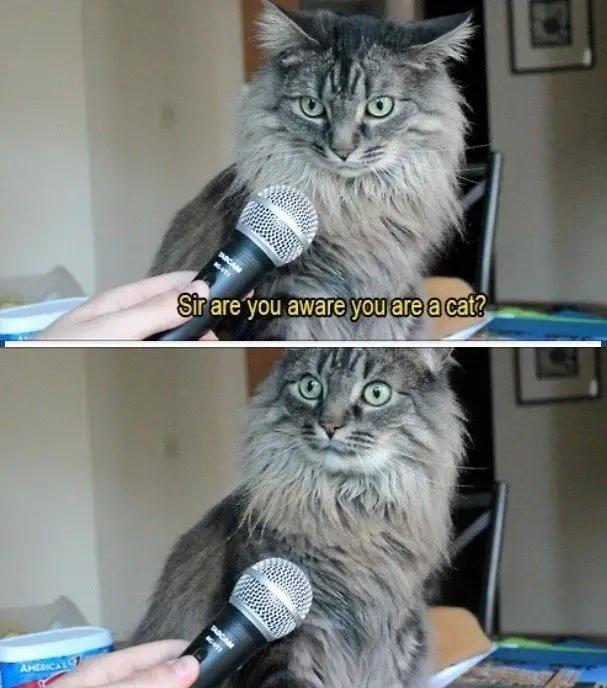 No, it is my kitty! Get your own kitty.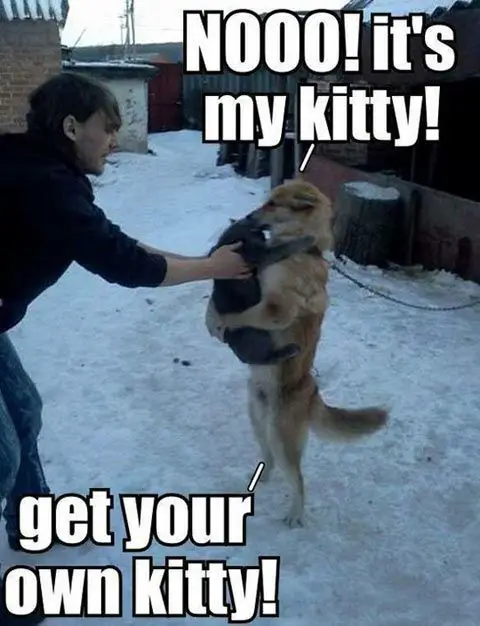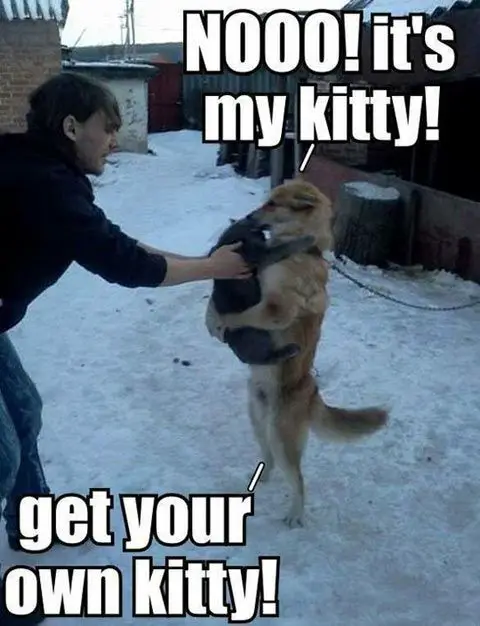 I love you, couch. You understand me.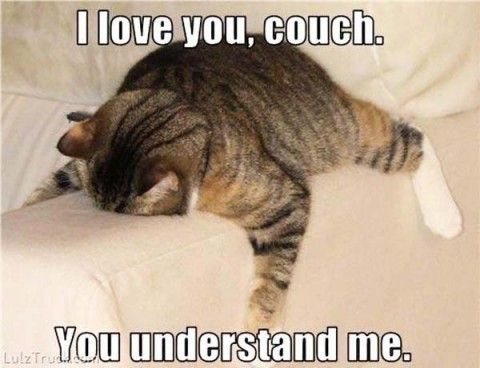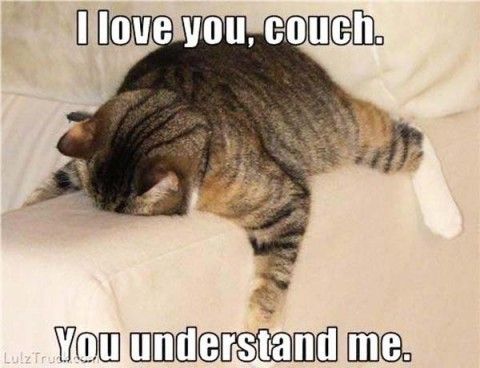 People should seriously stop expecting normal from me. We all know by now that it is not going to happen!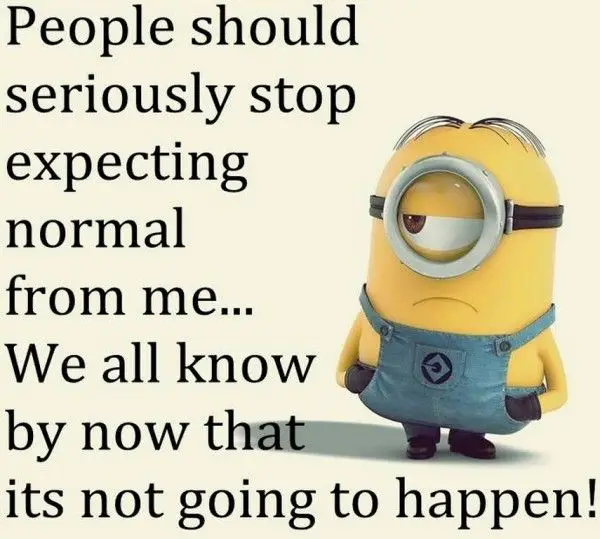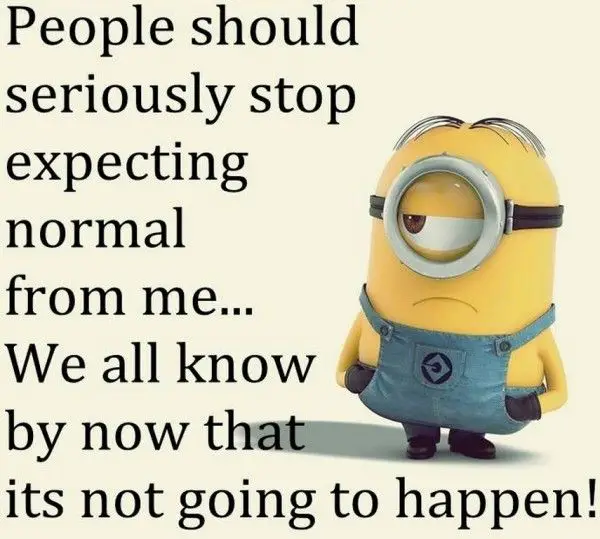 When your friend keeps handing you shots: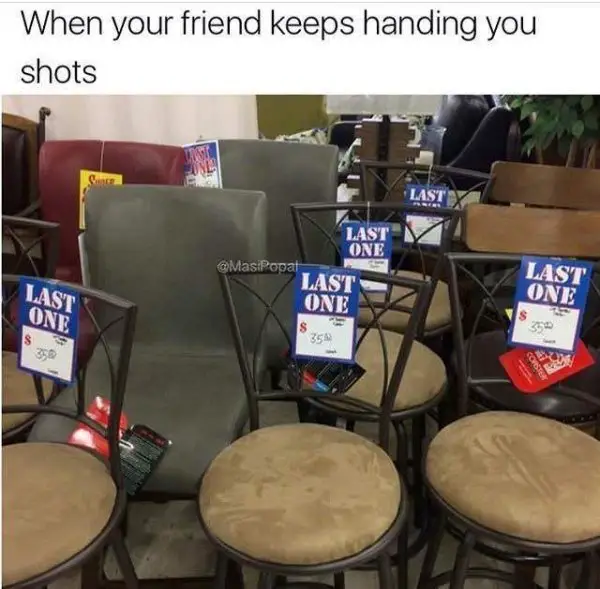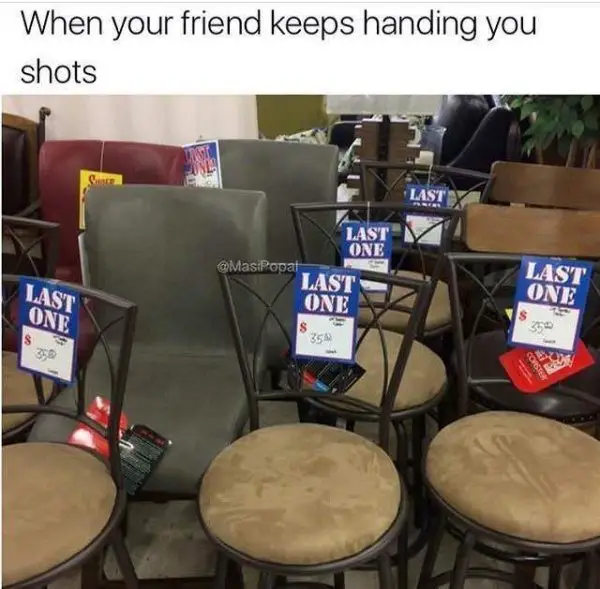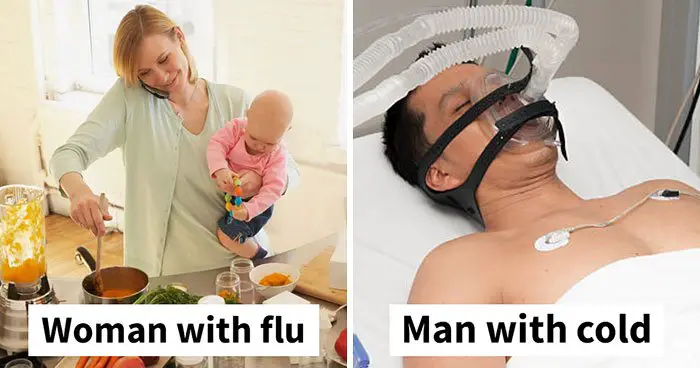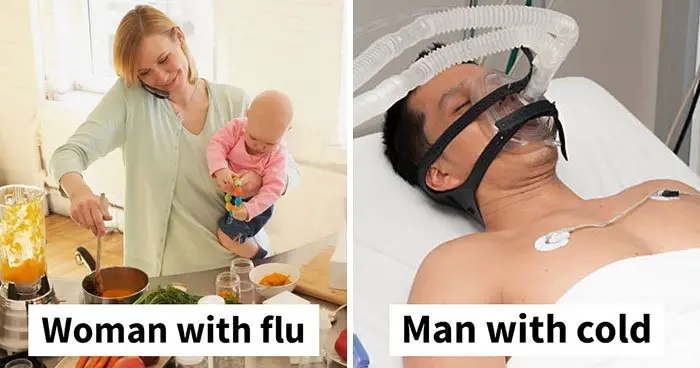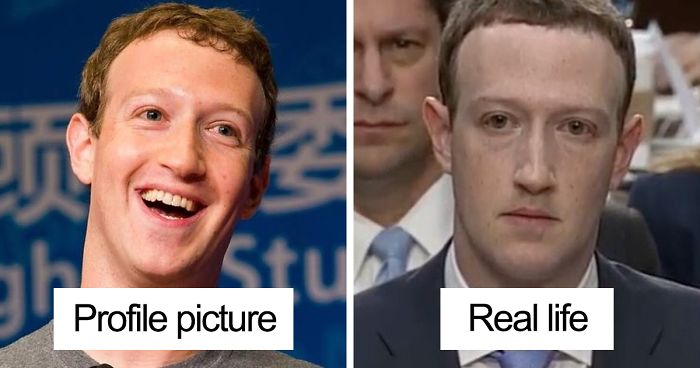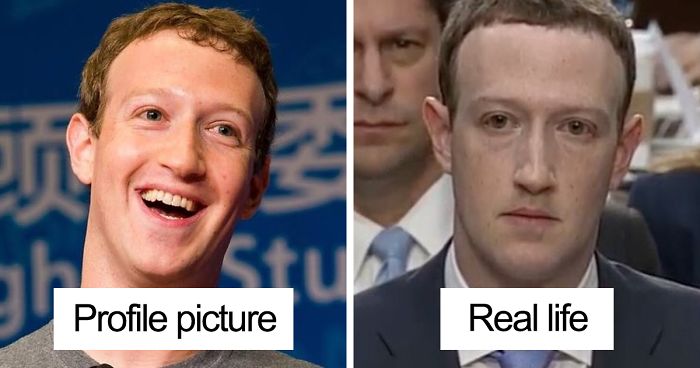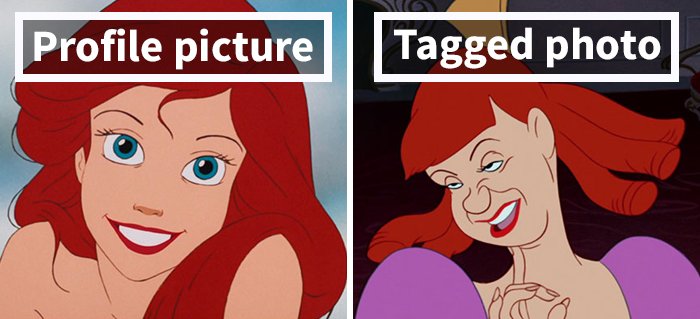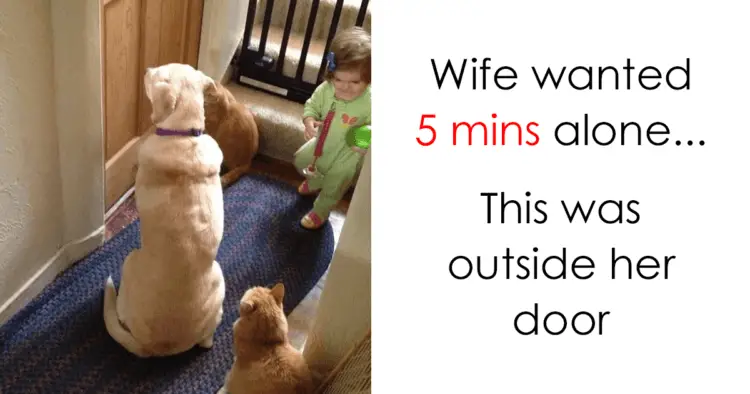 Is Love in the air? Wrong. Nitrogen, oxygen, and carbon dioxide are in the air.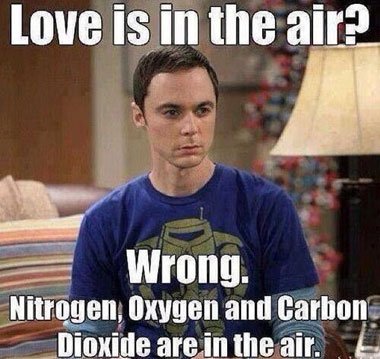 When you are about to leave work and the boss says 'Before you go…':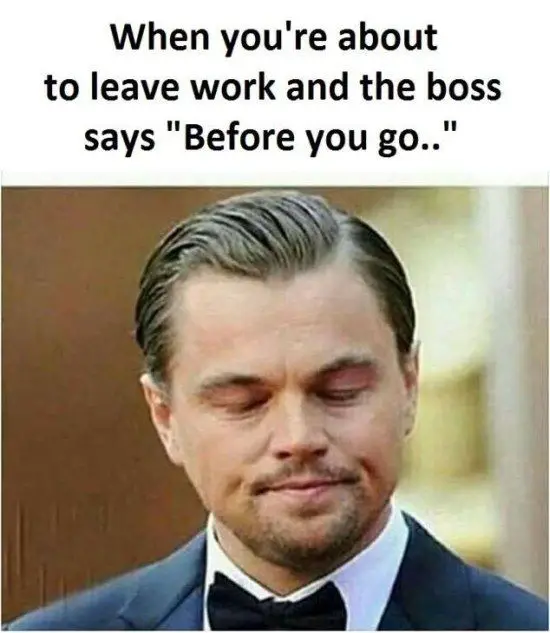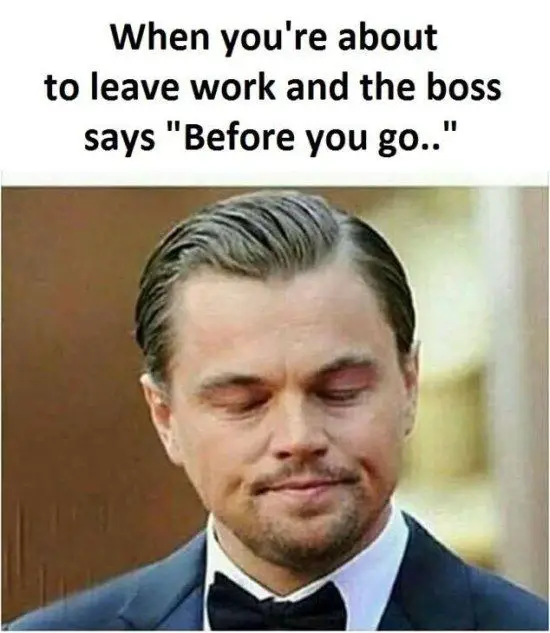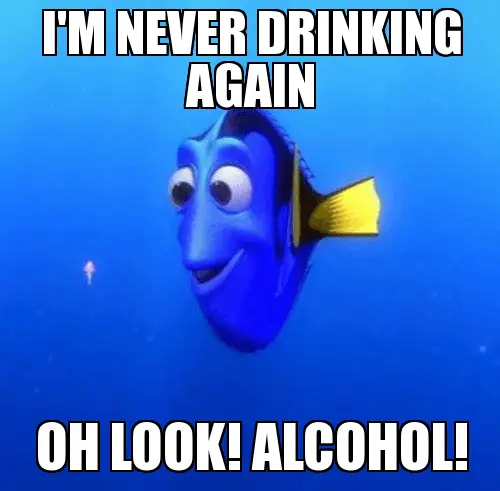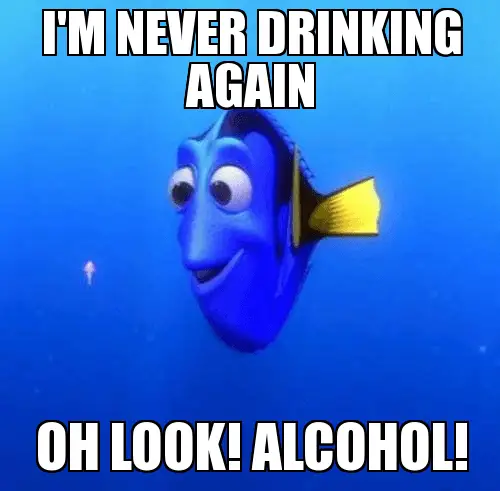 Is Google a boy or girl? Obviously, a girl because it won't let you finish your sentence without suggesting other ideas: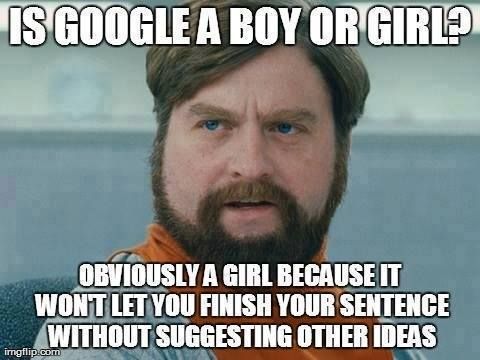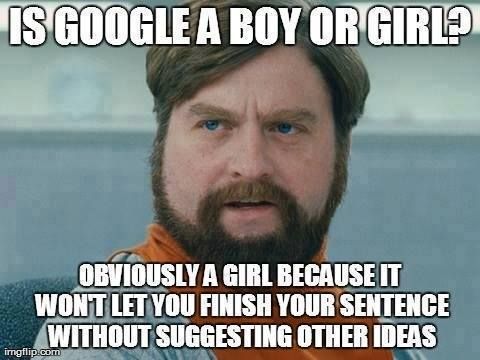 Can't wake up late If you never go to sleep: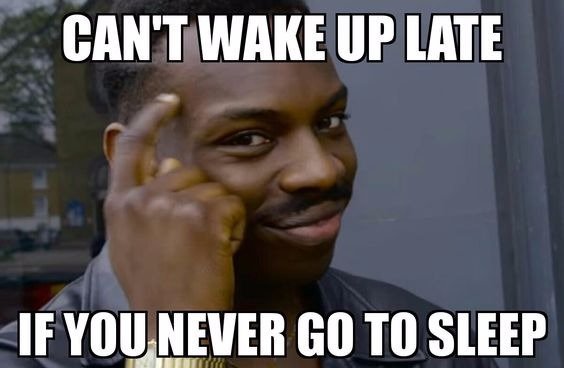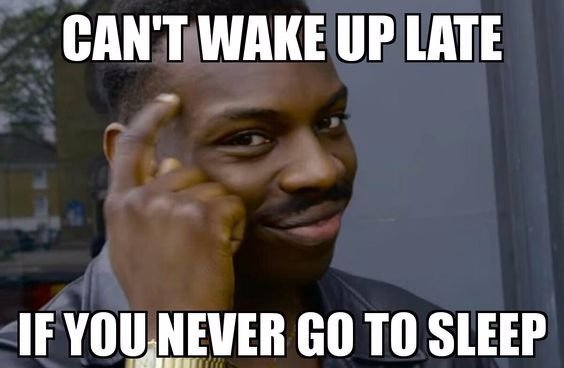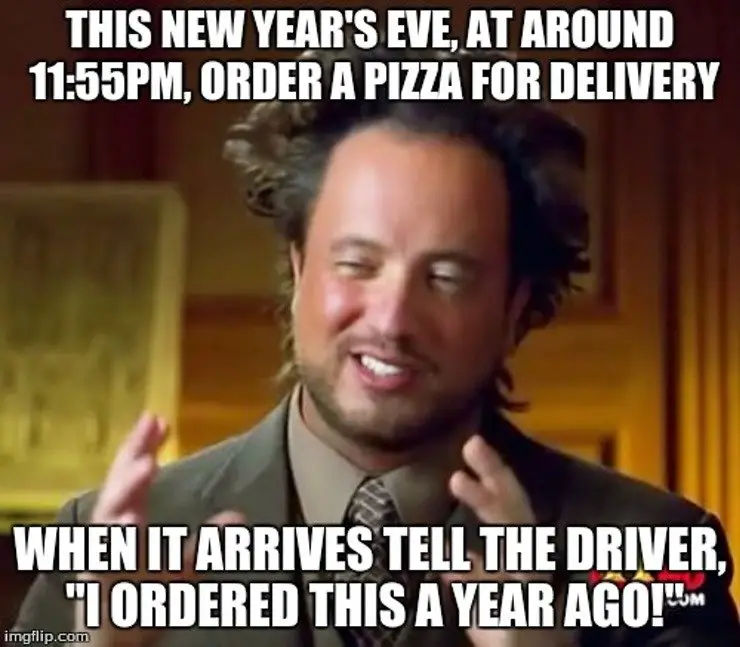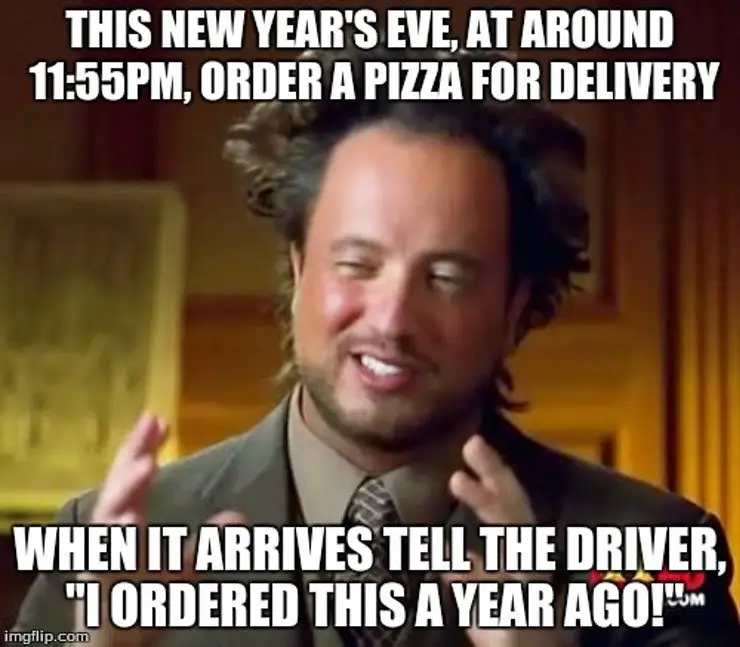 Me, 5 minutes after opening up to someone: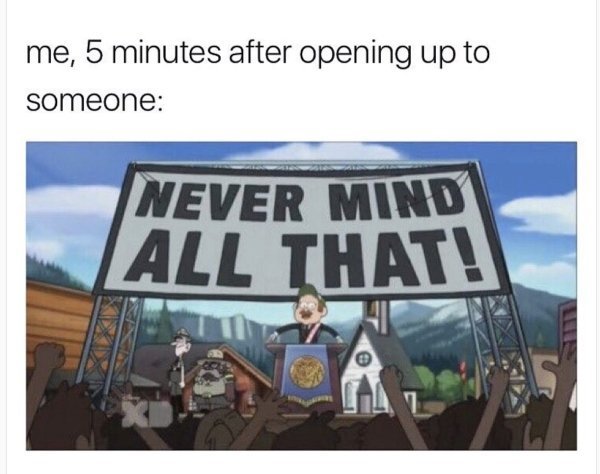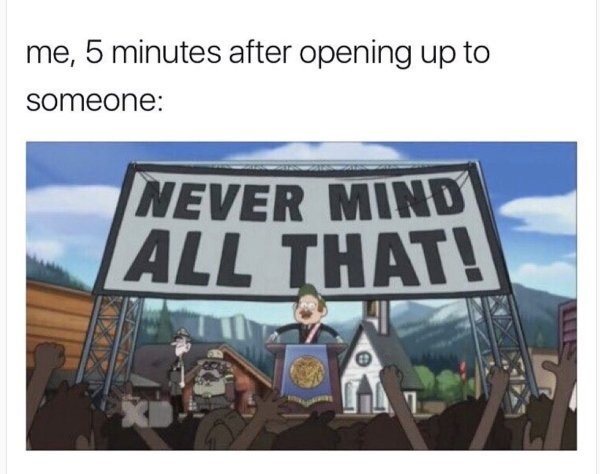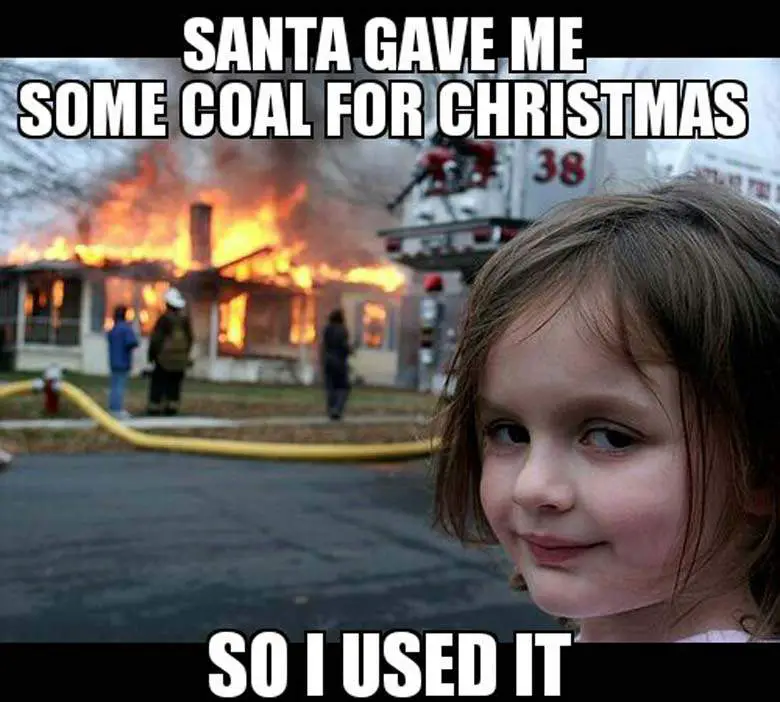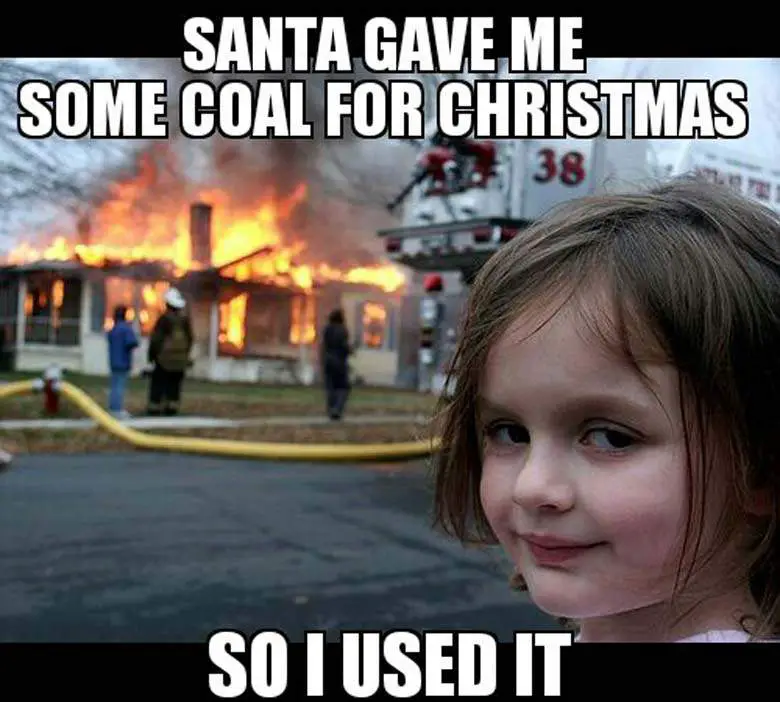 When you're being given a fake story and you know the real one: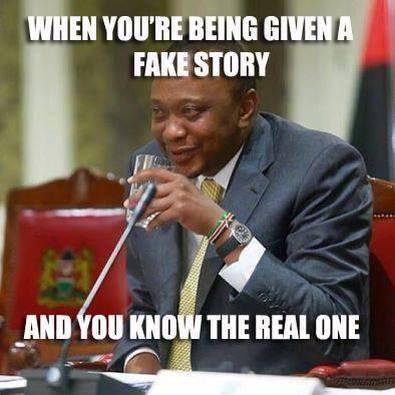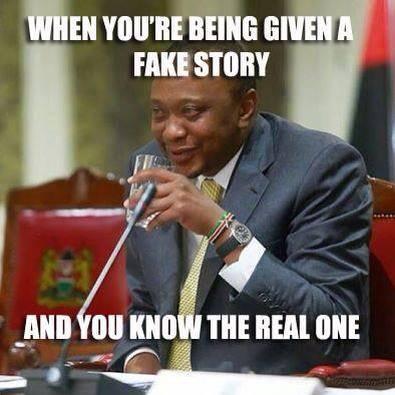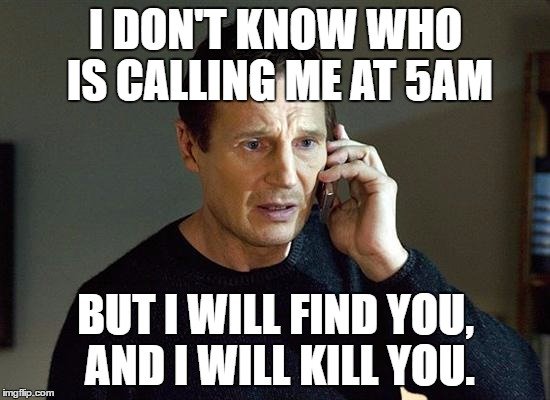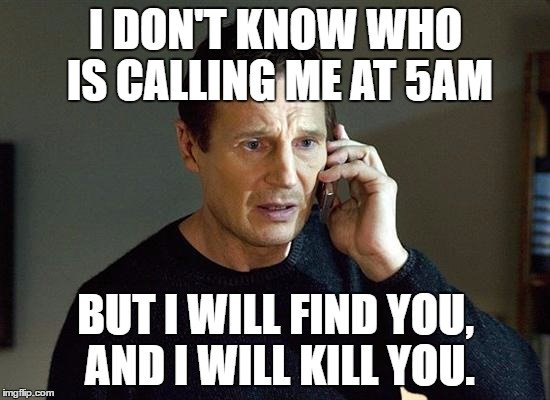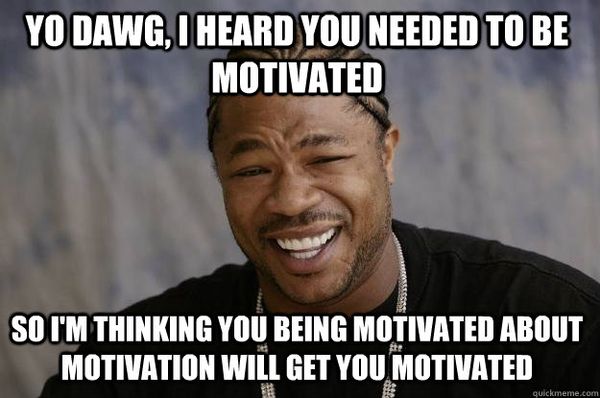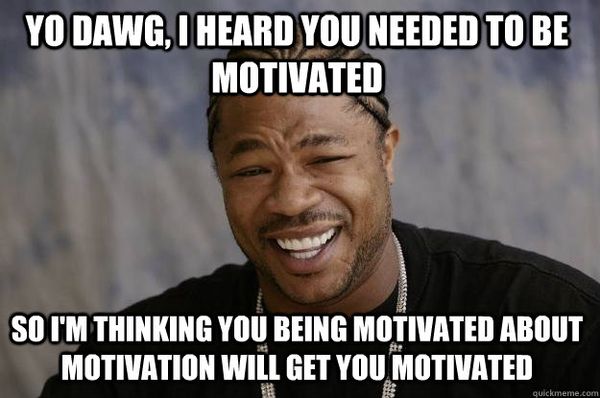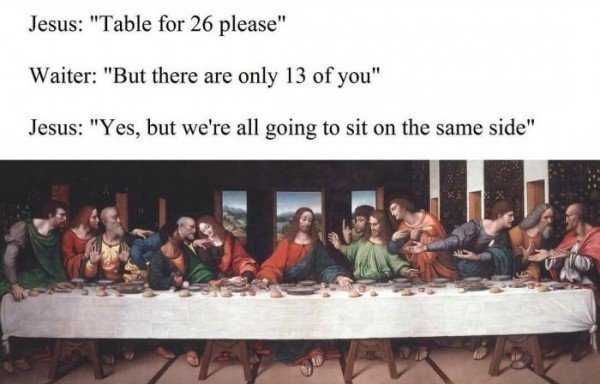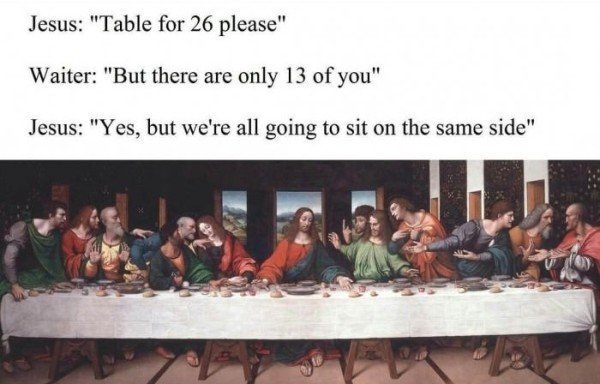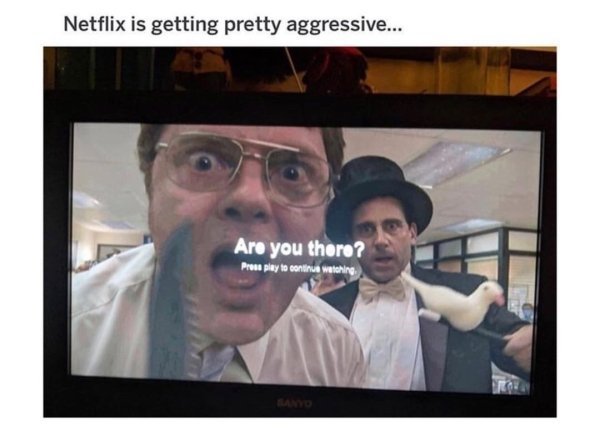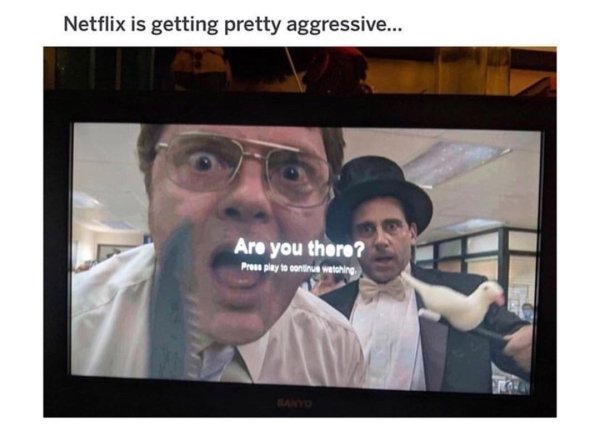 If you are not tired, you are not doing it right: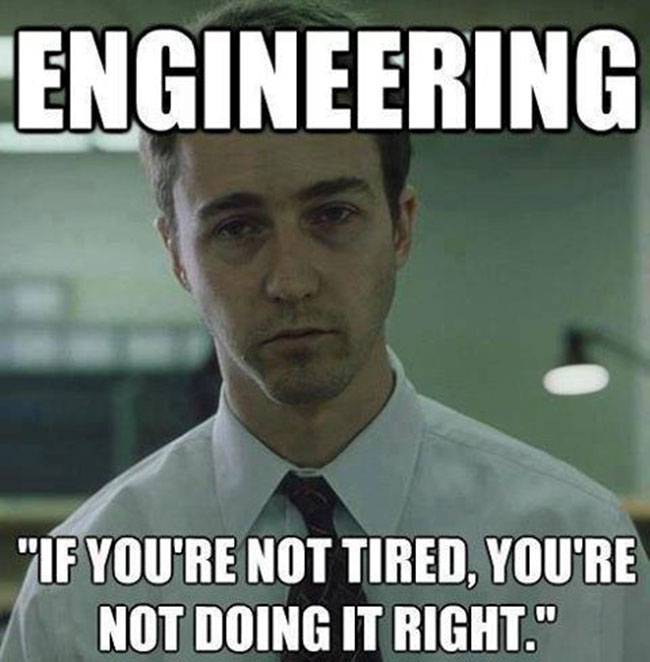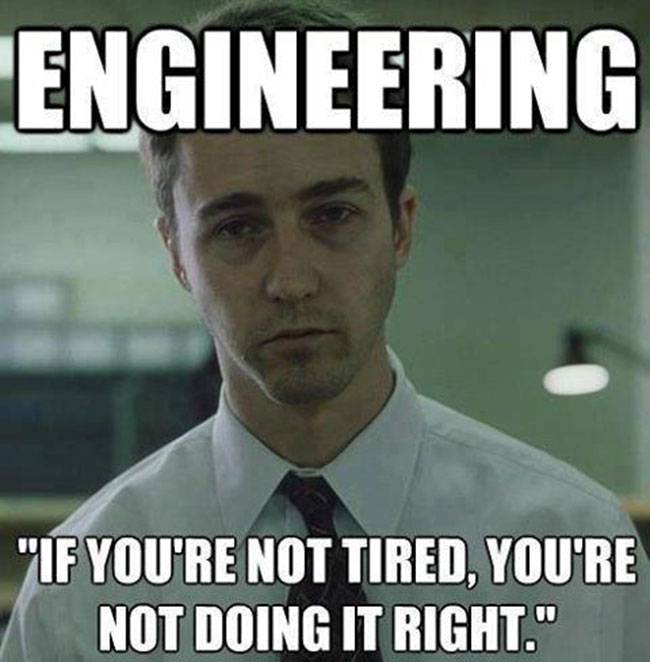 You say you value your employees but my paycheck determined that was a lie: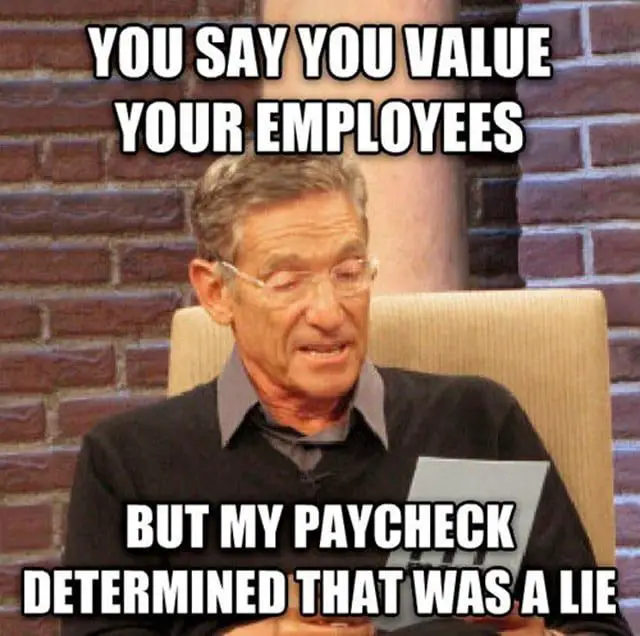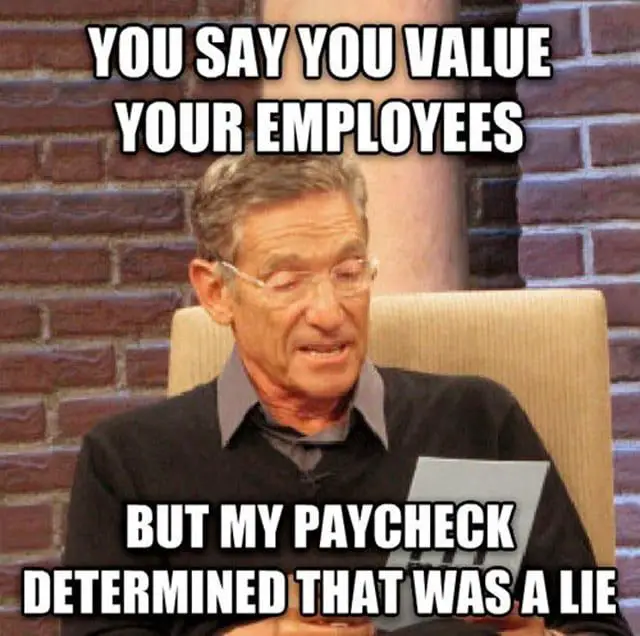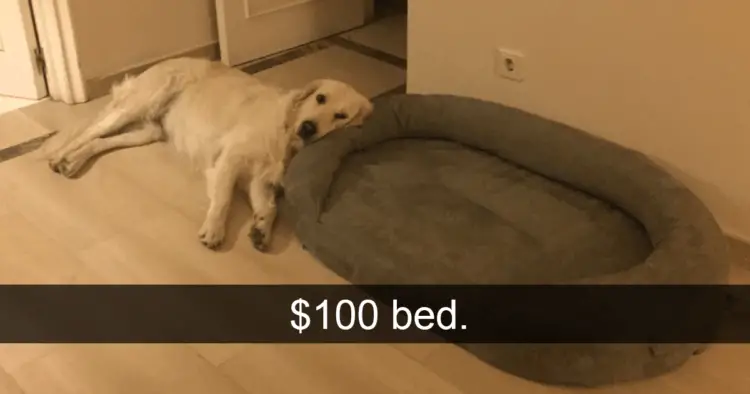 Some days it is hard to find motivation. Some days motivation finds you!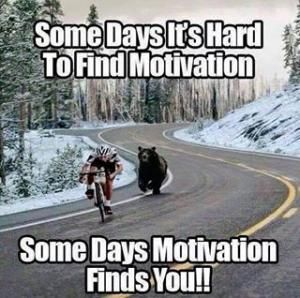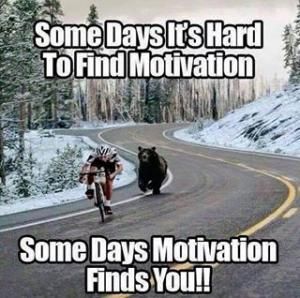 Sometimes, I use big words I don't always fully understanding an effort to make myself sound more photosynthesis: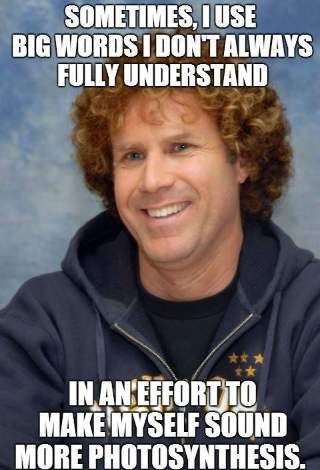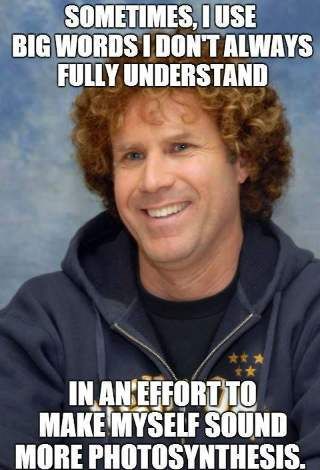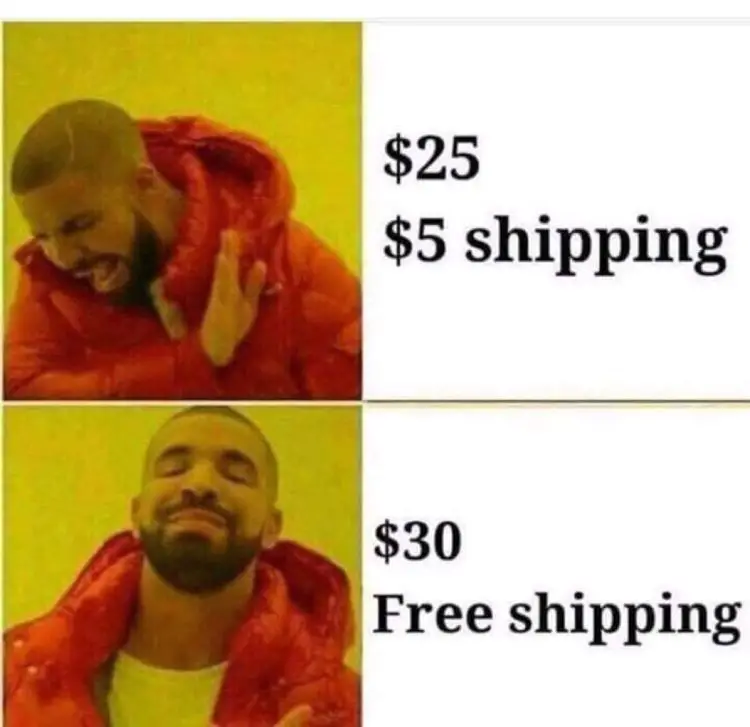 Admit it, you sometimes listen to others strangers conversations and mentally give your opinion: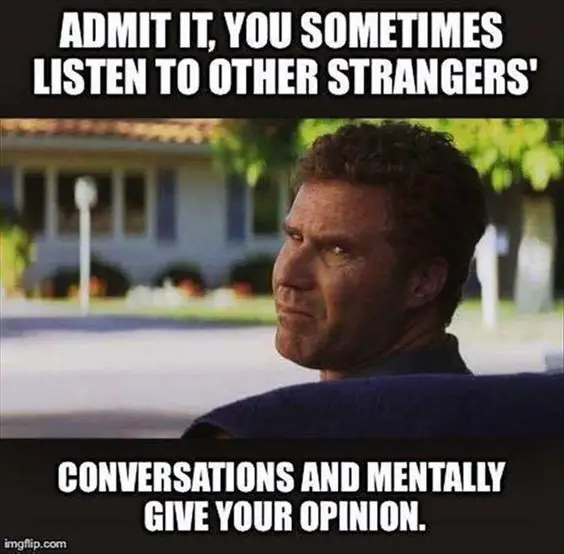 One day I will turn into a beautiful catterfly: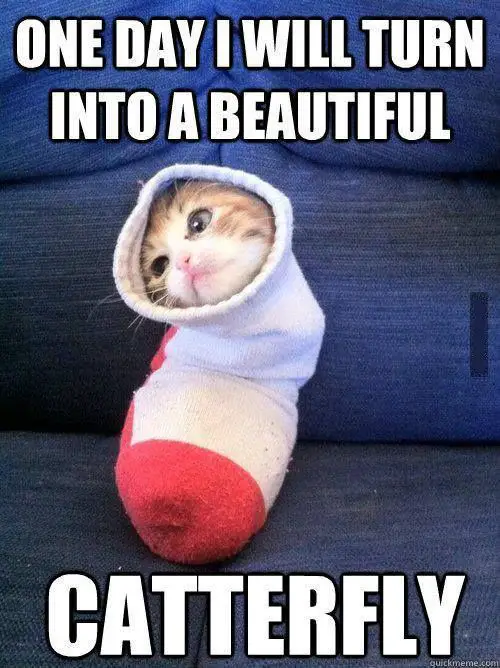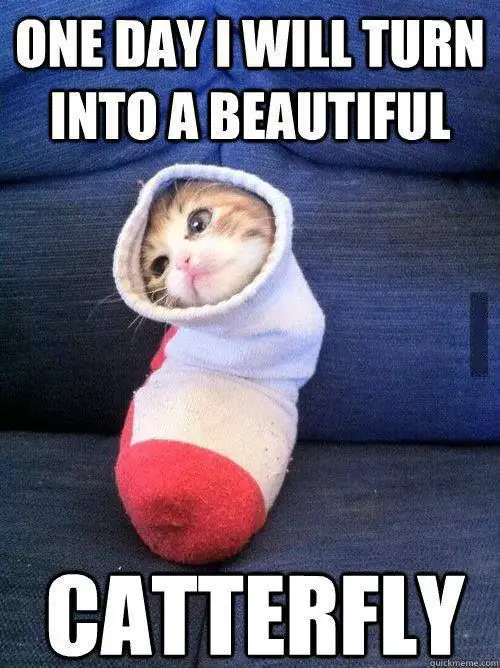 That moment you realize it is going to be difficult to explain why you are late for work: