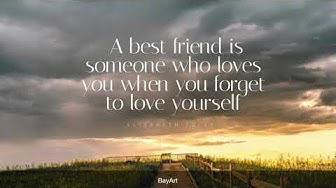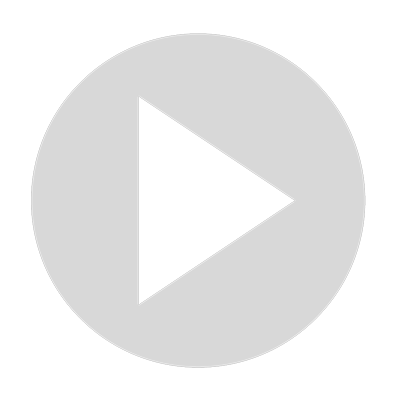 123+ Best Friends Forever Quotes
Visit Channel:
Source: https://bayart.org/new-friends-quotes/
A friend is someone you trust and with whom you share a deep level of understanding and communication. Making a new friend is just the beginning of the journey, and you should be a better friend yourself. Inspirational new friends quotes will make you look at life differently and help you live a meaningful life.
Show More
Show Less