Love is the most powerful emotion a human being can experience. It's also hard to put into words, but these love quotes make saying what you're really feeling a whole lot easier. These famous inspirational love quotes and sayings can help anyone describe their emotions in words.
The ancient Greeks called love "the madness of the gods." Modern psychologists define it as it the strong desire for emotional union with another person. But what, actually, is love. It means so many different things to different people.
Love is bigger than you are. You can invite love, but you cannot dictate how, when, and where love expresses itself. You can choose to surrender to love or not, but in the end, love strikes like lightning: unpredictable and irrefutable. You can even find yourself loving people you don't like at all. Love does not come with conditions, stipulations, addenda, or codes. Like the sun, love radiates independently of our fears and desires. –What Is Love, and What Isn't?–
Love can make you happier than you've ever been, sadder than you've ever been, angrier than you've ever been. It can elate you and deflate you almost at the same time.
While there are plenty of non-verbal ways to express your love, finding that perfect love quote that sums up exactly what you're feeling can be pretty amazing. Fortunately, some the world's greatest artists, poets, musicians and hopeless romantics (like ourselves) have managed to articulate the magic of love using words so simple and perfect to express the feeling of love. Using some of these short, romantic and cute love quotes can make his/her day and show how deeply you care.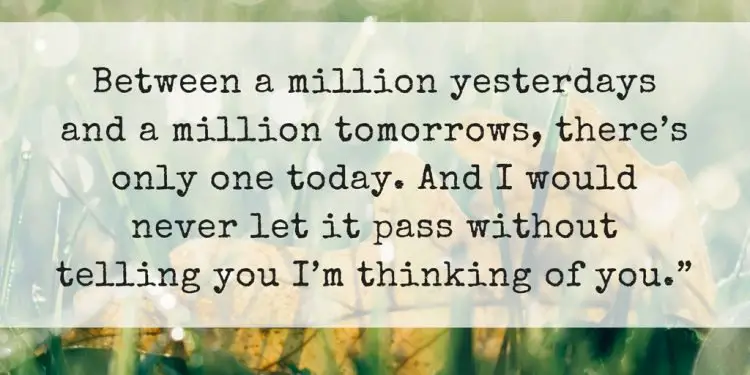 Love Quotes
You know you're in love when you can't fall asleep because reality is finally better than your dreams. Dr. Seuss
To love is to burn, to be on fire. Jane Austen
The best love is the kind that awakens the soul; that makes us reach for more, that plants the fire in our hearts and brings peace to our minds. That's what I hope to give you forever. The Notebook
Being deeply loved by someone gives you strength, while loving someone deeply gives you courage. Lao Tzu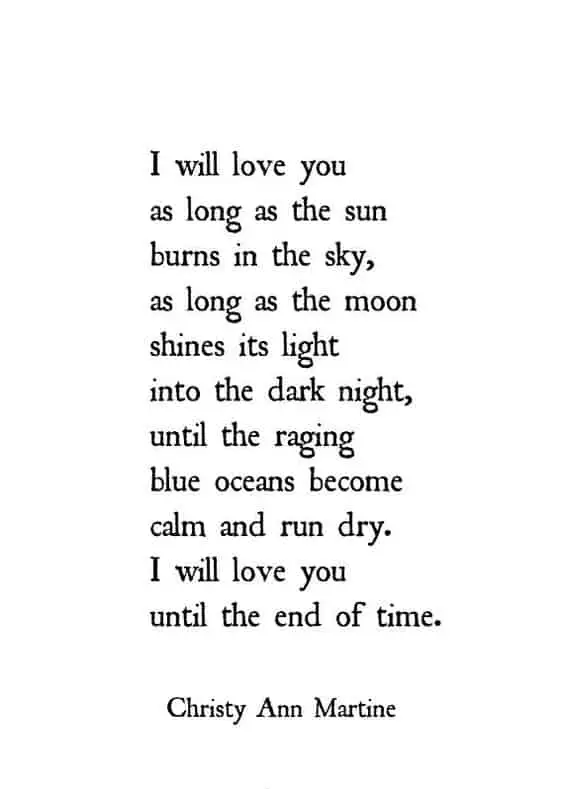 Love takes off masks that we fear we cannot live without and know we cannot live within. James Baldwin
The real lover is the man who can thrill you by kissing your forehead or smiling into your eyes or just staring into space. Marilyn Monroe
As he read, I fell in love the way you fall asleep: slowly, and then all at once. John Green
True love stories never have endings. Richard Bach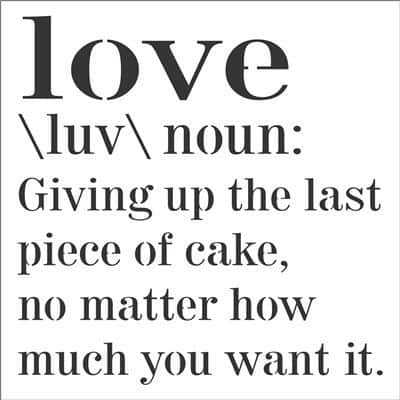 I look at you and see the rest of my life in front of my eyes.
There is always some madness in love. But there is also always some reason in madness. Friedrich Nietzsche
The most important thing in life is to learn how to give out love, and to let it come in. Morrie Schwartz
I think the perfection of love is that it's not perfection. Taylor Swift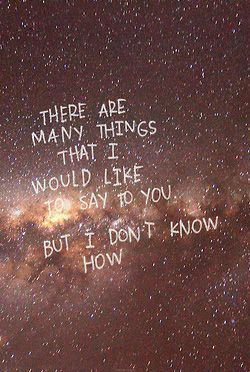 Have you ever been in love? Horrible isn't it? It makes you so vulnerable. It opens your chest and it opens up your heart and it means that someone can get inside you and mess you up. Neil Gaiman
He is not a lover who does not love forever. Euripides
The greatest happiness of life is the conviction that we are loved; loved for ourselves, or rather, loved in spite of ourselves. Victor Hugo
The most desired gift of love is not diamonds or roses or chocolate. It is focused attention. Richard Warren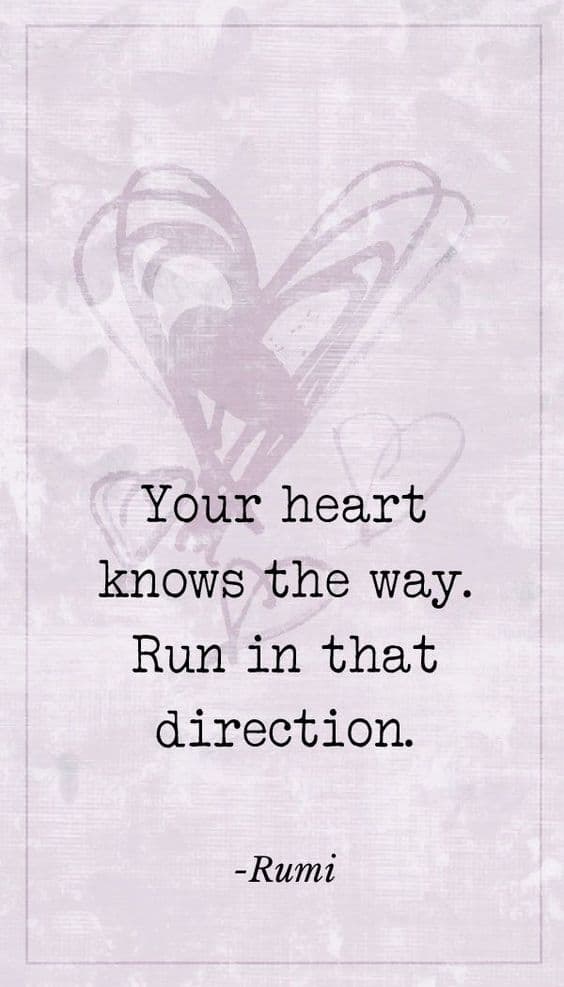 Love will find a way through paths where wolves fear to prey. Lord Byron
I love how she makes me feel like anything is possible, or like life is worth it. Tom Hansen, 500 Days Of Summer
There is never a time or place for true love. It happens accidentally, in a heartbeat, in a single flashing, throbbing moment. Sarah Dessen
Him that I love, I wish to be free – even from me. Anne Morrow Lindbergh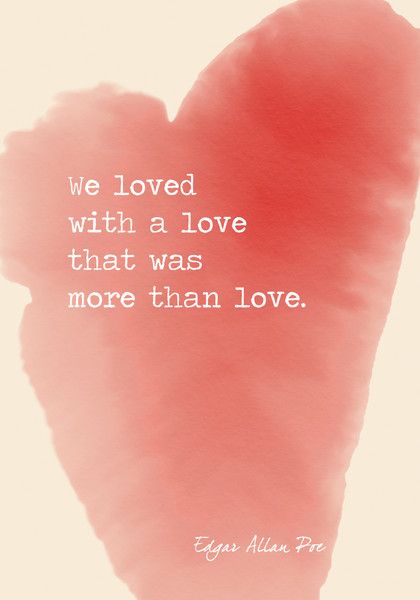 All, everything that I understand, I only understand because I love. Leo Tolstoy
The best and most beautiful things in this world cannot be seen or even heard, but must be felt with the heart. Helen Keller
If I know what love is, it is because of you. Herman Hesse
He's more myself than I am. Whatever our souls are made of, his and mine are the same. Emily Brontë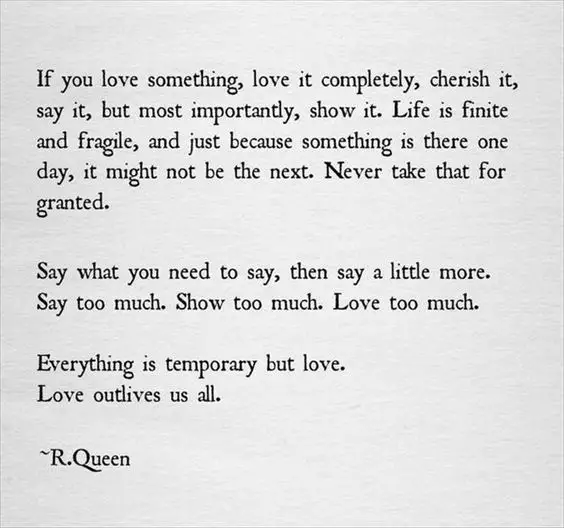 Love is that condition in which the happiness of another person is essential to your own. Robert A. Heinlein
In the end we discover that to love and let go can be the same thing. Jack Kornfield
I love you not because of who you are, but because of who I am when I am with you. Roy Croft
And remember, as it was written, to love another person is to see the face of God. Victor Hugo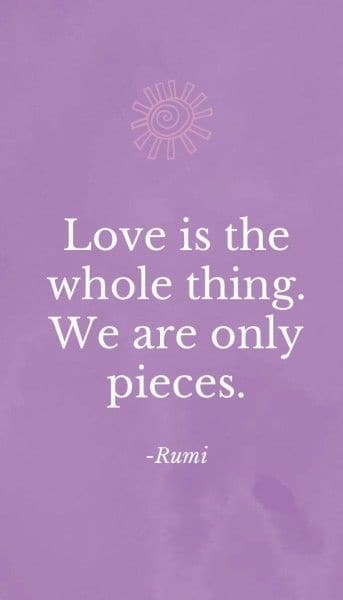 Love is, in fact, an intensification of life, a completeness, a fullness, a wholeness of life. Thomas Merton
Love recognizes no barriers. It jumps hurdles, leaps fences, penetrates walls to arrive at its destination full of hope. Maya Angelou
Love looks not with the eyes, but with the mind,
And therefore is winged Cupid painted blind. William Shakespeare
Love must be as much a light as it is a flame. Henry David Thoreau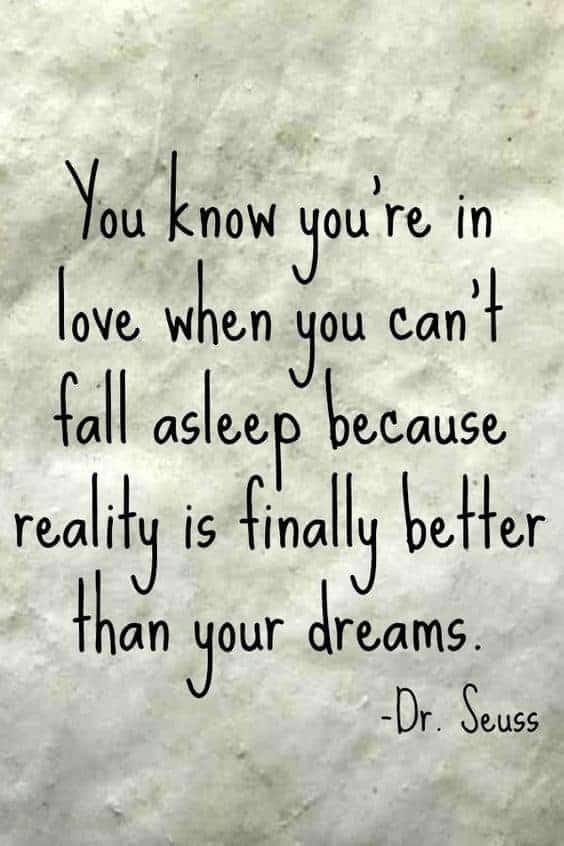 I saw that you were perfect, and so I loved you. Then I saw that you were not perfect and I loved you even more. Angelita Lim
You come to love not by finding the perfect person, but by seeing an imperfect person perfectly. Sam Keen
When we are in love we seem to ourselves quite different from what we were before. Blaise Pascal
When you realize you want to spend the rest of your life with somebody, you want the rest of your life to start as soon as possible. Nora Ephron
Love is like the wind, you can't see it but you can feel it. Nicholas Sparks
Love does not begin and end the way we seem to think it does. Love is a battle, love is a war; love is a growing up. James Baldwin
The heart wants what it wants. There's no logic to these things. You meet someone and you fall in love and that's that. Woody Allen
Your task is not to seek for love, but merely to seek and find all the barriers within yourself that you have built against it. Rumi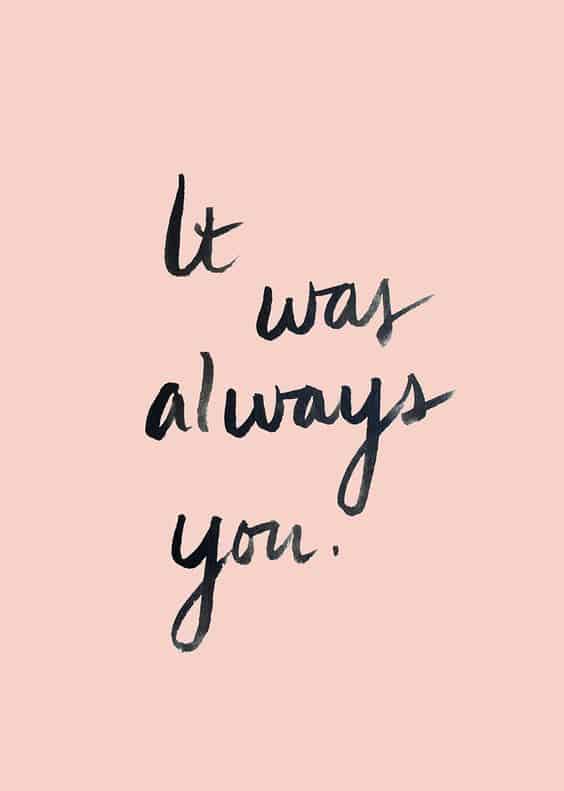 We're all a little weird. And life is a little weird. And when we find someone whose weirdness is compatible with ours, we join up with them and fall into mutually satisfying weirdness, and call it love, true love. Robert Fulghum
Each time you love, love as deeply as if it were forever – only, nothing is eternal. Audre Lorde
There's no substitute for a great love who says, 'No matter what's wrong with you, you're welcome at this table.' Tom Hanks
Love is of all passions the strongest, for it attacks simultaneously the head, the heart and the senses. Lao Tzu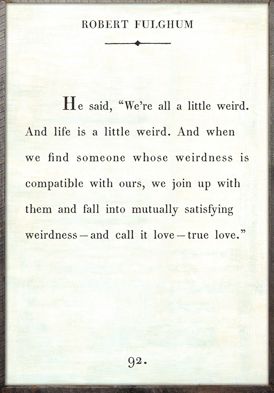 If I had a flower for every time I thought of you…I could walk through my garden forever. Alfred Tennyson
A loving heart is the truest wisdom. Charles Dickens
I swear I couldn't love you more than I do right now, and yet I know I will tomorrow. Leo Christopher
You know it's love when all you want is that person to be happy, even if you're not part of their happiness. Julia Roberts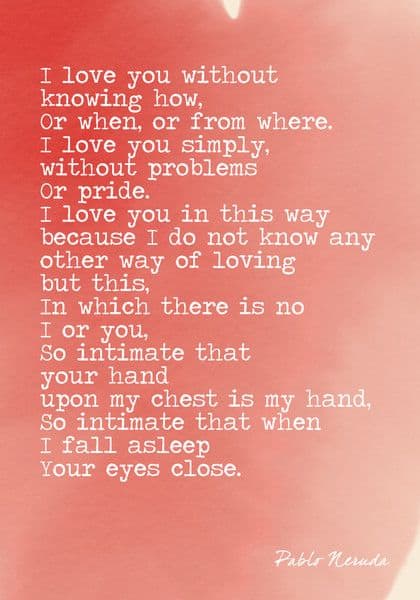 A lady's imagination is very rapid; it jumps from admiration to love, from love to matrimony in a moment. Jane Austen
Every thing that you love, you will eventually lose, but in the end, love will return in a different form. Franz Kafka
If you live to be a hundred, I want to live to be a hundred minus one day so I never have to live without you. A. A. Milne
At the touch of love everyone becomes a poet. Plato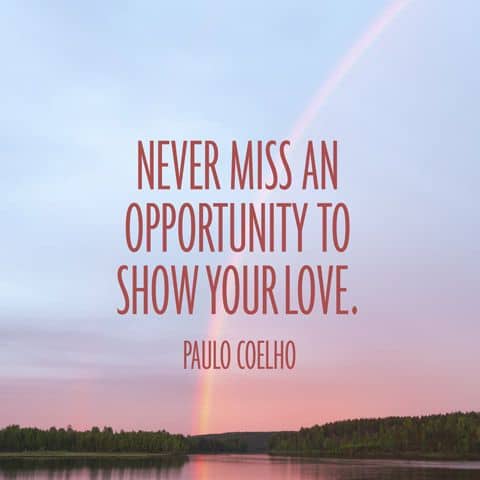 So it's not gonna be easy. It's going to be really hard; we're gonna have to work at this everyday, but I want to do that because I want you. I want all of you, forever, everyday. You and me… everyday. Nicholas Sparks
Unless you love someone, nothing else makes sense. E.E. Cummings
I choose you. And I'll choose you over and over and over. Without pause, without a doubt, in a heartbeat. I'll keep choosing you.
Keep love in your heart. A life without it is like a sunless garden when the flowers are dead. Oscar Wilde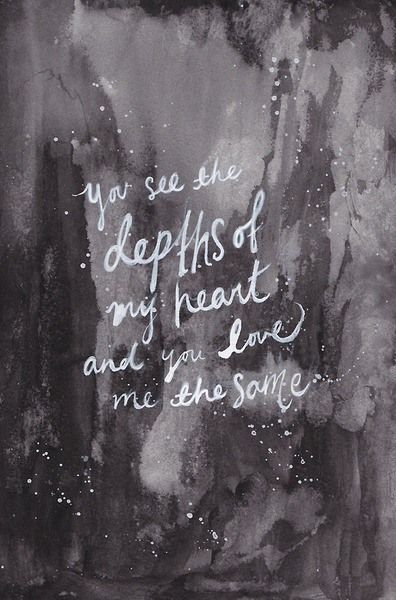 One is loved because one is loved. No reason is needed for loving. Paulo Coelho
Love is a great master. It teaches us to be what we never were. Moliere
Love is an untamed force. When we try to control it, it destroys us. When we try to imprison it, it enslaves us. When we try to understand it, it leaves us feeling lost and confused. Paulo Coelho
The only thing we never get enough of is love; and the only thing we never give enough of is love. Henry Miller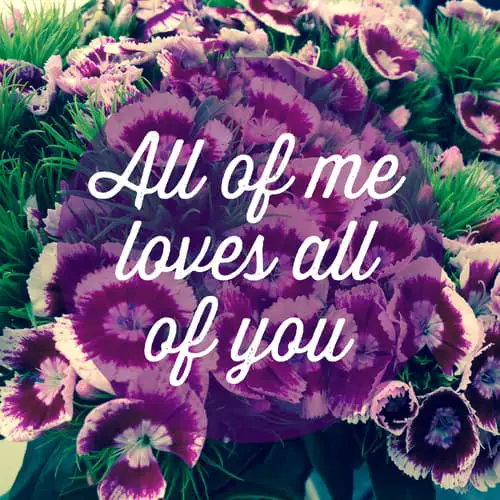 When we love, we always strive to become better than we are. When we strive to become better than we are, everything around us becomes better too. Paulo Coelho
Love does not consist of gazing at each other, but in looking together in the same direction. Antoine de Saint-Exupery
One word frees us of all the weight and pain of life: That word is love. Sophocles
Life without love is like a tree without blossoms or fruit. Khalil Gibran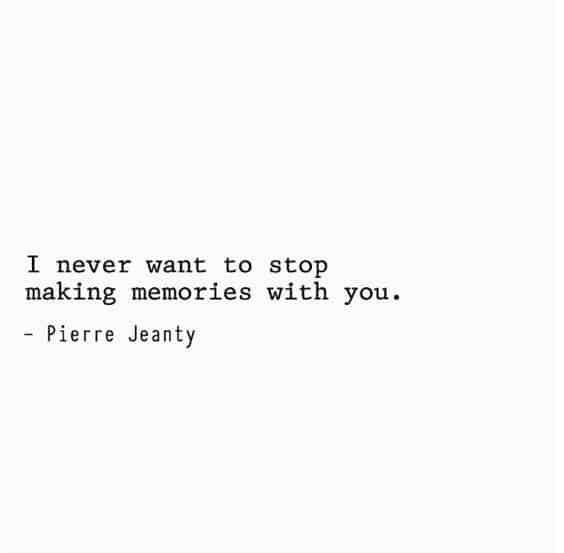 Nobody has ever measured, not even poets, how much the heart can hold. Zelda Fitzgerald
If you love somebody, let them go, for if they return, they were always yours. And if they don't, they never were. Khalil Gibran
Love's greatest gift is its ability to make everything it touches sacred. Barbara De Angelis
You don't love someone for their looks, or their clothes, or for their fancy car, but because they sing a song only you can hear. Oscar Wilde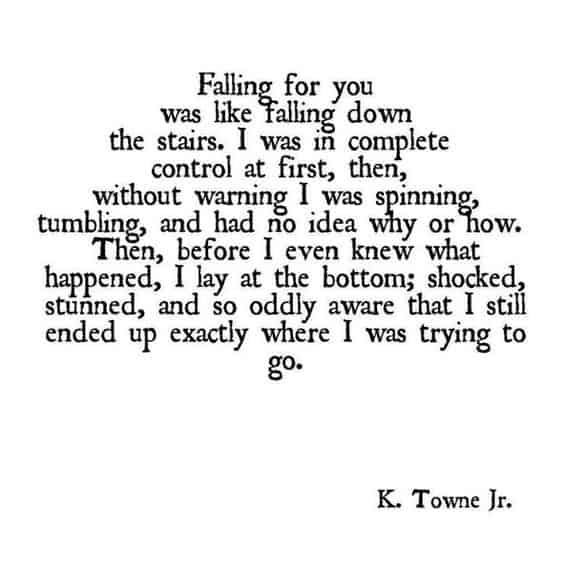 Love does not dominate; it cultivates." Goethe
Soul mate: two little words, one big concept. A belief that someone, somewhere, is holding the key to your heart. Carrie Bradshaw
Love is never lost. If not reciprocated, it will flow back and soften and purify the heart. Washington Irving
Better to have lost and loved than never to have loved at all. Ernest Hemingway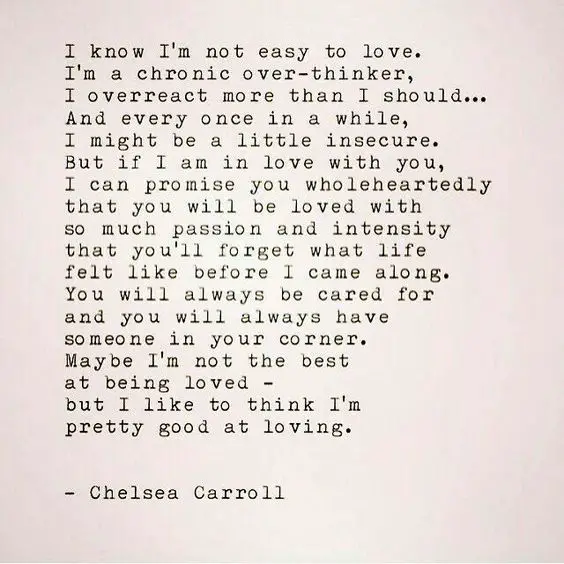 Love is when you meet someone who tells you something new about yourself. Andre Breton
Love is a sacred reserve of energy; it is like the blood of spiritual evolution. Pierre Teilhard de Chardin
Life is the first gift, love is the second, and understanding the third. Marge Piercy
I want you. All of you. Your flaws. Your mistakes. Your imperfections. I want you, and only you.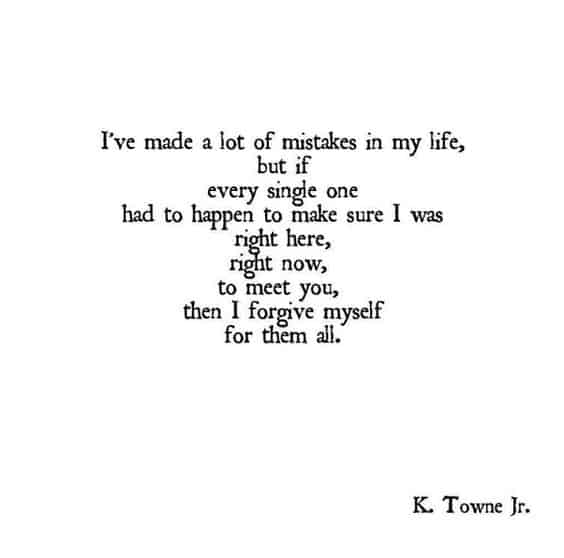 True love comes quietly, without banners or flashing lights. If you hear bells, get your ears checked. Erich Segal
Love is being stupid together. Paul Valery
There is no remedy for love but to love more. Henry David Thoreau
And in the end, the love you take, is equal to the love you make. Paul McCartney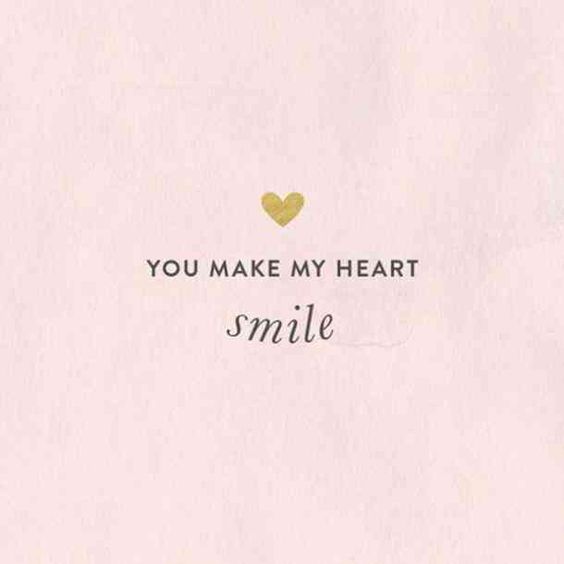 If you remember me, then I don't care if everyone else forgets. Haruki Murakami
Because I could watch you for a single minute and find a thousand things that I love about you.
You make me want to be a better man. Melvin Udall
There is a madness in loving you, a lack of reason that makes it feel so flawless. Leo Christopher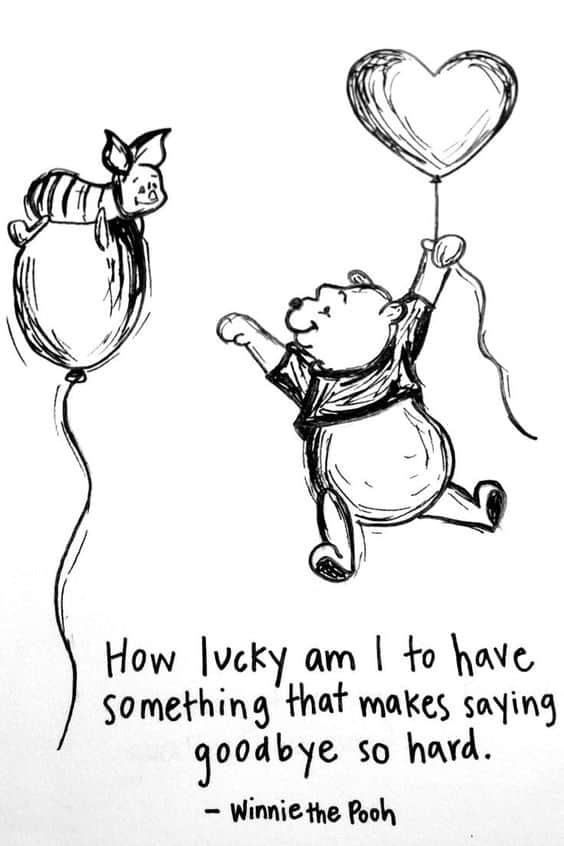 Love is the greatest refreshment in life. Pablo Picasso
A loving heart is the beginning of all knowledge. Thomas Carlyle
Love is what makes the ride worthwhile. Franklin P. Jones
Collections of Best Love Quotes Ever