"He heals the brokenhearted and bandages their wounds." Psalm 147:3
We can experience healing by God's grace. Our Heavenly Father sees and responds to our pain.
Anyone can experience the grief and brokenness. If so, you are not alone. Jesus' heart was also broken. He suffered and endured rejection, humiliation, sorrow, and betrayal. He emerged victorious. Just remember that hope comes through the promise of the Spirit.
Uplifting prayers for a broken heart will you remind that God will embrace you with comfort, heal the brokenhearted, restore your soul and bind up your wounds.
If you're searching for most famous prayers to quickly find a prayer for your specific need or circumstance, browse through an amazing collection of uplifting prayers to the Holy Spirit, daily morning prayers, and inspiring prayers for forgiveness.
Self-Love: The Journey to Embrace Your Essence, Discover Intrinsic Worth, and Build Authentic Self-Esteem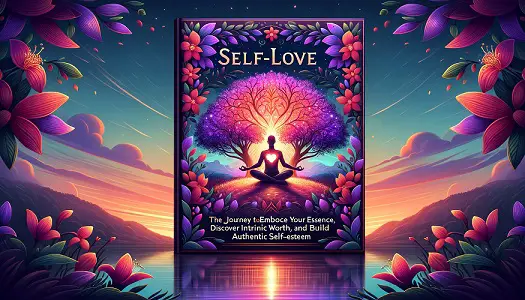 Your journey to self-discovery and enriched relationships starts here. Begin a Life-Changing Journey with this eBook to embrace your true worth and see how it reshapes every aspect of your life, from personal growth to enriching your relationships.
Get Your Copy on Amazon and Start Transforming Today!
Prayers For A Broken Heart
Short Prayer for Healing a Broken Heart
Lord, please heal my broken heart. Fill me with the peace and joy I know can only come from You during this hard time. Walk closely beside me during my journey to healing and recovery that I know is possible through Your power alone. In Jesus' Name, Amen. – Traci Miles
Prayer For When We Need God's Light
O Lord God Almighty, as You have taught us to call the evening, the morning, and the noonday one day; and have made the sun to know its going down: Dispel the darkness of our hearts, that by Your brightness we may know You to be the true God and eternal light, living and reigning for ever and ever. Amen.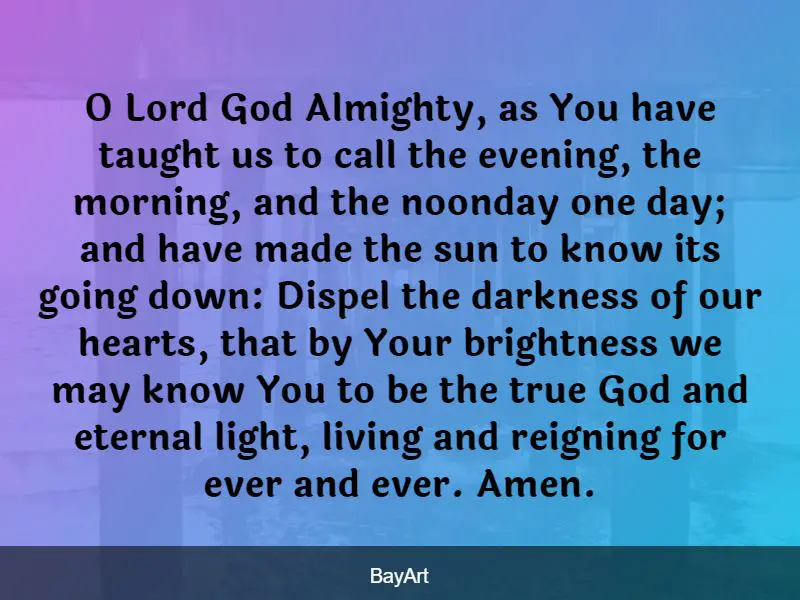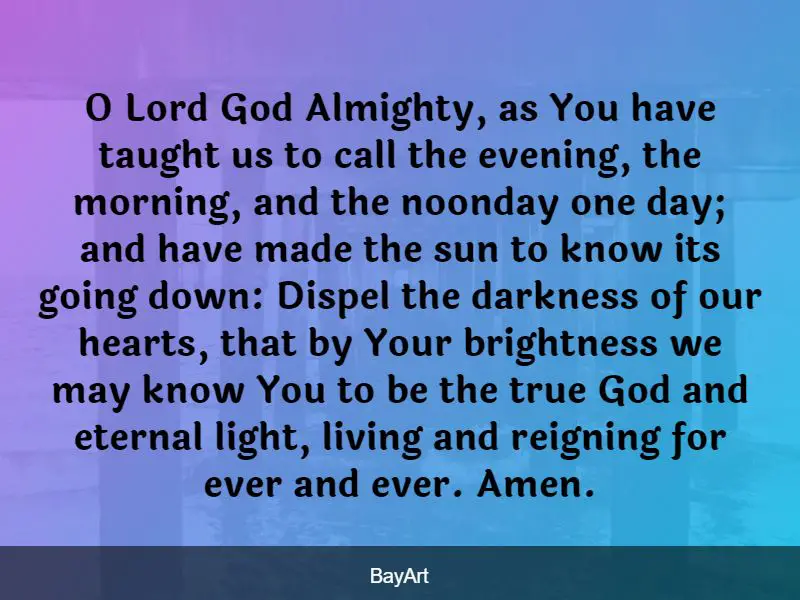 I Believe Prayer
Dear God, I know that the first step in all spiritual healing is to believe. I believe! I open my mind and heart believing in your infinite power and possibility. I believe that healing is a dynamic and reachable experience, a reality that can be experienced right now. I maintain a patient and loving attitude, for I believe that your healing activity is now at work in my mind and body. I look forward, with joyful expectation, to the perfect wholeness that you are now bringing into manifestation through me. I believe in your constant expression of perfect good in and through me. I rest in the certainty of your healing power. I know that with you all things are possible. In Jesus Christ's name, Amen.
Prayer For Broken Hearted
Heavenly Father, there is a pain implanted in my heart that doesn't seem to go away. It has crushed me, it aches, I can no longer bear it. This pain of the past consumes my thoughts daily. It hurts so much, Father, these tears that fall long to see joy once again. Give me peace in my heart, please, I'm crying out to you: Hear my prayer. Amen.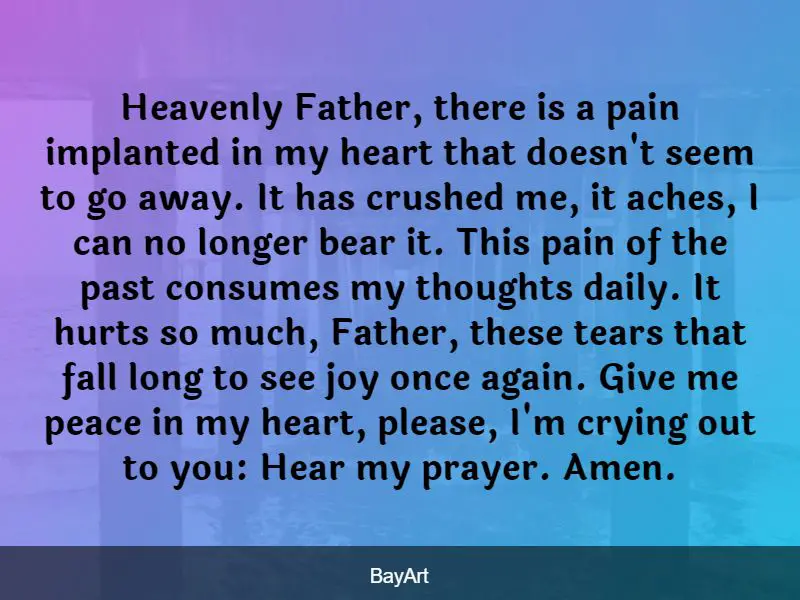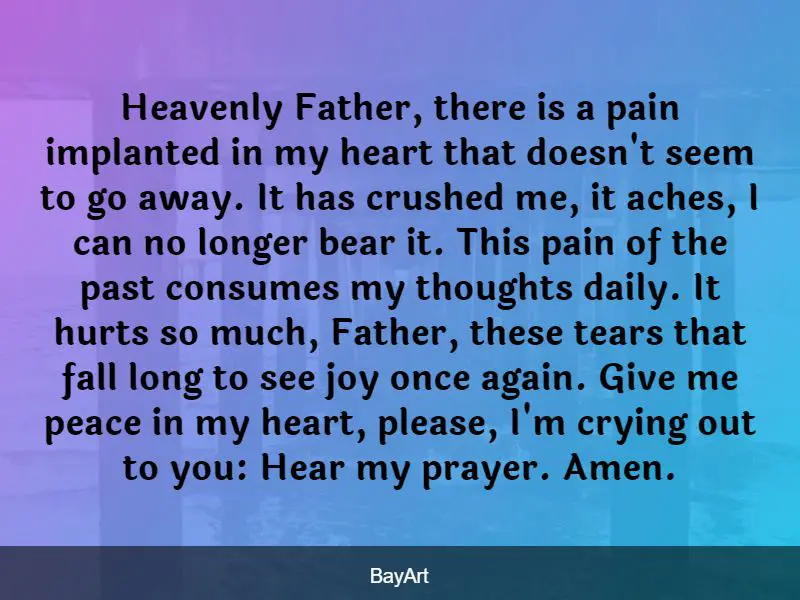 Prayer to Restore the joy of salvation
Father God, please heal my heart and fill me with joy again. You know I lost my joy because of the things that happened. Now, Father, I need You to restore my heart.
Father God, please restore unto me the joy of my salvation. Uphold me with Your generous Spirit. Strengthen and help me, Lord. Put the bounce back in my step, and the smile back on my life.
Father God, please help me to rejoice always, for this is Your will for me. Thank You, Father God, and I praise You for hearing and answering my prayer. In Jesus' name I pray, amen.