Sean Penn extinguished a cigarette in the palm of his hand in order to better understand his character Jeff Spicoli. Profoundly inspirational Spicoli quotes will challenge the way you think, and help guide you through any life experience.
Famous Spicoli Quotes
All I need are some tasty waves, a cool buzz, and I'm fine. – Spicoli
Aloha, Mr. Hand. – Spicoli
Like I told the guy on ABC, danger is my business! – Spicoli
That was my skull! I'm so wasted! – Spicoli
Self-Love: The Journey to Embrace Your Essence, Discover Intrinsic Worth, and Build Authentic Self-Esteem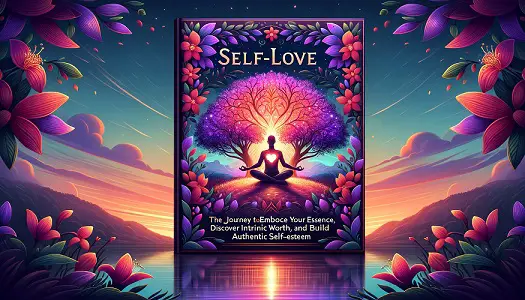 Your journey to self-discovery and enriched relationships starts here. Begin a Life-Changing Journey with this eBook to embrace your true worth and see how it reshapes every aspect of your life, from personal growth to enriching your relationships.
Get Your Copy on Amazon and Start Transforming Today!
There's no birthday party for me here!? – Spicoli
Learnin' about Cuba. Havin' some food. – Spicoli
This is U.S. History, I see the globe right there. – Spicoli
Awesome! Totally awesome! All right, Hamilton! – Spicoli
People on ludes should not drive. – Spicoli
Mr Hand, do you have a guy like me in all your classes? You know, a guy you make an example of? – Spicoli
So what Jefferson was saying was Hey! You know, we left this England place because it was bogus. So if we don't get some cool rules ourselves, pronto, we'll just be bogus too. Yeah? – Spicoli
Hey bud, let's party! – Spicoli
Those guys are f*gs. – Spicoli
You Dick! – Spicoli