A 'meme' is a virally transmitted cultural symbol or social idea and an important element of internet life. Memes define and affect us culturally in so many ways. Some of them are intended to be funny, often as a way to show ridicule human behavior, and some of them contain more philosophical content. Also, they are really traveling from person to person quickly through social media. Of course happy birthday meme can bring a smile to your friends and loved ones.
Birthday is one of the great moments to enjoy with family and friends. You can add some humor this day with funny birthday wishes on the passing of time through memes. Funny birthday memes will give you humorous ideas of images to share with the ones you love and care about.
You should add some unique things from your relationship and find a meme that best suits the birthday celebrant. Have a great laugh!
Hilarious Happy Birthday Meme With Funny Wishes
You should see your age as something to boast about, not worry over. Because of that, the next time someone makes an age joke at you, remind them that you've been around longer than they've been able to walk, and if they make it to half your age, they should consider themselves lucky! Happy birthday, have a great year!
Hey my sweet bestie, I know you are sad about your age this year, but no worries because I'm here to blow out your candles for you so you can feel like a real kid again! I hope this happy birthday meme give you a laugh!
.Brace yourself. Happy birthday memes are coming.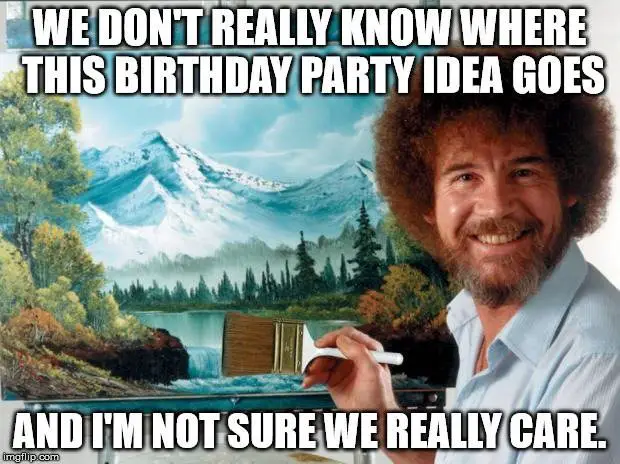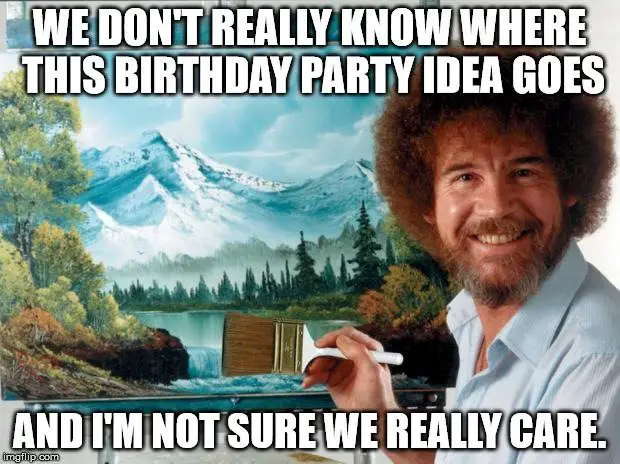 To my dearest, most favorite and most precious little sister. Our family was so very blessed the day you were born. It was such a joy to grow up with you and share so many great moments together. Remember these kind words when you're cutting and dishing out the cake portions later! Have a fun on your birthday, and enjoy this birthday meme!
You are very gifted person; in a race of two people, you would always be the first runner-up. So, a very happy birthday sister. May your talents keep shining like this always.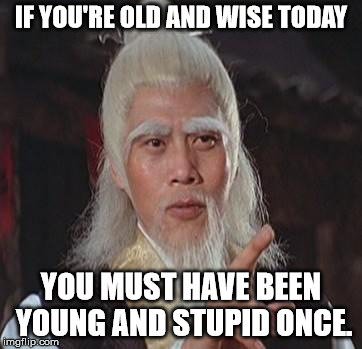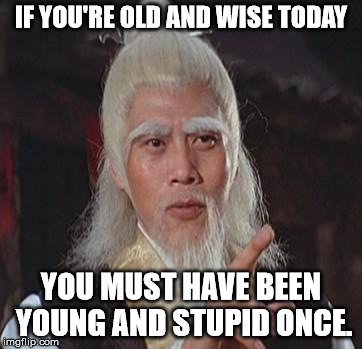 Despite the numerous times you forgot to wish me on my birthday, I have a kind heart and pure soul. So being gracious enough, I wish you a very funny and joyful birthday. May God bless you with a better memory.
If you're having vanilla cake I would like some ice cream… but on the side. If it's chocolate cake, no ice cream. If you're having vanilla and chocolate marble cake, I would like the ice cream served on top of the cake. If there's no cake, than just a scoop of chocolate ice cream, so happy birthday best friend that always goes above and beyond!!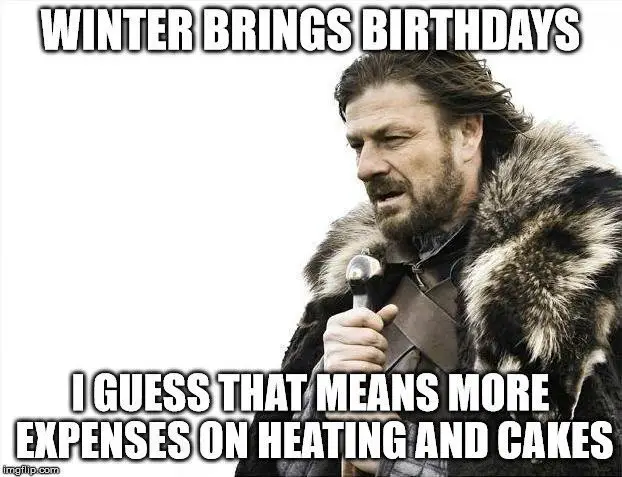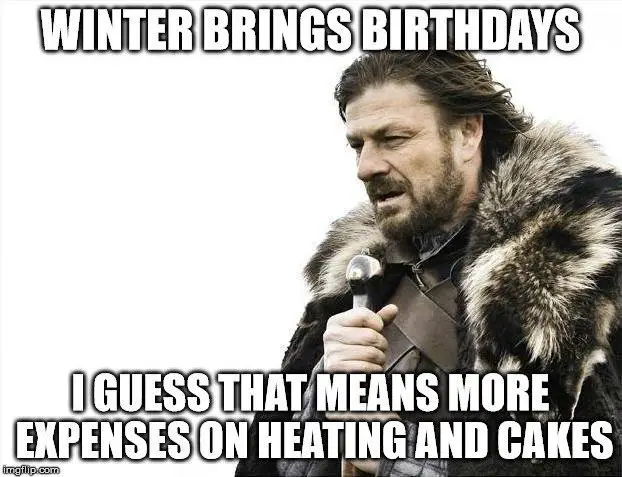 Today is your special day and I want to show you many funny birthday memes to add smile to your face. I do not want to ruin it by telling you that your food is overcooked and lacks taste, or that you create more mess than I did when I was 5 years old. So, I would simply like to tell you that you are an amazing wife. Happy birthday, my love.
I would like to thank me, myself and I for the wonderful times together.
Well… Happy Birthday, fella. Now, if you finished yesterday's work, that would be great.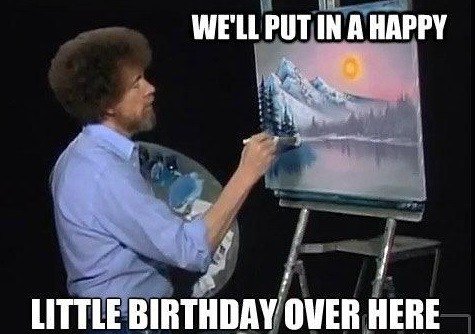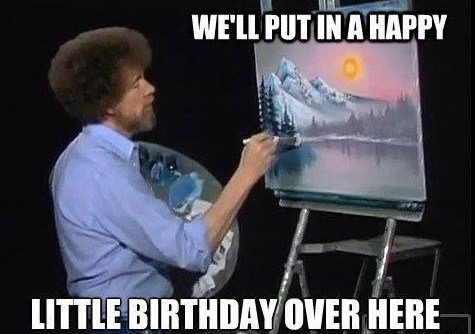 Do you want to eat some ice cream? Come on, how about some chocolate cake? I never see you anymore. Come out the door. Come on let's go and make a wish! Don't tell me to 'let it go' because your birthday comes only once a year. We used to be best buddies but now we're not. Do I really smell that bad? I want to wish you full of fun birthday, to your face. Not from behind a door.
I appreciate the love! Those who know me know that I don't typically make a big deal of my birthdays, thank you for the birthday wishes. And I will strike upon you… with birthday flowers.
Your face when they tell you the correct number of candles that should be on their birthday cake.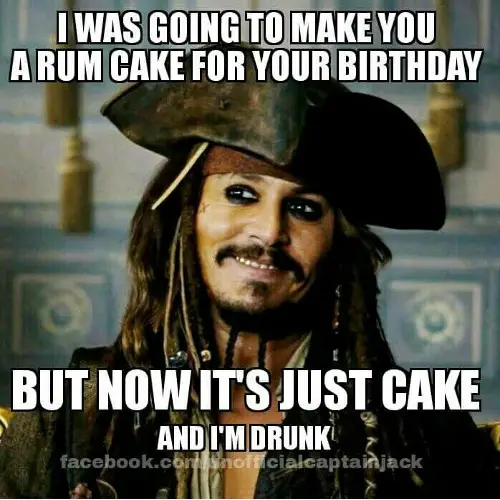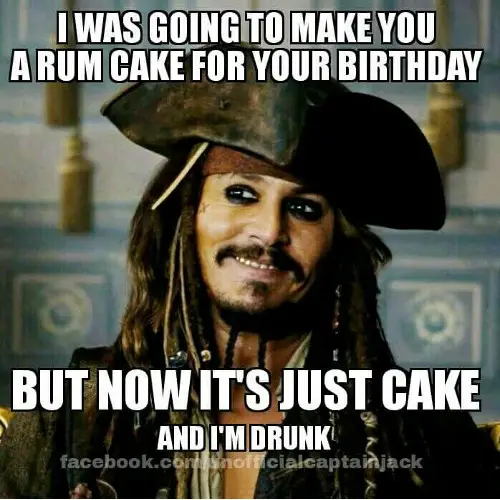 I was going to make you a rum cake for your birthday. But now it's just a cake.
I used to thing that mothers are the jailers for who have yet not had the chance to visit the jail. Now that I am an adult and have to wash my own clothes, I realize that mothers are simply the gifts for those who are too incapable to take care of themselves. Wishing you a very happy birthday mom, you are amazing.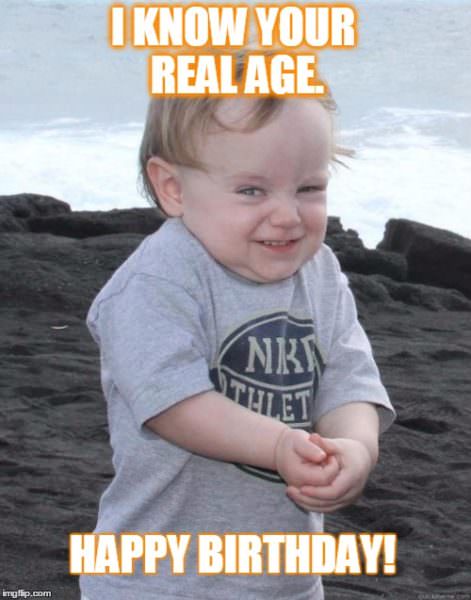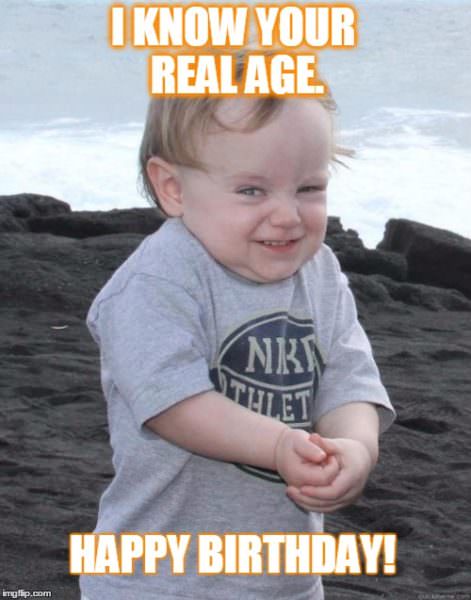 On your birthday, don't count the candles on your cake or wrinkles on the face. You will be shocked. Just be glad that you are not down for the count and laugh at this funny happy birthday meme.
Happy age advancement day. I suppose congratulations are in order?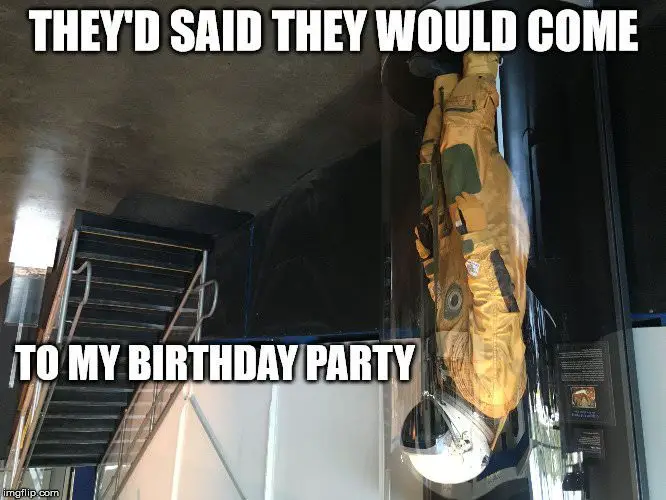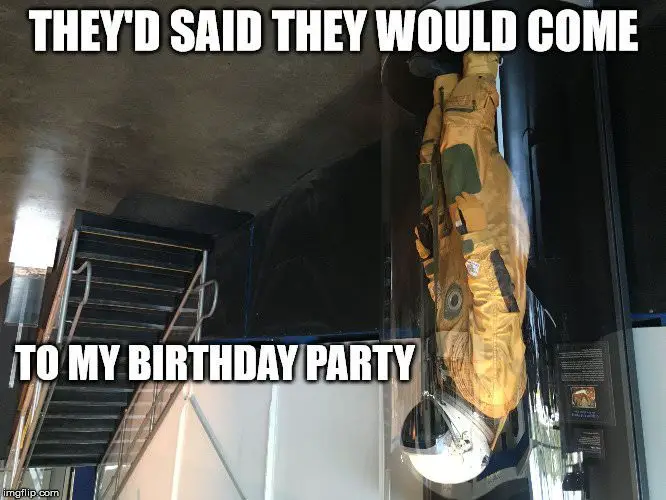 You are my best friend and you give me ten times more than what I want. So, on your birthday, a super exciting party is from my side. Remember ten times more! Happy enjoyable birthday my little brother!
We don't really know where this birthday idea goes, and I'm not sure we really care. I just send birthday message to dad. Have fun and enjoy your day!
I hope your birthday is as awesome as your hair in high school.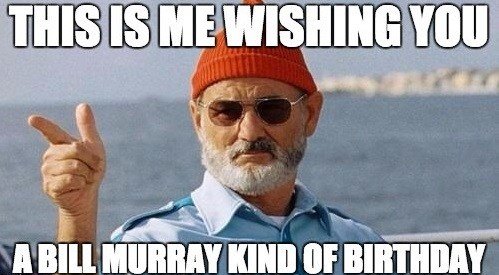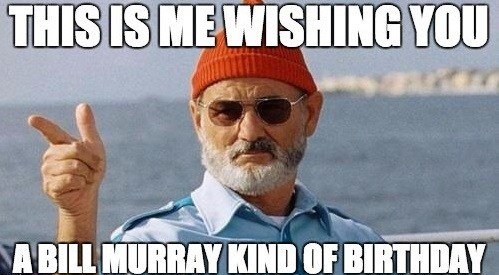 I am so lucky to have as a friend, who is really hilarious, full of humor and so loving. Don't get so much flattered. I am saying this because it is your birthday. Happy birthday buddy. Have a happy and funny birthday.
I've watched you grow into the amazing woman you are today. You are unbelievably precious to me, and let me share heartwarming birthday wishes for daughter. You deserve nothing less for today and all days to follow.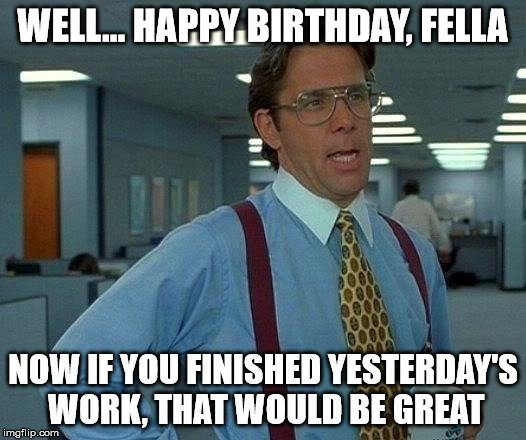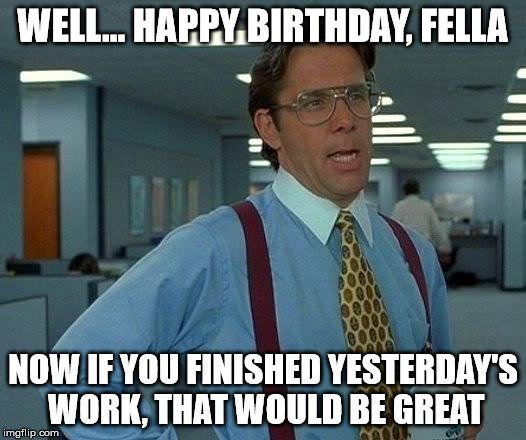 Happy birthday to my sweet brother. I hope you get one more disease of love and relationship. May virus of fun enter to your life? Happy Fun and humor on Birthday. This hilarious bday wishes is only for you.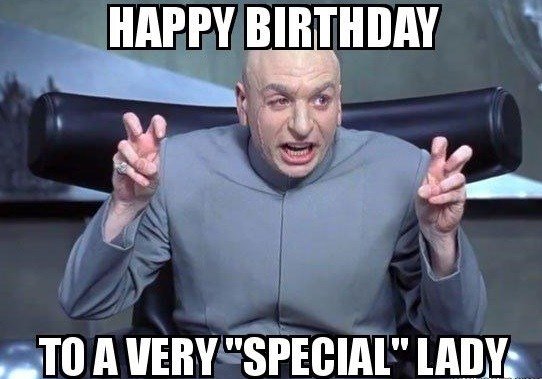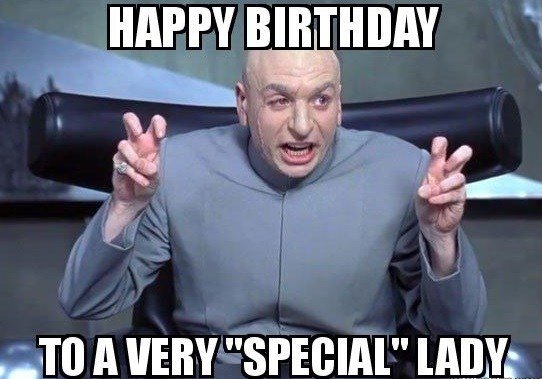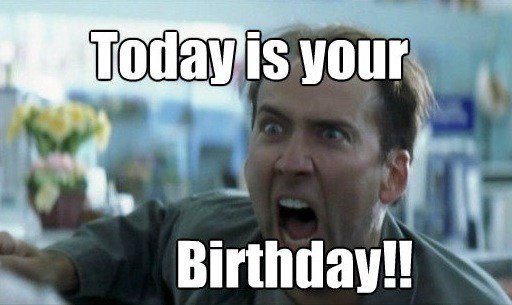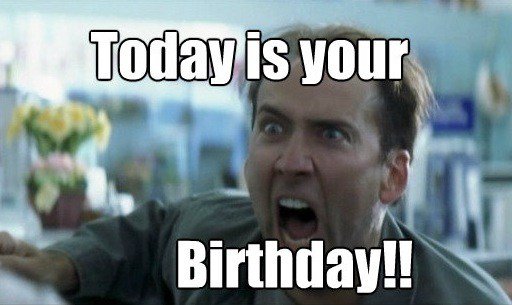 Today is the great day, so let me wish you happy birthday brother. Don't be sad you're a year older. Keep your chin up…if you can! Well, you know what I mean. Now, let me find a hilarious happy birthday meme for you!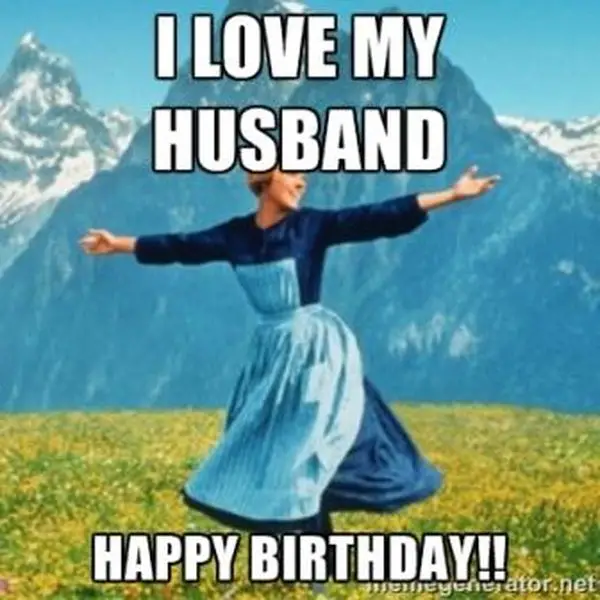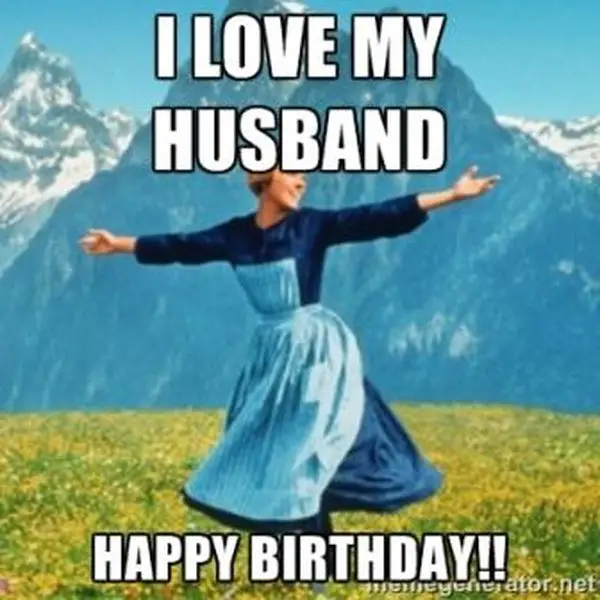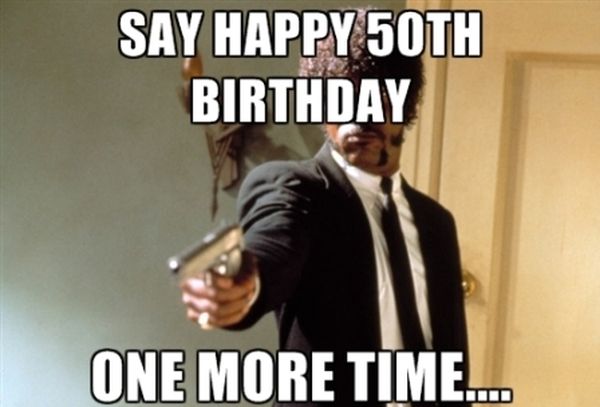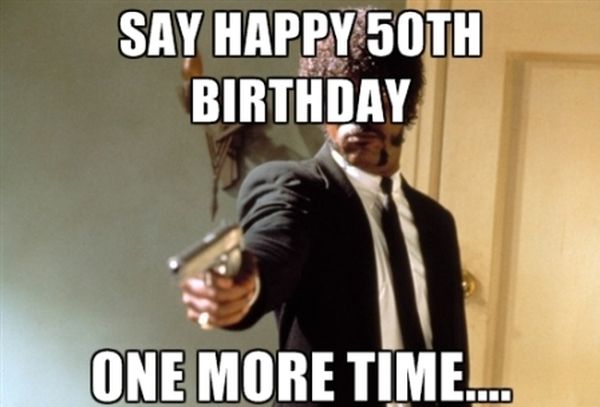 Happy birthday. Remember that getting here is half the fun. At our age, the only way to look younger is to add at least a decade to your age. So time to celebrate this special day with cute wishes for happy 21st birthday.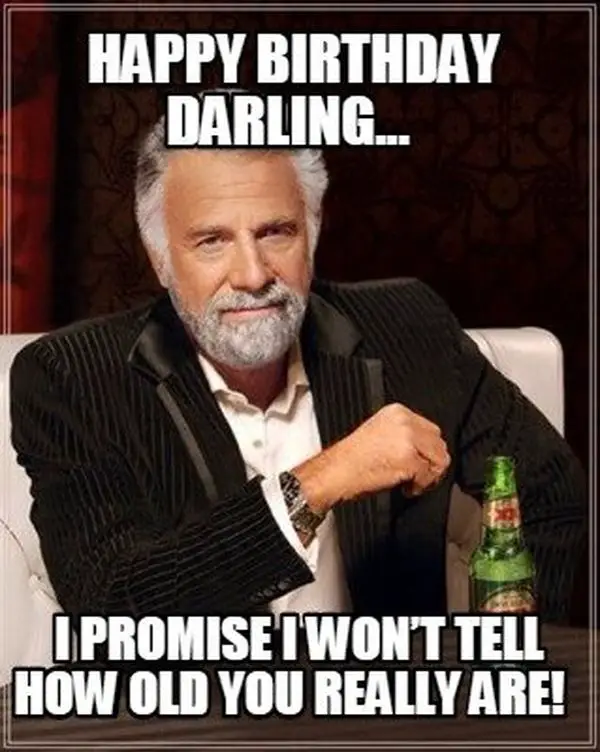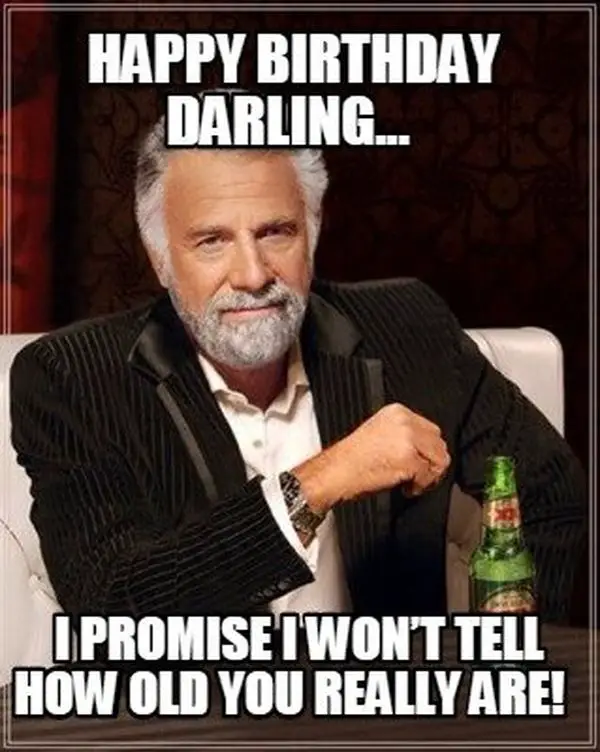 I really love you, happy birthday son! But, at our age, I don't know why people expect us to remember their birthdays. On a good day, we're lucky if we even remember where our home keys are!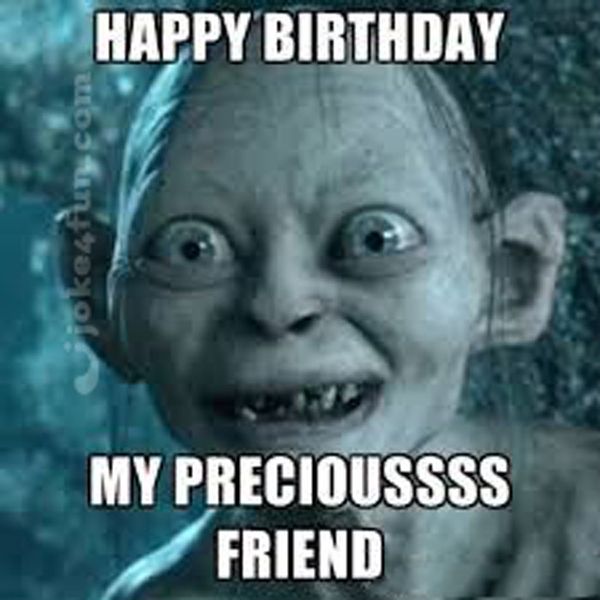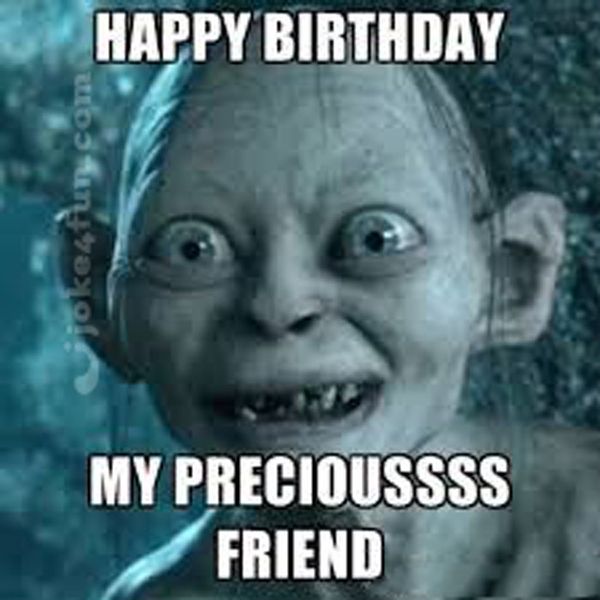 It's nice to be young, healthy, and full of energy. Do you remember what that used to feel like? I wish you happy 40th birthday my dear friend, have a fun!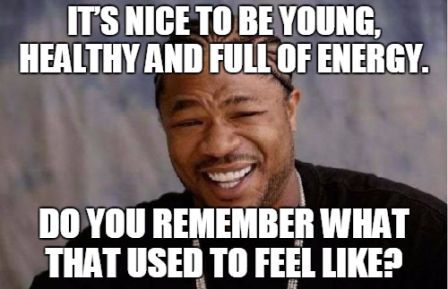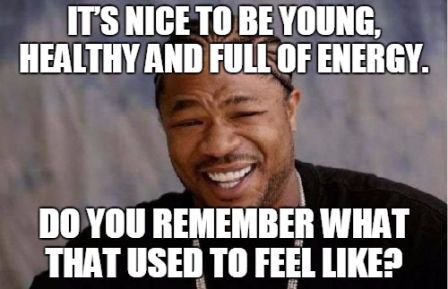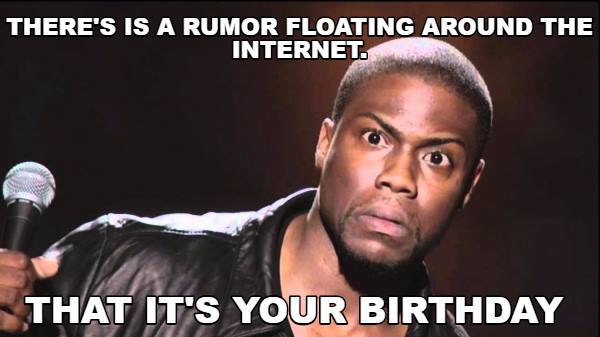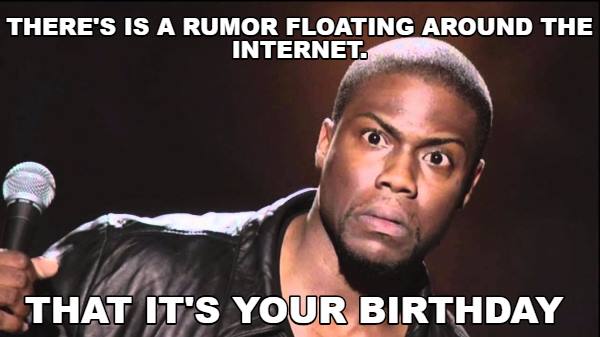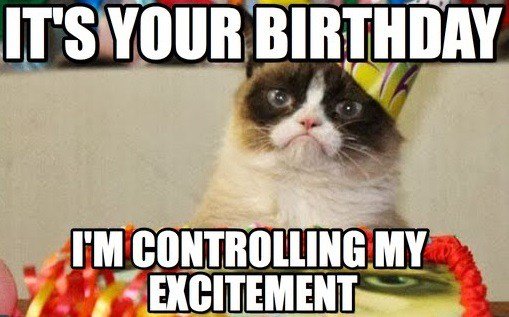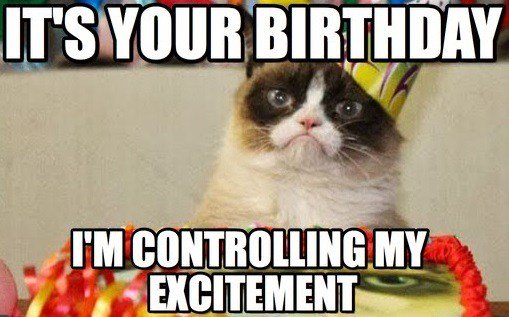 Happy birthday! Don't count the candles on your cake or the wrinkles on your face. Just be glad that you're not down for the count.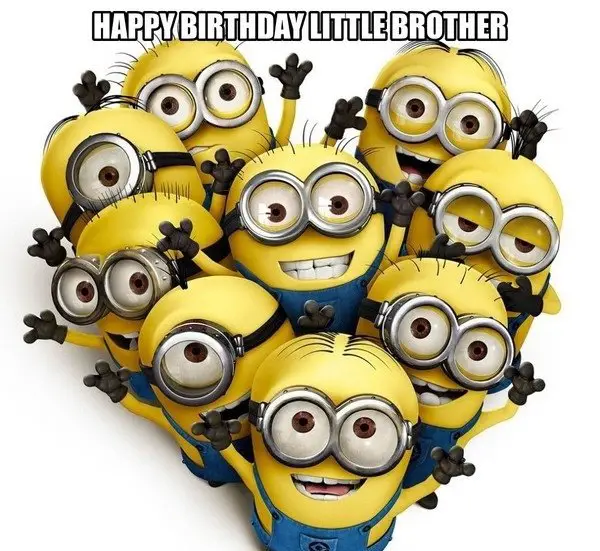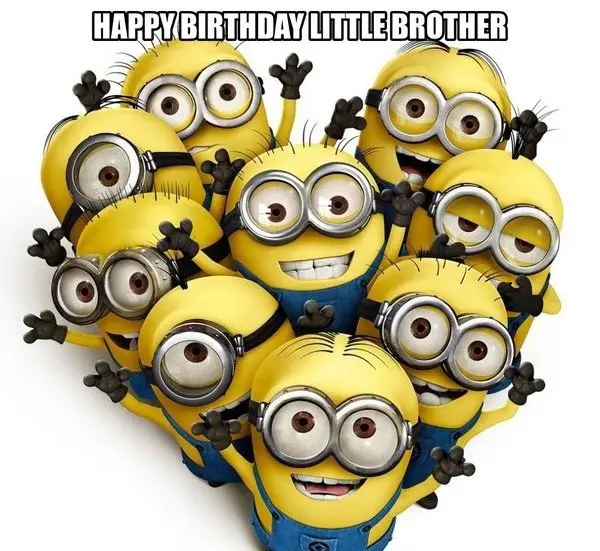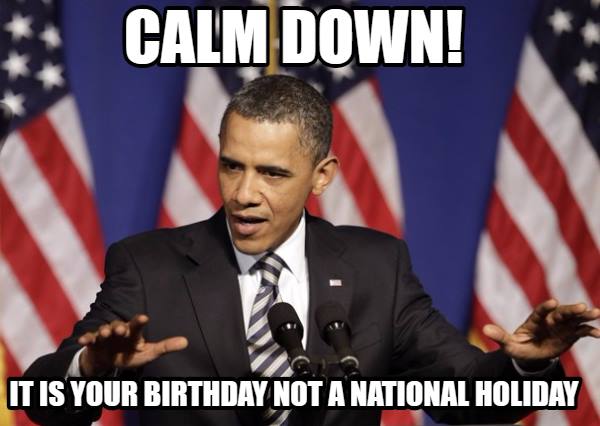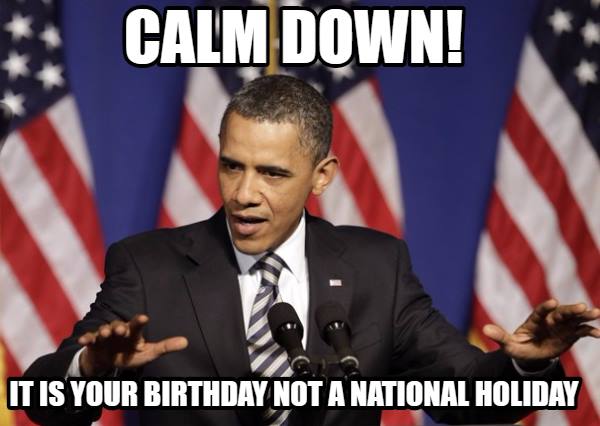 Forget the past, forget the future and please forget the present too as I did forget to get you one. But happy birthday, dear. Let celebrate your special day with inspiring wishes for happy 50th birthday.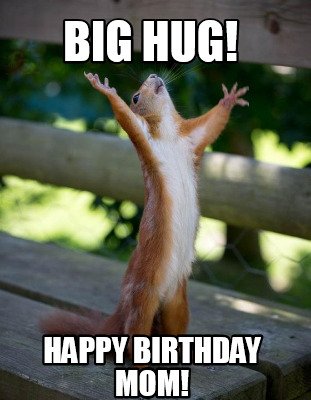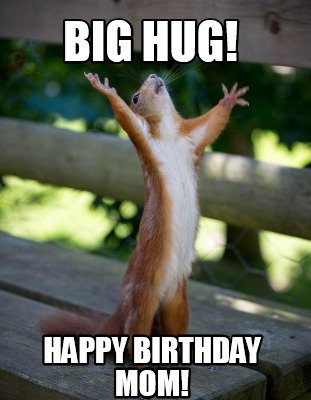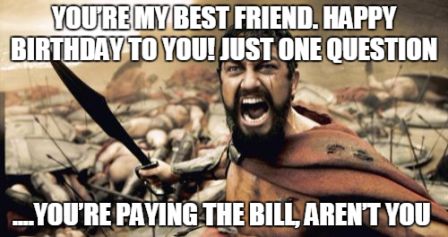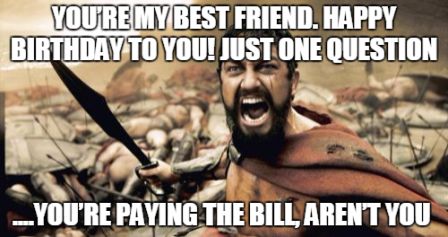 Happy birthday. Now, you've reached the age when every compliment you get is typically accompanied by "for someone your age."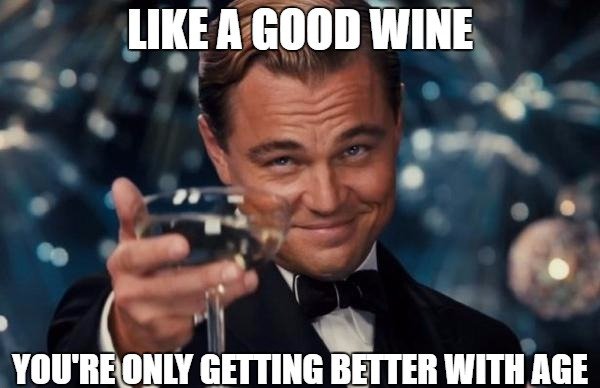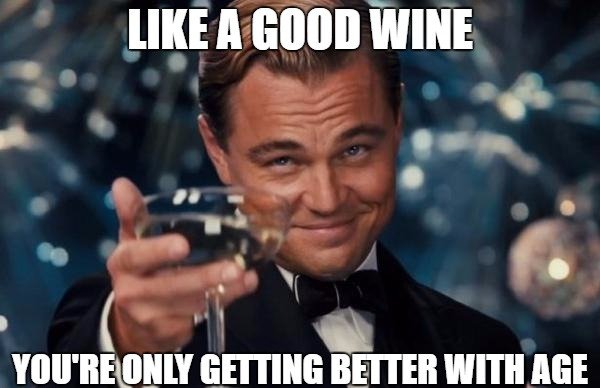 Dear hubby, you define my past and my future. And as for the present, I could find nothing for you. So I bought one for myself. Have a hilarious birthday!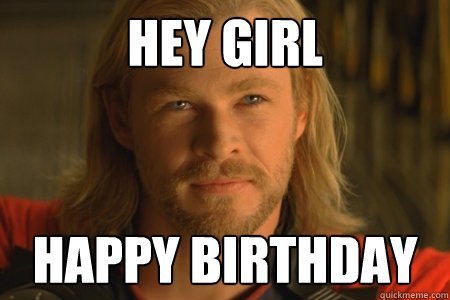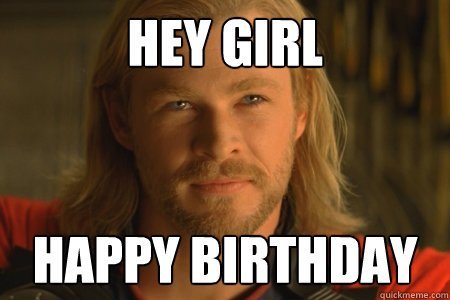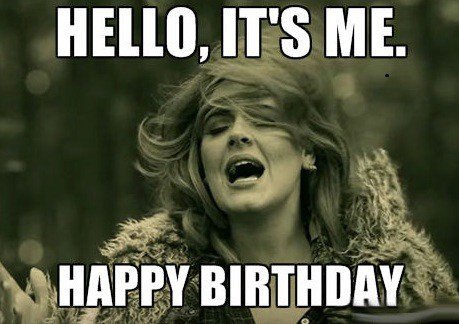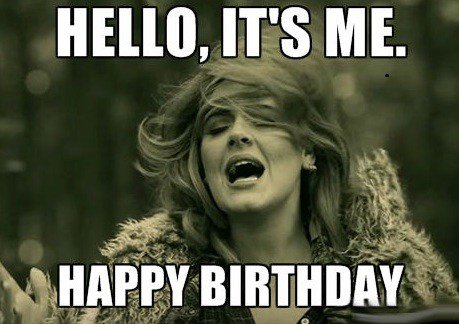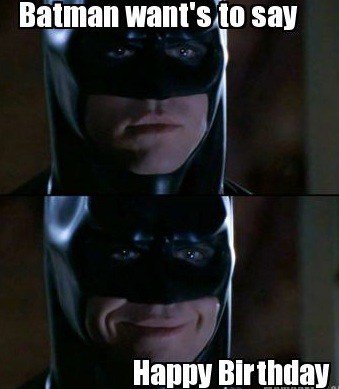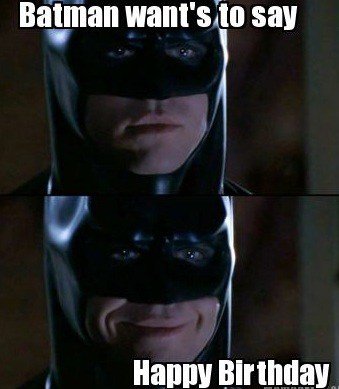 Once in many years, people with great passion and brilliance are born into this world who aims at the greater things in life. And today one of them would like to wish you a very happy birthday.
To my beautiful wife, I hope this year brings you as much joy and happiness that you have brought and continue to bring into my life. As you turn another page in the chapter of your life, happy birthday wife.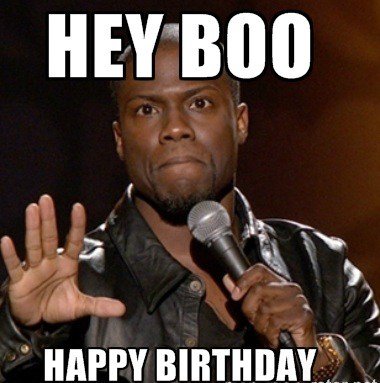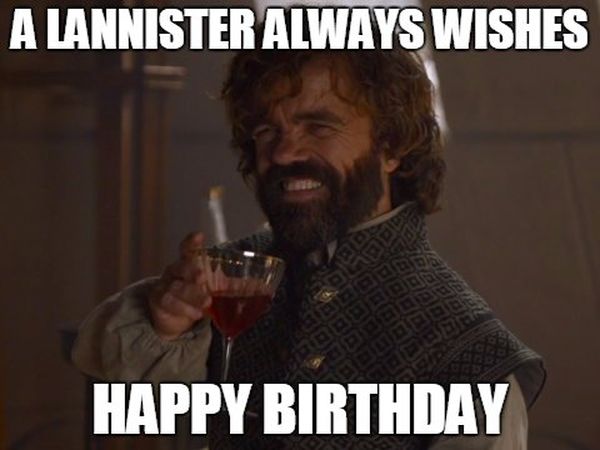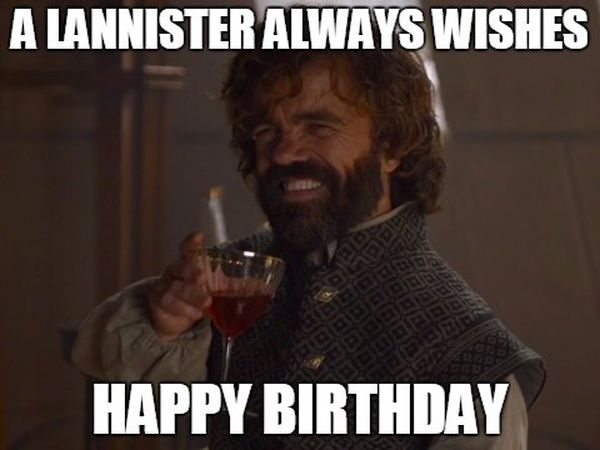 I was going to give you something awesome for your birthday, but they wouldn't let me courier myself to you. Hence, Happy Birthday!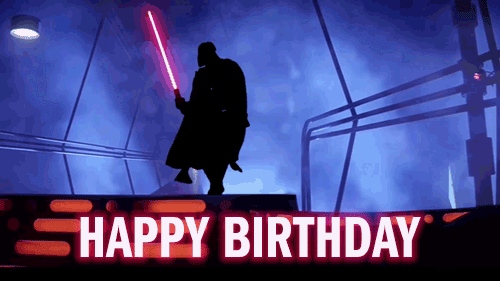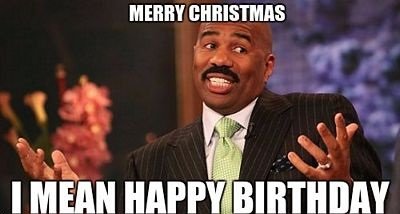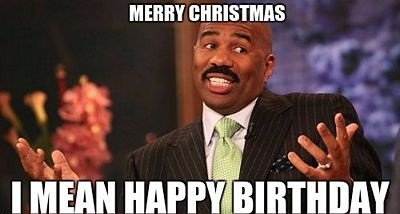 They say that with age comes wisdom. But, I'm not so sure about it because I've met a lot of really stupid old people. So far, you're not one of them. Let celebrate this and have a funny birthday.
You've made our lives an amazing adventure. May you always feel so blessed. Let celebrate your special day with beautiful wishes for happy 20th birthday. May your sweet heart and soul always know true happiness.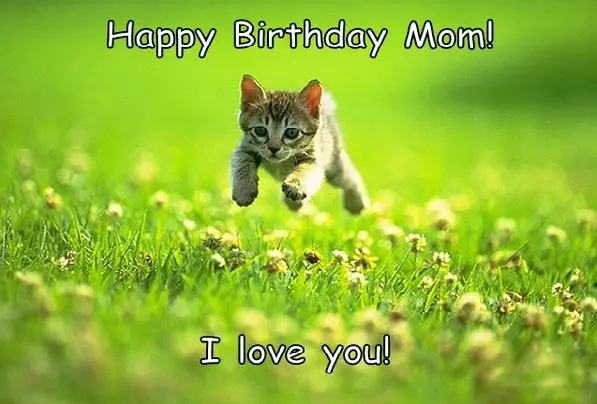 Funniest Happy Birthday Memes
Whether you are looking artsy, insane, renaissance or ridiculous birthday memes, you can give them a laugh on their special day.
Is 40 still considered over the hill? That's getting too close for comfort! I'm so not ready!
Happy birthday this much.
I am so deeply blessed to have a cousin like you: fun, fearless, and little flighty. You bring endless joy into my life. Happy birthday, cousin.
So how do you feel on your special day? Older.
It's your birthday… Or annual declaration of being awesome!
It's my birthday? Cake eatin time.
You're the most adorable, talented, and mischievous person. Happy birthday to my nephew, I hope your special day is full of fun!
Call no fire fighter. This is just your birthday cake.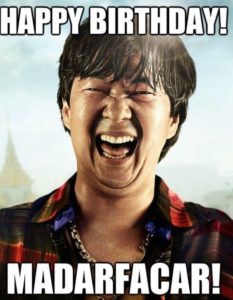 Who's a birthday girl? You're a birthday girl.
Another birthday and I don't think you look a day older! It's fun to make believe isn't it!
What if I told you I got you no birthday gift? But I am wishing you a very blessed birthday.
If you could just go ahead and have a happy birthday that'd be great.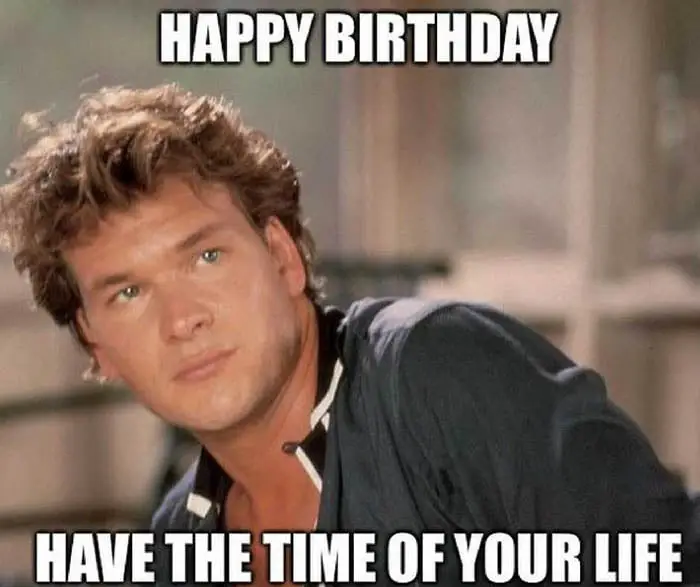 Happy birthday, age is not such a big deal… to me. I'm still young!
I know I won't see you. But happy birthday.
May all blessings fall on you today, tomorrow, and forever. Happy birthday niece. May the sun shine brightly on your very special day, and may you always know your true worth.
Double checking if that's indeed your real age.
Fabulosity has no age.
Happy birthday. And believe me. No one can wish you a better happy birthday than me.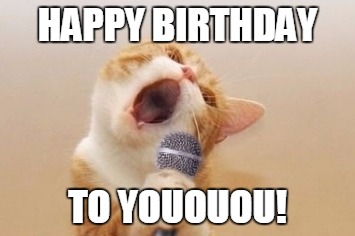 Happy birthday. It's like your very own Christmas!
You have only ever shown me warmth, and I am always moved by your incredible capacity for kindness and love. On your special day, have a happy birthday sister in law.
I don't always say happy birthday. But when I do, it's only to legends.
My best wishes to a truly classy human being.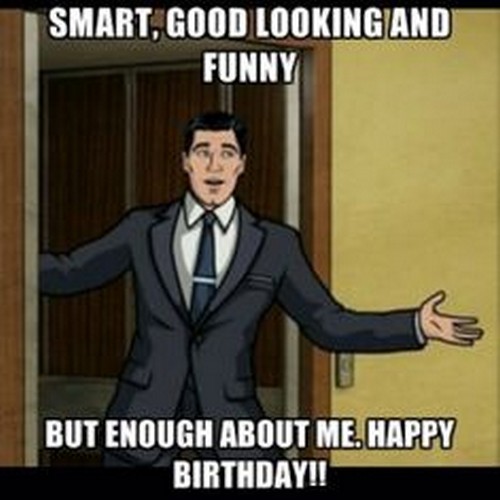 Pay attention while I m blowing this field of birthday candles!
Happy birthday, my love, you are my hero. You are so important me and there is not enough birthday wishes for boyfriend to express my feelings for you.
Let this day rock like you always do.
Happy birthday. From one superstar to another.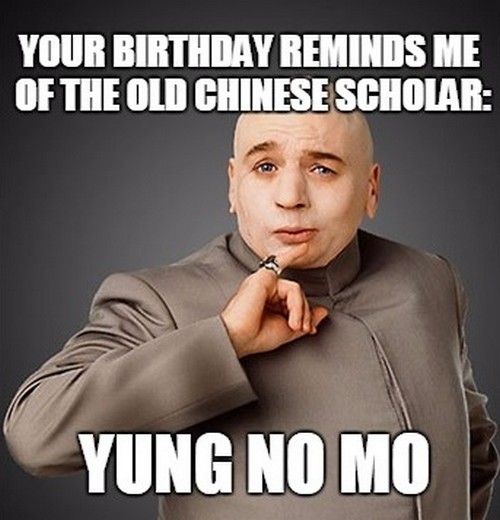 Have a blast on your special day.
I hope your 30s are filled with joy and wonder and you continue living life to the very max. Wishing you extra happiness and let celebrate this special day with sincere 30th birthday messages.
Happy birthday! Just another year closer to being that crazy cat lady.
Alright alright alright… Happy birthday.
I know your real age. Happy birthday!
Well it's your birthday… again.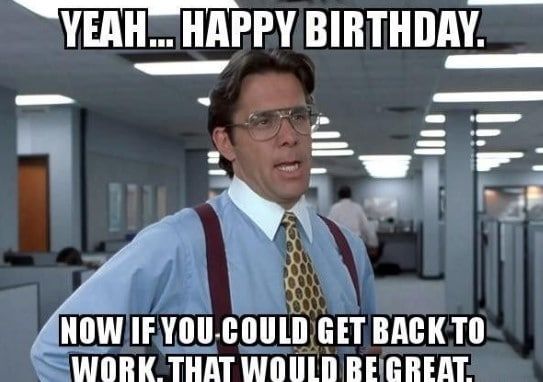 Don't try to escape from the coming of another decade. Happy birthday to you.
Eat all the cake. You deserve it.
Smile, it's your birthday. You're too young to be roast.
Birthdays are good for your health. Studies show people who have more birthdays live longer.
Happy birthday. You little spoonful of sugar.
Happy birthday gorgeous. May your birthday cake be moist.
Smile, it's your birthday so happy birthday twins.
Someone so fabulous never grows old.
Nothing more refreshing than a good friend's birthday party.
Birthday? You mean new personal record for number of days lived.