One of the most beautiful feelings in the world is having a crush. Cute crush quotes for him/her both explain the beautiful feeling you experience and help you to communicate with the other person.
If you're searching for famous love quotes with images to share with the people you love or just want to feel inspired yourself, browse through an amazing collection of quotes on unconditional love, when you love someone quotes and romantic love lines.
Cute Crush Quotes
Your eyes make me shy. Anais Nin
If I know what love is, it is because of you. Herman Hesse
You can close your eyes to the things you don't want to see, but you can't close your heart to the things you don't want to feel. Johnny Depp

Self-Love: The Journey to Embrace Your Essence, Discover Intrinsic Worth, and Build Authentic Self-Esteem

Your journey to self-discovery and enriched relationships starts here. Begin a Life-Changing Journey with this eBook to embrace your true worth and see how it reshapes every aspect of your life, from personal growth to enriching your relationships.

Get Your Copy on Amazon and Start Transforming Today!
Love is friendship set on fire. Jeremy Taylor
Because of your smile, you make life more beautiful. Thich Nhat Hanh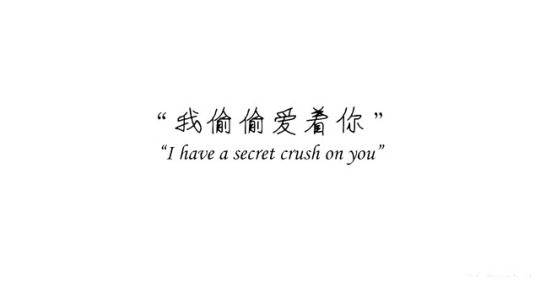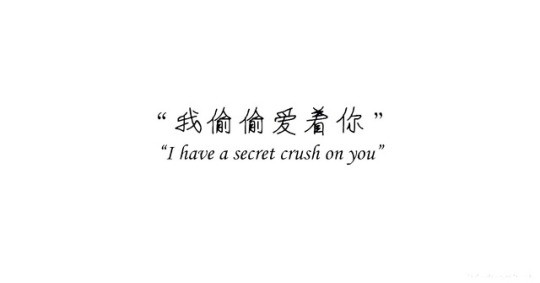 Love isn't something you find. Love is something that finds you. Loretta Young
You get crushes on people. You have to see them every day in that week. They're a fantastic person, and it could be a man or a woman. Jennifer Saunders
I'm afraid to lose you and you're not even mine. Drake
Some crushes just never went away. They built, instead, into something permanent, obsessive and all consuming. Maya Banks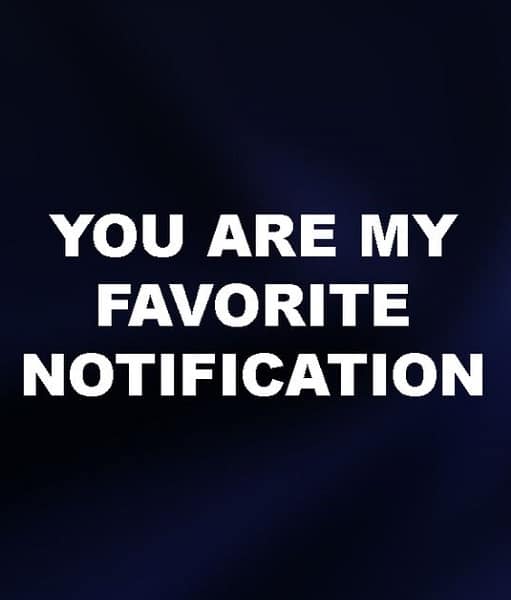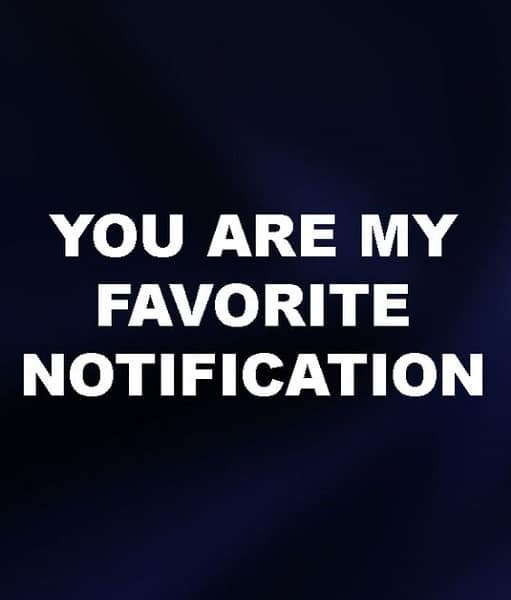 Love is a smoke made with the fume of sighs. William Shakespeare
Love is like a friendship caught on fire. Bruce Lee
I like her because she smiles at me and means it. Terri Guillemets
I think I love you so what am I so afraid of? The Partridge Family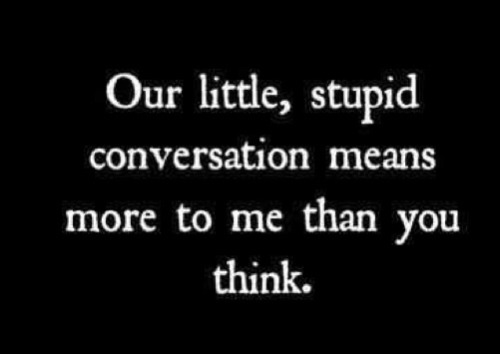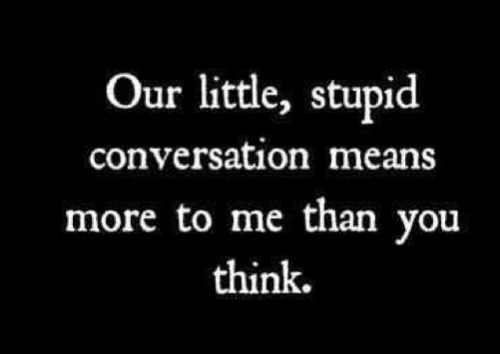 Just thinking about you brings a smile to face, a twinkle to my eye, and a skipped beat to my heart. Ash Sweeney
Because of you, half the time I don't even know that I'm smiling.
Oh, please say to me you'll let me be your man; And please say to me, you'll let me hold your hand. The Beatles
Love took me by surprise, love led me to you, and love opened up my eyes. Michelle Branch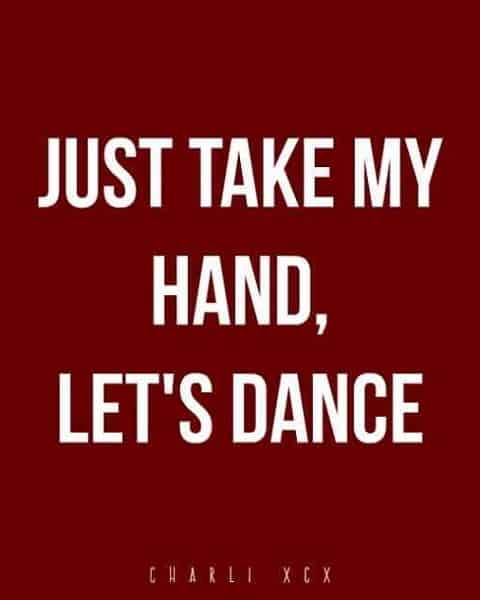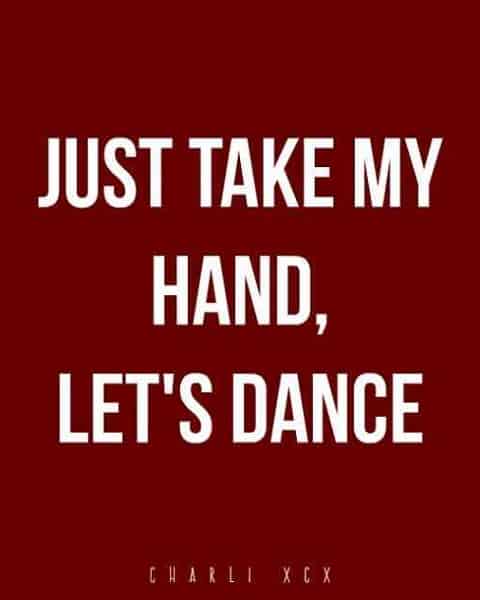 Whatever our souls are made out of, his and mine are the same. Emily Bronte
Love is the greatest refreshment in life. Pablo Picasso
What she had realized was that love was that moment when your heart was about to burst. Steig Larsson

Self-Love: The Journey to Embrace Your Essence, Discover Intrinsic Worth, and Build Authentic Self-Esteem

Unlock Your Full Potential with Self-Love! Dive into this e-book and learn how to cultivate a deep, nurturing love for yourself that radiates outwards, improving your connections with others and bringing joy and fulfillment to your life.

Find Your Path to Self-Love on Amazon Today!
Love is a friendship set to music. Joseph Campbell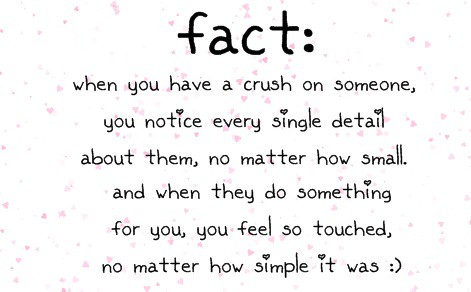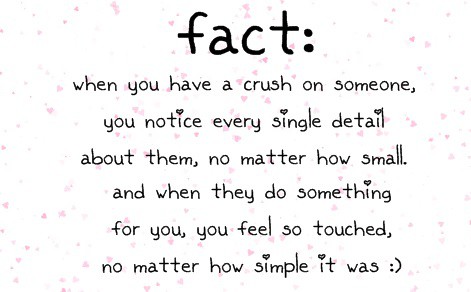 The mark of a true crush… is that you fall in love first and grope for reasons afterward. Shana Alexander
If you could see that I'm the one that understands you, been here all along so why can't you see you belong with me. Taylor Swift
You should let me love you, let me be the one to give you everything you want and need. Mario
All I really want is to hold you tight, treat you right, [and] be with you day and night. Britney Spears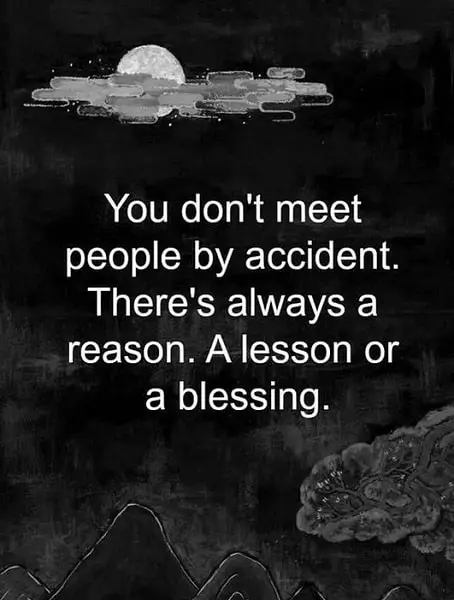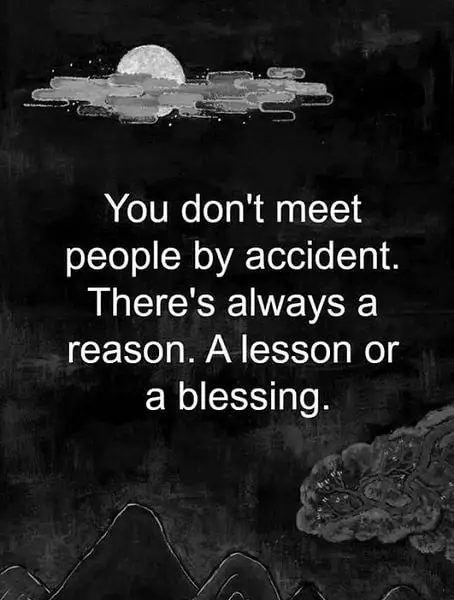 When I see you, I admit I start to lose my grip and all of my cool. Hilary Duff
If you are not too long, I will wait here for you all my life. Oscar Wilde
Love has reasons which reason cannot understand. Blaise Pascal
You have bewitched my body and soul. Jane Austen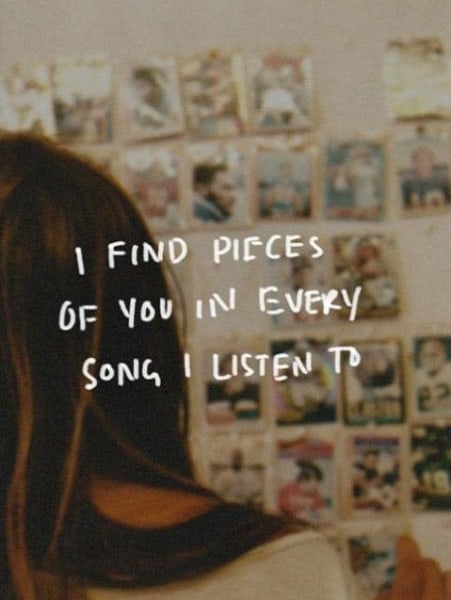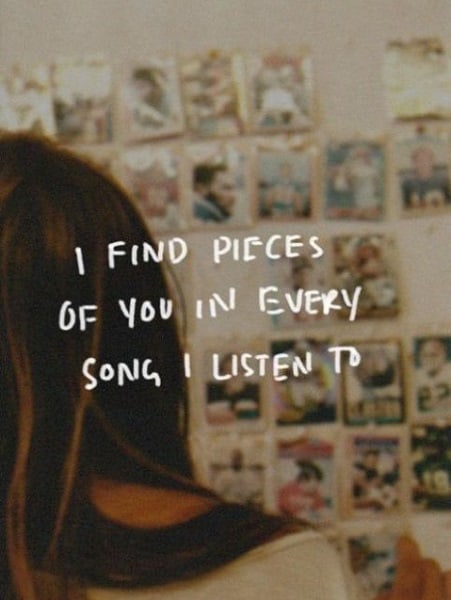 You must allow me to tell you how ardently I admire and love you. Jane Austen
We love the things we love for what they are. Robert Frost
Whether you're just getting to know your crush or you want to flirt more, here are some very important flirty questions to ask.
Sweet Crush Quotes
If you asked me how many times you crossed my mind, I would say once because you never really left.
Do you have to have a reason for loving? Bridgette Bardot
When I see your face, my heart begins to dance in my chest and butterflies magically appear in my belly telling me that I like you very much.
The spaces between your fingers are meant to be filled with mine.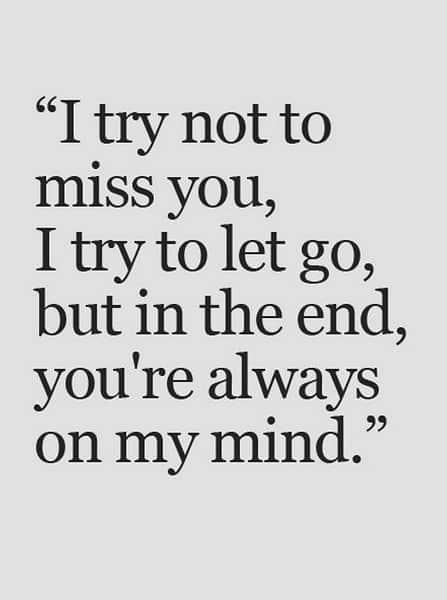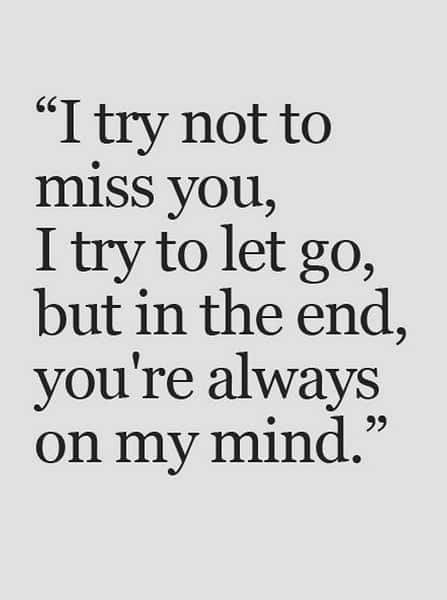 Love's gift cannot be given. It waits to be accepted. Rabindranath Tagore

Self-Love: The Journey to Embrace Your Essence, Discover Intrinsic Worth, and Build Authentic Self-Esteem

Elevate Your Relationships by Starting Within! Learn how a journey of self-love can lead to more meaningful, authentic connections. This e-book is your guide to developing a compassionate and fulfilling relationship with yourself.

Embark on Your Journey of Self-Love - Available on Amazon Now!
Love is what you've been through with somebody. James Thurber
Every time we touch, I get this feeling. Cascada
I love you and all I want you to do is just hold me. Smokey Robinson
I wish if I could only ask you what do you think about me?
There is nothing I wouldn't do to make you mine forever.
It's amazing how crazy I feel when my phone vibrates and I'm, begging it to be you.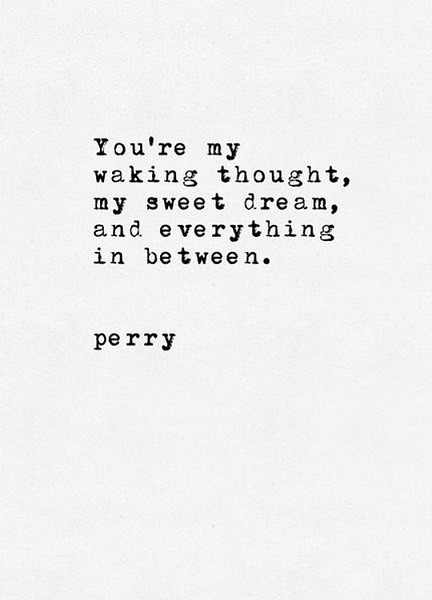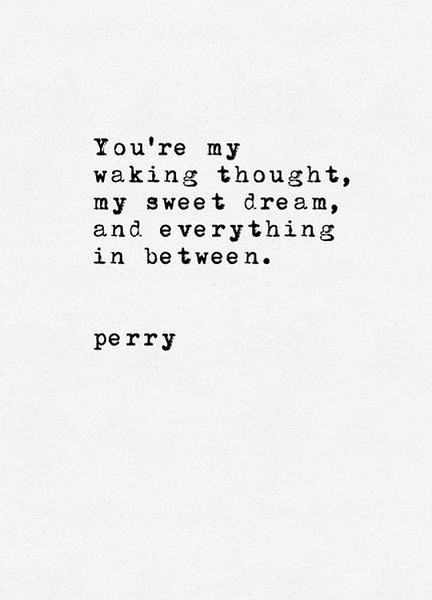 Our little, stupid conversations mean more to me than you think.
I got a crush on you; I hope you feel the way that I do: I get a rush when I'm with you; Oh, I got a crush on you. Mandy Moore
I just can't get you out of my head, boy your lovin' is all I think about; I just can't get you out of my head, boy it's more than I dare to think about. Kylie Minogue
Cause I'm trying and trying to walk away, but I know this crush ain't goin' away. David Archuleta
You don't have to be a genius to figure what's between us.
An encounter with you is what I pray for before I start my day. Maybe, just maybe, God will be kind enough to grant this silly little wish.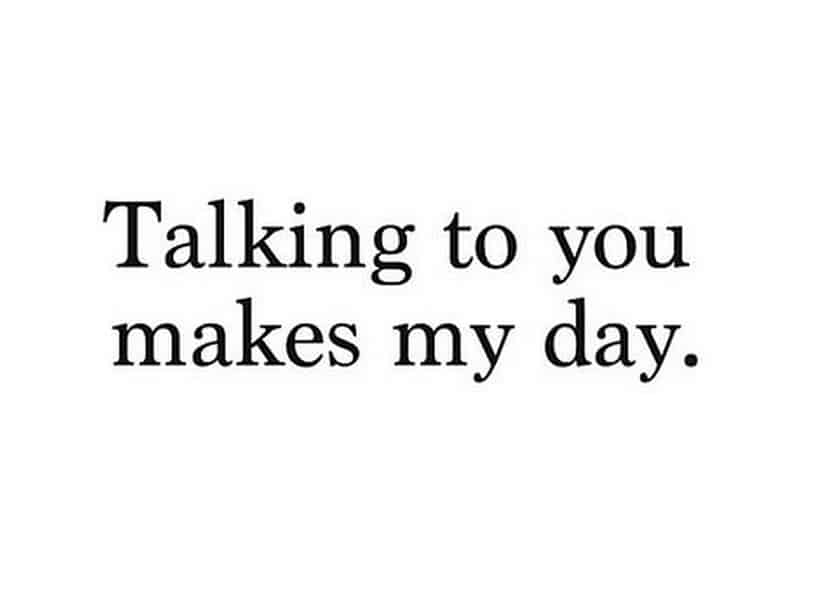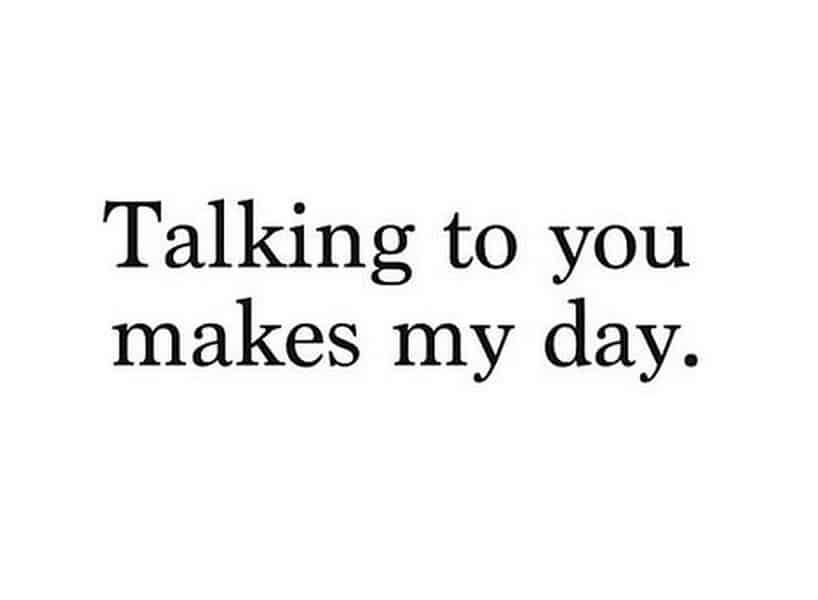 What I'm dying to say, is that I'm crazy for you; Touch me once and you'll know it's true; I never wanted anyone like this; It's all brand new, you'll feel it in my kiss. Madonna
Teenage crush is like flu. If you find a remedy for it, it lasts for a couple of days. If you don't, it still lasts for a couple of days. Raheel Farooq
You're my favorite daydream.
You see in all my life I've never found what I couldn't resist, what I couldn't turn down. I could walk away from anyone I ever knew, but I can't walk away from you.
You can't be real. May I pinch you to see if I'm dreaming?
Do you know what it's like to like someone so much you can't stand it and know that they'll never feel the same way? Jenny Han
Believing that you are mine forever is what makes me get up in the mornings.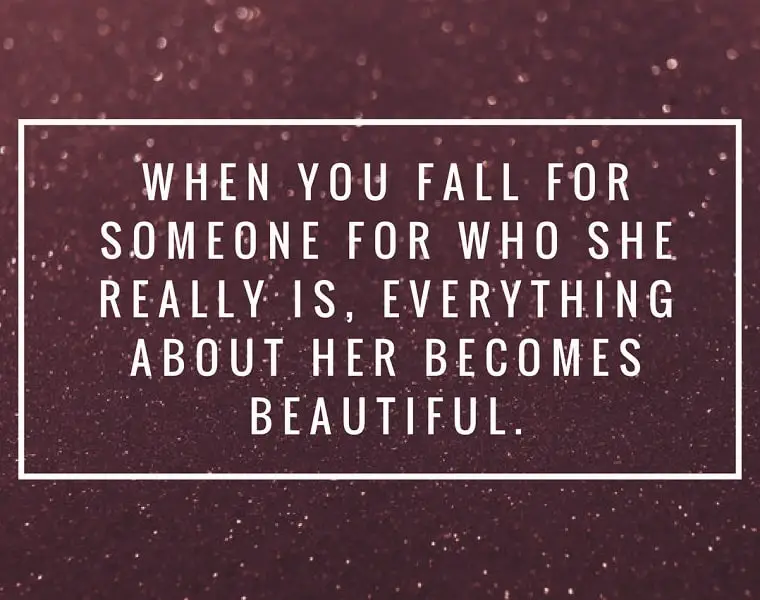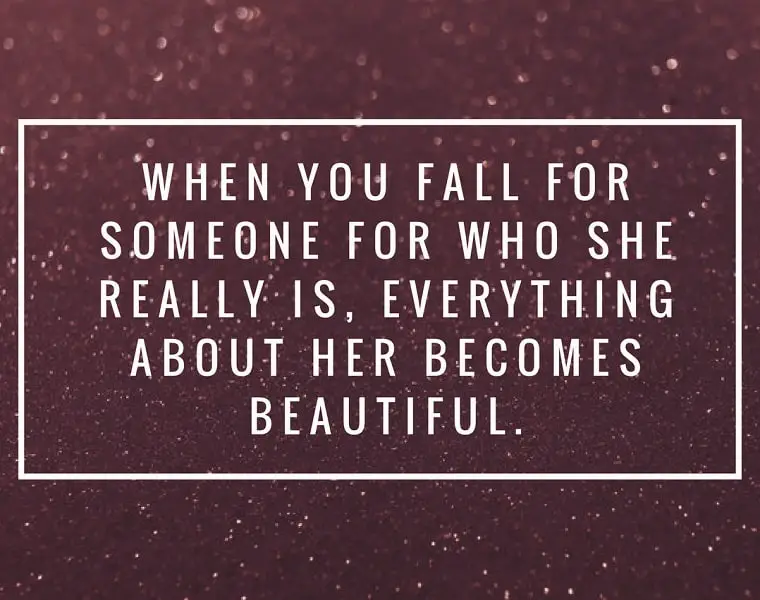 Just take my hand, let's dance. Charli XCX
I wanted to tell you all my secrets, but you became one of them instead.
Isn't it funny how just one little phone call or text can make your bad day suddenly wonderful! Nishan Panwar
Do you know what it's like to like someone so much you can't stand it?
Sometimes I just can't ignore the way I feel when I see you smile. The Ataris
One day I woke up and saw that you were beautiful. When I looked closer, my heart skipped a beat because of my heartfelt a stirring, the first beats of future love.
Even after most said it was over between you and me, I still to this day, never shut up about you. You've got me wrapped around your finger.
Sometimes that's all you need to break the ice and cute pick up lines will make getting the conversation started a little bit easier.
Best Sweet Crushes Sayings and Quotes
I love you. I hate you. I like you. I hate you. I love you. I think you're stupid. I think you're a loser. I think you're wonderful. I want to be with you. I don't want to be with you. I would never date you. I hate you. I love you…. I think the madness started the moment we met and you shook my hand. Did you have a disease or something? Shannon L. Alder
I want you to want me. Cheap Trick
Crushes are so awful. I wonder if they suck worse for the crusher or the crushee. I consider my three years of watching Josh from afar. Yeah, definitely the crusher. Stephanie Perkins
I know I am but summer to your heart, and not the full four seasons of the year. Edna St. Vincent Millay
It's like I'm thirteen again and he's my crush. All I'm aware of in this entire roomful of people is him. Where he is, what he's doing, who he's talking to. Sophie Kinsella
It's nice to have a crush on someone. It feels like you're alive, you know? Scarlett Johansson
Every word you've ever said, is written somewhere in my mind. Crystal Woods
I don't know how to explain it but I think that we are meant to be together.
I think about you a little more than I should.
As my heart beats with excitement, I think I'm falling in love.
I don't remember having a crush on a boy when I was a girl. I don't even remember my first kiss. Maureen O'Hara
Cute Crush Quotes For Him
My heart had a crush on him from the moment we met, but it was faint, and the rest of me stubbornly refused to play along. Jennifer Harrison
You should know, every time I smile or laugh, I'm secretly hoping you're watching.
Loving you is like breathing How can I stop?
Infatuation is like a drug that gives you the best high yet gives you the worst headache after. Luke Blaise Pereira
I just needed to be closer to you any way I could. Since then, you've distracted me every day whether you're near me or not. Vi Keeland
I'll be yours forever, just tell me when to start.
You amaze me and it's hard for me to turn away and make it not so obvious that I'm looking at you. Shailee JN
Infatuation is the language of a beautiful eye upon a sensitive heart. Joseph Bartlett
I still fall for you every day.
If I had a rose for every time I thought of you, I would be picking roses for a lifetime. Dylan Mcnair
I couldn't take my eyes off him. Like a desert wanderer afraid of mirages, I gazed at my oasis, but he was real. Laura Whitcomb
And when you love someone you don't always see them realistically. P. C. Cast
I don't even know why I like you, but I just do.
I never found the words to say you're the one I think about each day. S Club 7
Your name is a golden bell hung in my heart. I would break my body to pieces to call you once by your name. Peter S. Beagle
To be your friend was all I ever wanted; to be your lover was all I ever dreamed. Valerie Lombardo
I've tried playing it cool, but when am looking at you; I can't ever be brave, cause you make my heart race. One Direction
When I walk into a room full of people, I always look for you first.
If I had a single flower for every time I think of you, I could walk forever in my garden. Claudia Adrienne Grandi
Ever since I met you, it hasn't been the same. All you've got me doing is drawing hearts around your name.
My heart stops when you look at me. Katy Perry
I just had to talk with you. Sweetness is my weakness.
I've found this new disease, it's called LOVE. I know it is contagious because you gave it to me.
It's amazing how one little conversation can change things forever.
Admiration is a very shortlived passion, that immediately decays upon growing familiar with its object. Joseph Addison
When you want to make him feel special with words, you can win your crush's heart with paragraphs for him.
If I got a penny for every time I thought and dreamed about you, I would be rich.
You know that feeling when your head says no, but your heart says yes? It's wrong, but it feels so right? I wish we could be together.
Romantic Crush Quotes For Her
You probably never knew, but god damn girl, I had the biggest crush on you. Shane Koyczan
My insides still turn over when he looks at me that certain way. Judy Blume
Even without a kiss, this moment is perfect, and you wouldn't trade it for anything. Jill Santopolo
Nothing takes the taste out of peanut butter quite like unrequited love. Charles M. Schulz
Creating nickname for your crush, that only you and your friends know.
You know, one day you look at the person and you see something more than you did the night before. Like a switch has been flicked somewhere. And the person who was just a friend is…suddenly the only person you can ever imagine yourself with. The X-Files
Some people are so much sunshine to the square inch. Walt Whitman
I think about you constantly, whether it's with my mind or my heart. Terri Guillemets
If my love for you is a crime, I want to be the most wanted criminal.
Sometimes all it takes to make my day is a glimpse from you. Nonay Mesui
Let us be grateful to people who make us happy, they are the charming gardeners who make our souls blossom. Marcel Proust
My heart is perfect because…you are inside.
The one good thing about not seeing you is that I can write you letters. Svetlana Alliluyeva
I can't get you out of my mind and that's great.
Some things have to remain a secret, but you and I don't.
When I find myself thinking of you, it is all the good memories that we had that bring a smile to my face. Catherine Pulsifer
I can't say hello to you and risk another goodbye. Taylor Swift
She gave me a smile I could feel in my hip pocket. Raymond Chandler
I can't remember my life before I saw your face.
I'm waiting for the day when you'll tell me that you're thinking about me all the time.
When you fall for someone's personality, everything about them becomes beautiful.
When they say make a wish, you're the first thing I think about.
When your crush does something cute, and you're just sitting there like 'Really? Are you trying to kill me?'
Just a message from you can change my mood at any moment.
I'm so into you. Ariana Grande
You stole my heart, but I'll let you keep it.
If you love someone tell them because sometimes hearts are broken by words left unspoken.
You make my heart work harder than it should. When I see you, I feel as if I've run a thousand miles to be where you are.
I would love to be the person that could make you laugh and smile every day.
When I'm alone, I think of so many things to say to you, but when I am with you and have a chance to tell you, I become speechless.
Love is such a pure and intense feeling. With the butterflies in your stomach and the smile on your face, love messages for her will melt her heart with words.
Dear Crush Quotes
The fate of love is that it always seems too little or too much.
Isn't it funny how you can still get butterflies in your stomach, even though you have known the person for years?
Someone stole my heart. Can I check your pockets?
One whisper of your voice and I fade away.
You are my first and last thought of every day and everyone in between.
I want a new life, and I want it with you.
I pretended to look around, but I was looking at you.
That awkward moment when your crush sits near you and you keep looking over at them casually like every 5 seconds.
A single text from you can change my mood at any moment.
I was praying that you and I might end up together…It's like wishing for rain as I stand in the desert.
Just because I never start the conversation doesn't mean I'm not dying to speak to you.
I'll never get over the stupid feeling I get every time you sign on.The one where I think maybe, just maybe…you'll talk to me first.
When you are online, I stare at your name waiting for you to say Hi.
But it's all you that I need.
All I do is sit and think about you.
I wonder what I look like in your eyes.
And suddenly all the loves songs were about you.
Talking to you makes my day.
I think a part of me will always waiting for you.
Do you ever get tired from running around my dreams?
You are the reason why I smile.
Always on my mind.
You mean more to me than I will ever let you know.
Am I crazy or falling in love?
And you have got a smile that could light up this whole town.
You are my favorite notification.
Every time I look at you, I just don't know what to do.
Heartwarming Love Quotes For Your Crush
When I think about you I end up having a stupid grin on my face.
There is nothing better than when your crush has a crush on you, too.
I don't know why I'm so afraid to lose you when you're not even mine. Nurilla Iryani
It's funny how someone can seem normal to you one day only for you to realize the next day that you are in love with them. It is like a light bulb suddenly being turned on.
It is hard for me to pretend that I don't like you when in reality I am crazy about you.
There are so many other things I should be doing with my life right now but instead, I am stuck here crushing on you.
No matter how hard I try to think about something else, my thoughts always go back to you.
The sight of you makes my heart flutter.
There is something really special about you that I can't quite explain.
I want to touch with my mouth. His mouth, with my mouth. Maybe his neck, too. But first things first: Make him aware I exist. Laini Taylor
I have a crush on your mind. I fell for your personality. Your looks are just a bonus. Nicolas Sparks
He barely knew I existed. I knew some of the same people he knew, but I was a girl in the background, several degrees of separation removed. Rick Yancey
You sat down next to me and I think I forgot how to breathe.
Often, when a girl has a crush on a boy, her friend will dare her to speak to him or ask for a pencil, or better yet, let him know that she has a crush. Pretty risky stuff… It happens thousands of times a day in the lives of teenagers everywhere. Putting yourself out there. Daring to expose your true feelings. Jazz Jennings