Needless to say, doctors, medicine, and needed care play the vital part in getting a person well soon, however, "The best of healers is good cheer" as one Ancient Greek poet once said. Feel better soon messages and quotes can go a long way in making them feel comfortable and relaxed, when someone is sick, injured, or recovering from a surgery. It doesn't matter whether the person is a friend, colleague or a relative. What matters is how your and get well wishes make them feel!
Uplifting and comforting words that will renew their hope of healing are what should be written or said to wish them a speedy recovery from the sickness.
If you're searching for the best smiling quotes to share with the people you love or just want to feel inspired yourself… look no further! From the motivational new day quotes, inspiring being happy quotes, and inspiring nursing quotes, we've got you covered.
Top 10 Get Well Soon Wishes & Quotes
Be strong because things will get better. It may be stormy now, but it never rains forever.
"We should not give up and we should not allow the problem to defeat us." A.P.J. Absul Kalam
Tough times don't last, tough people do.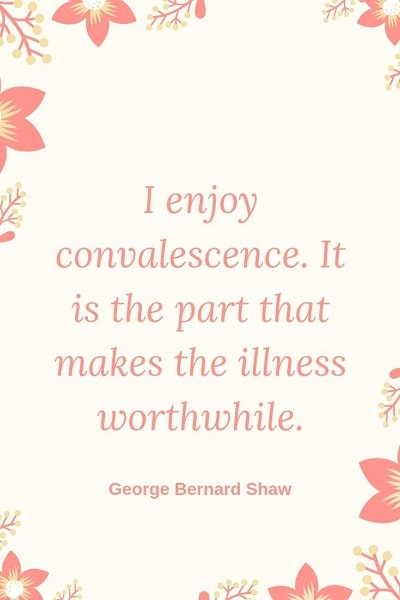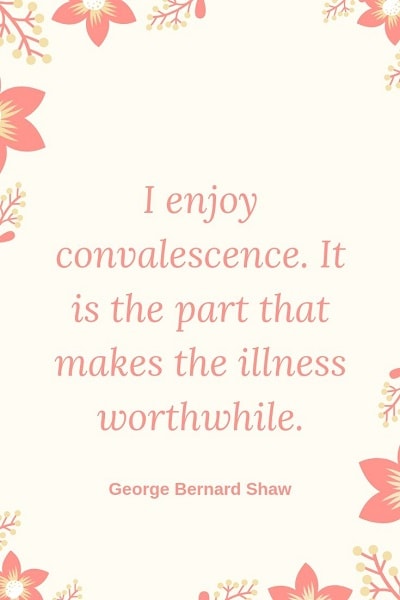 "Accept the challenges so that you can feel the exhilaration of victory." George S. Patton
"In the middle of every difficulty lies opportunity." Albert Einstein
"This too shall pass." Persian Sufi Poets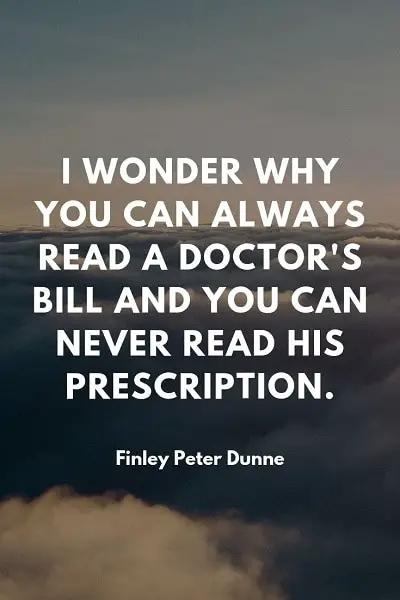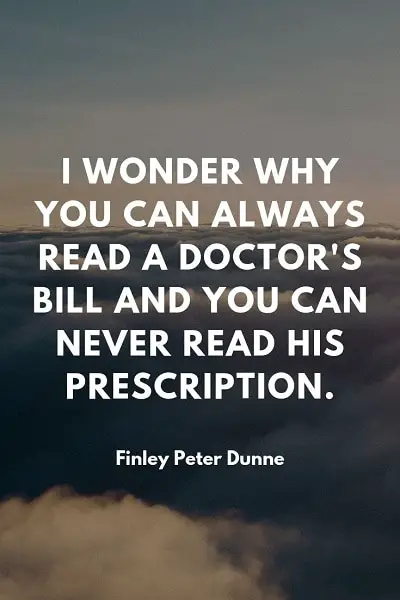 "Character cannot be developed in ease and quiet. Only through experience of trial and suffering can the soul be strengthened, ambition inspired, and success achieved." Helen Keller
"Hardships often prepare ordinary people for an extraordinary destiny." C.S. Lewis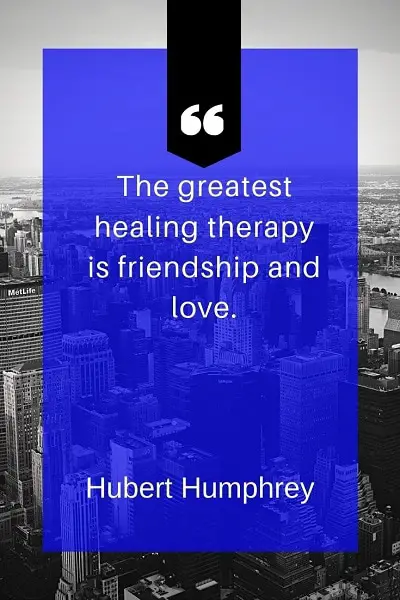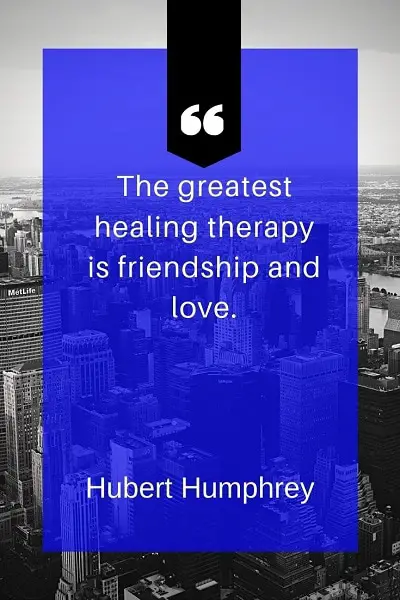 "Although the world is full of suffering, it's full also of the overcoming it." Helen Keller
Repeat after me: Today, I am going to let my burdens go. I am going to face this day and have faith that everything will get better.
Get Well & Feel Better Soon Wishes
I enjoy convalescence. It is the part that makes the illness worthwhile. – George Bernard Shaw
The treatment is really a cooperative of a trinity–the patient, the doctor and the inner doctor. – Ralph Bircher
I am sending a little angel your way to shower you with love & care! Hope you get well soon.
There is one consolation in being sick, and that is the possibility that you may recover to a better state than you were ever in before. – Henry David Thoreau
The greatest healing therapy is friendship and love. – Hubert Humphrey
Be careful when reading health books; you may die of a misprint. – Mark Twain
I wonder why you can always read a doctor's bill and you can never read his prescription. – Finley Peter Dunne
These flowers with the get well wishes represent hugs and kisses to tell you how I wish you were here, and not on that sick bed. Get well soon.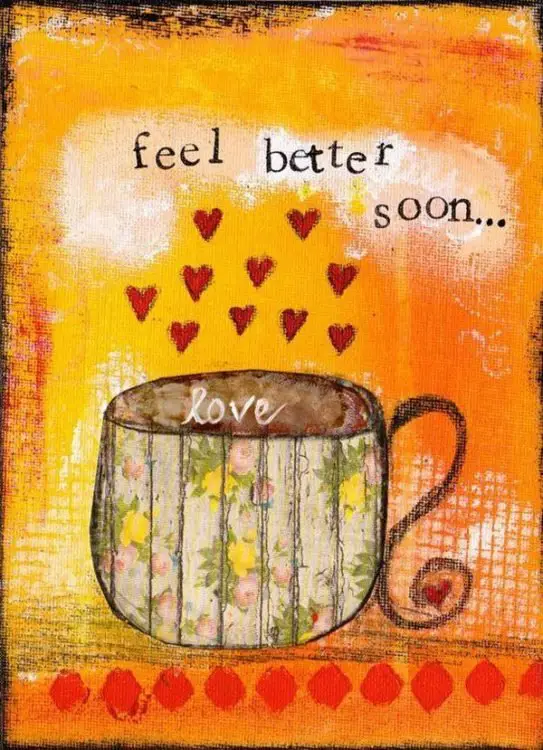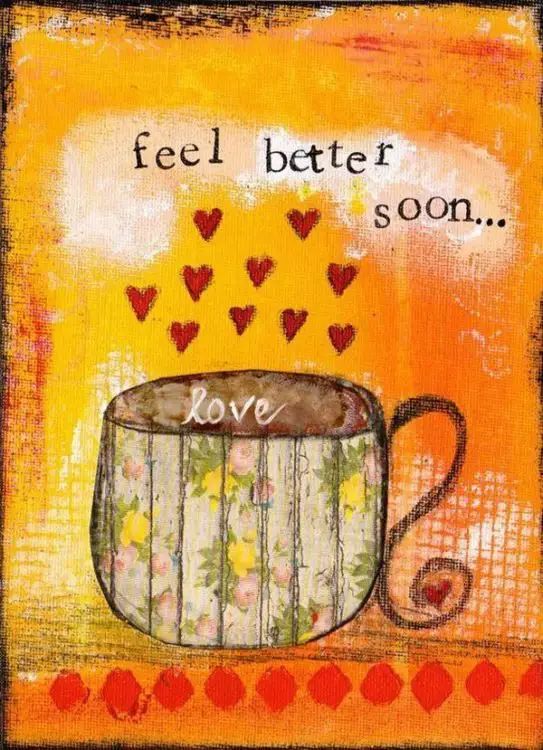 Sending you a special prayer that God will keep you in His care, hoping you will soon be well again.
Dear friend, we are sad that you have been away for a while. We have been missing your smile. We miss you at work! Get well soon!
I have come with my magical powers so that you don't feel sick. Friendship is the name of my powerful healing technique. I'm here now, to keep sickness at bay. In no time, you'll be laughing and smiling away. Get well soon.
Think of a wonderful thought. Any merry little thought. Think of sunshine, think of dancing. Think of laughing and chocolate sundaes. Think of feeling like Peter Pan! You can fly! You can fly! You can fly! Feel better soon!
Having you by my side every day makes me happy. The more you stay in the hospital, the more unhappy I become. This is wishing you a speedy and full recovery.
I was heartbroken when I heard you were ill. I wish you a speedy and full recovery from your illness. Get well soon!
May the angels of good health visit your sick bed and raise you from every sickness. Fell good soon. There are several reasons why you shouldn't remain on that sick bed; your friends and family love, your friends and family miss you, your friends and family.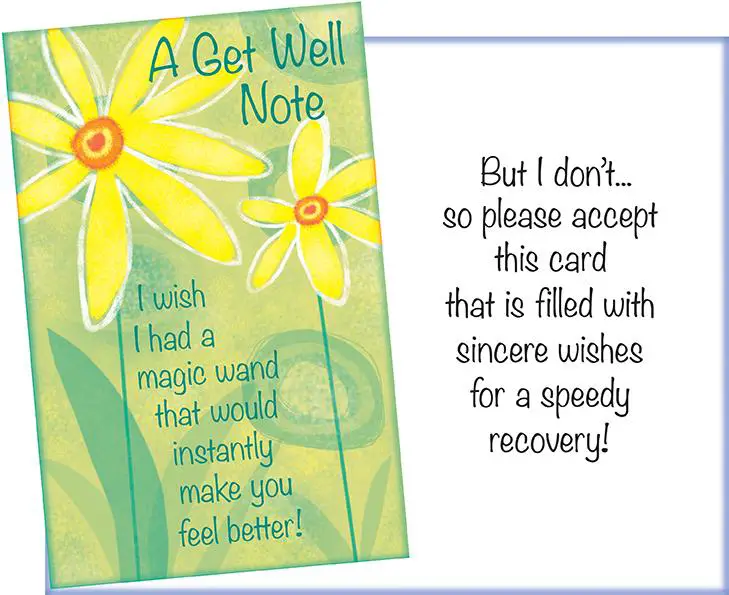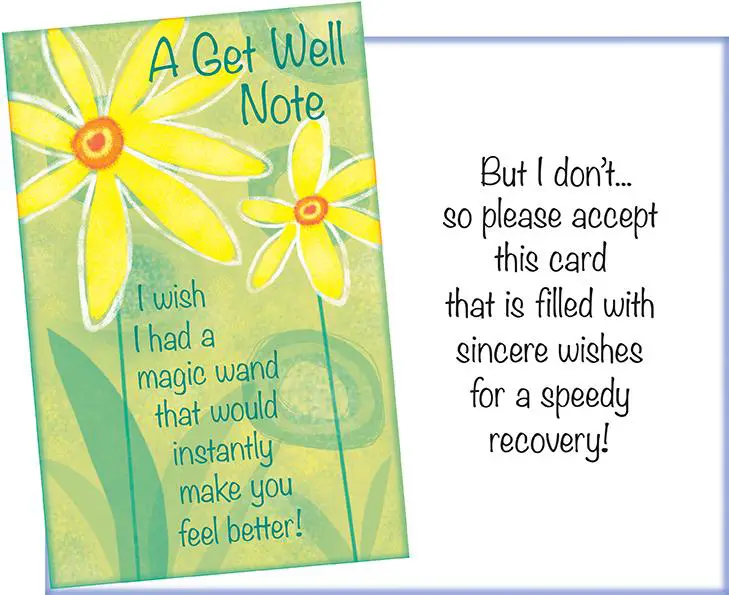 Get better soon lazy brother. Your absence has created more work than I can handle. The more you stay in the hospital, the more work I have to do. Anyway, get well very quickly and come home. I'm missing you.
To let you know Someone is thinking of you and wishes you well. Just a little note to cheer you up and say… Hope you get better soon just take it day by day.
Take this token from me, a basket full of love and happiness from someone so special to you. Dear, I wish you a fast healing from your illness and sound health for the remaining years to come. Please, get well soon!
Remember the days when we'd actually hope to get sick so we could stay in bed all day and watch reruns of that little girl running down the grassy hill and that snotty Mrs.Oleson? Yeah..me neither. I was just curious…thinking about someone else..that wasn't me. I hope the doc gets you feeling as good as Laura Ingalls did when she pushed Nellie Oleson's wheelchair down the Walnut Grove hill and into the pond!
As you are healing, may you feel warmth and compassion from all who care about you? Best wishes get well soon quotes that you will feel better soon and be back to doing all the things you love.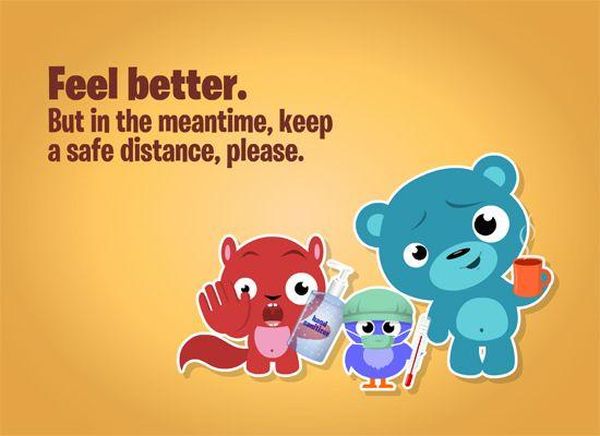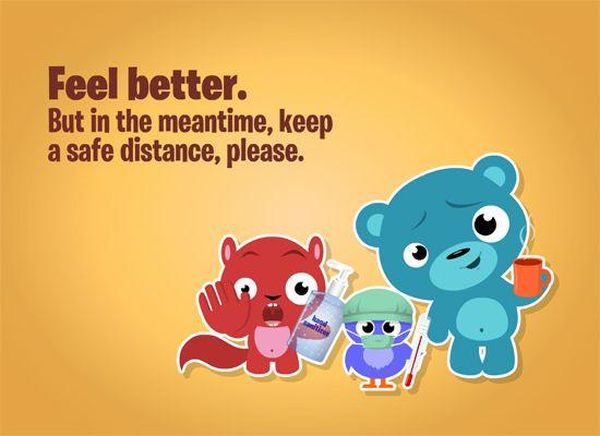 It's been so nice seeing you every day, with your humor and kindness, but it has been so sad not seeing you. Being ill and out of commission is hard on anyone. Everyone here sends best wishes for your health and healing. Take all the time you need to get well, and know that, when you return, there will be many happy faces waiting to greet you.
I'm thinking about you during this terrible time in your life right now. I hope the medications the doctors are giving you are providing some relief from the pain. And I'm praying for a miraculous healing, speedy recovery, and a continuing sound health. Get better soon my wonderful friend!
Your illness is another confirmation of my doubts that you are such a great attention seeker! Wish you a quick recovery so that you can seek all the attention when you are healthy!
I wish that you can quickly leave that hospital bed, and spend that time with me instead. Your presence in my life makes me tick. How dare you fall sick? Hope you get well soon.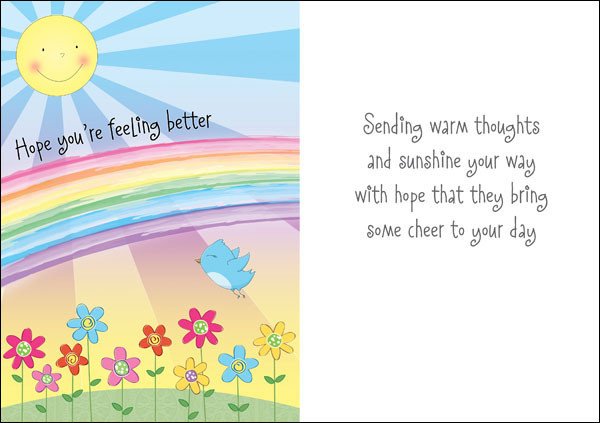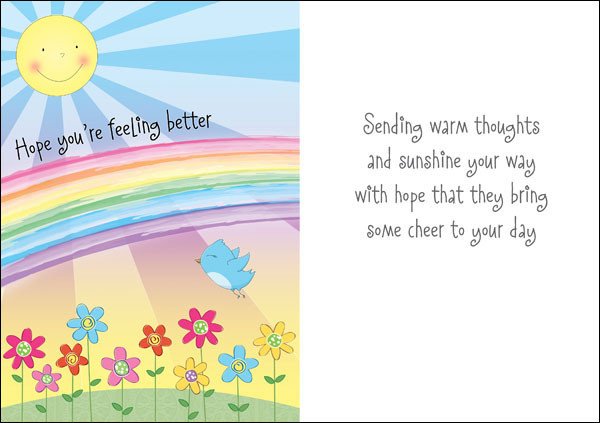 Listen. Please don't take this the wrong way but… I'm seriously sick of your absence at school. I dislike passing by your desk and seeing an empty chair. I dislike eating by myself in the cafeteria. I dislike finding something on my Facebook newsfeed and not having anybody to laugh with. I miss having people look at us like we're crazy. I miss my partner-in-crime! I miss my best friend! Get better soon!
Your illness is another confirmation of my doubts that you are such a great attention seeker! Wish you a quick recovery so that you can seek all the attention when you are healthy!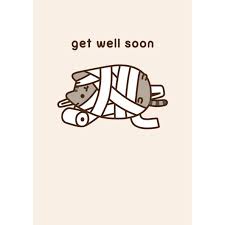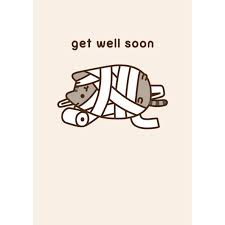 Your ill health has taken away our fun and happiness. We wish you were here with us and not on that sick bed that has kept you away from your friends and colleagues. We wish you a speedy and full recovery from your illness.
It has not been easy for me since I heard you were not feeling fine. I send you this get well soon message to let you know I'm thinking of you and hope you will feel better soon; wishing you fast return to health.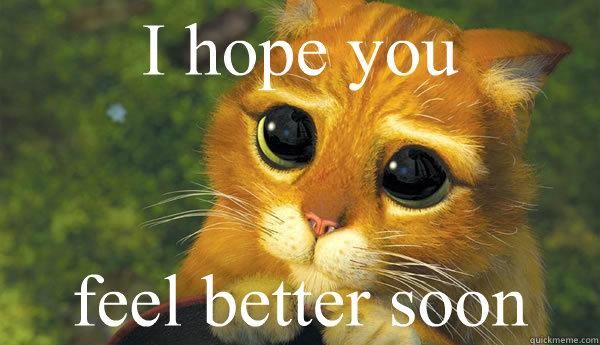 Get well soon! Your family and friends miss you a lot and look forward to your return. We all send our best prayers and get well wishes to you, and want you to know that you are greatly missed! So, take good care and return to us soon.
Why be sick…when you can be well? There are so many things you can do when you are well that you cannot do when you are sick. There's skydiving, mountain climbing, white water rafting, or eating green eggs and ham? Would you like them when you're well? Would you like them on a boat? On a train? While ringing a bell? You don't like green eggs and ham? Do you like fish? One fish? Two fish? Redfish? Bluefish? There's so many things to do when you are well. Please do tell when you are well.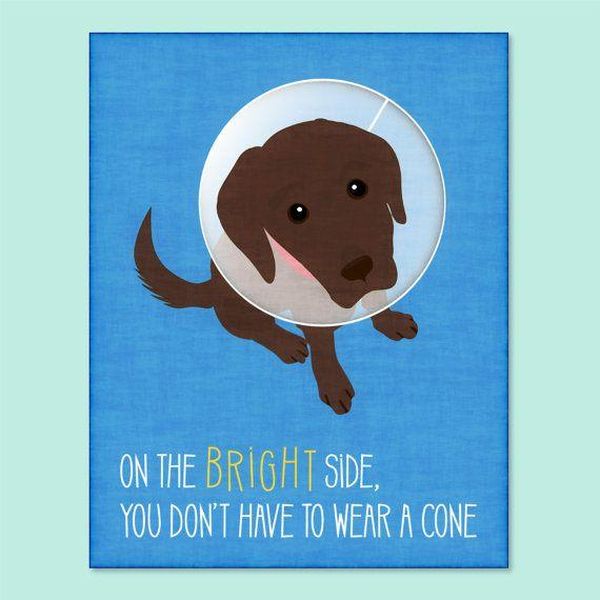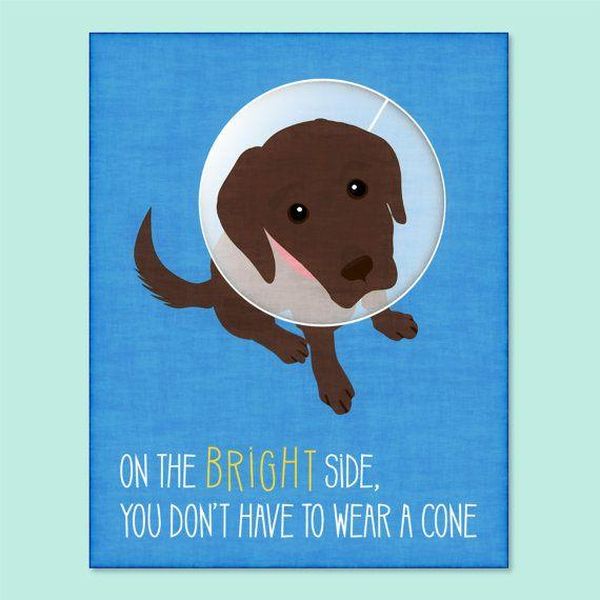 This is the best time when you should know that so many people care about you. And I am one of those people! Wish you get well and back to work soon!
Even Superman has a weakness. Though you are feeling weak now, know that you will be strong again. Until then, may peace be with you.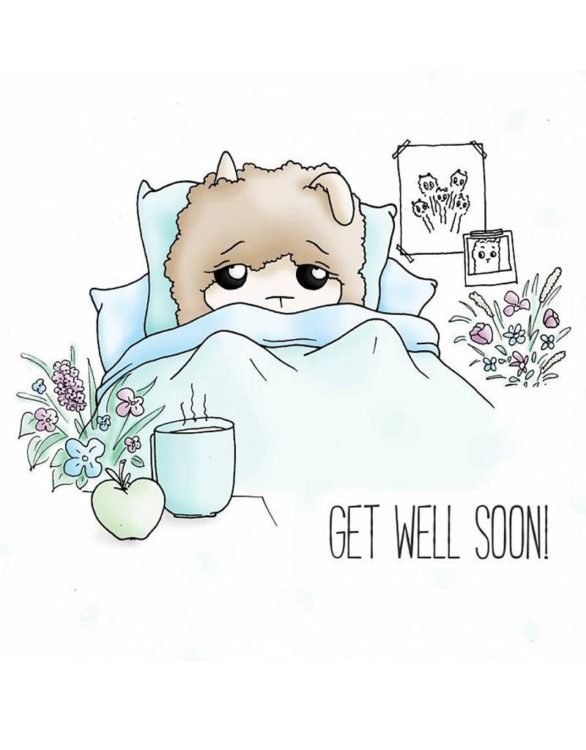 Dear friend… When you laugh, I laugh. When you cry, I cry. When you smile, I smile. When you frown, I frown. When you fall sick, I fall sick. But when you feel better, I do too. So, get well soon.
My thoughts and prayers are with you during this horrible time. You're not left alone and I hope to see you return to your healthy life soon. May God heal you soon and make you feel better to enjoy your life!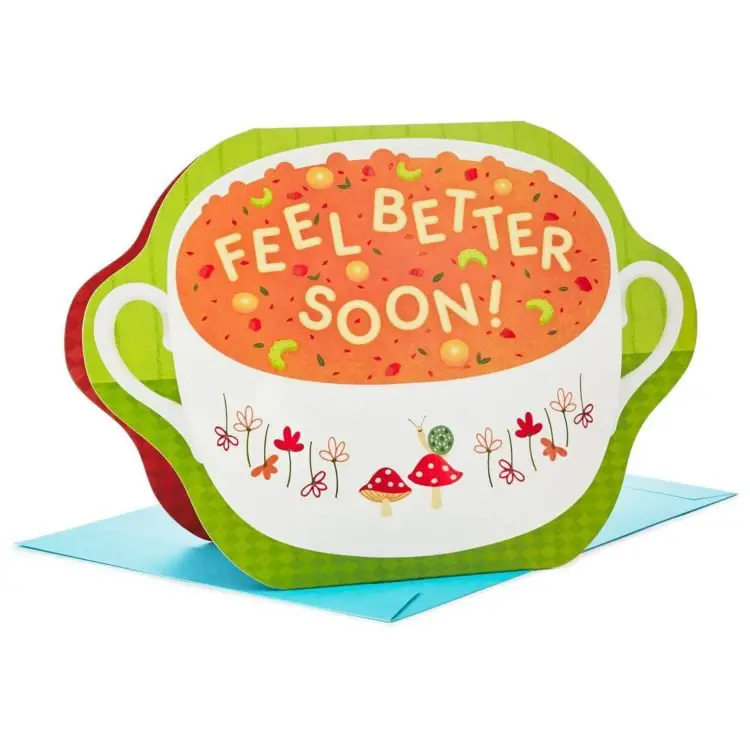 This being's a very special prayer for you while you are ill, that's sent as a reminder that God is near you still; May He, who knows your every need, be with you every hour and restore good health to you again by His all – healing power.
There is time for work and time for rest. You feel sick because it was time your body got some rest. I think it was for the best! When you get back on your feet, it will be time for us to party hard! Wishing you a speedy recovery!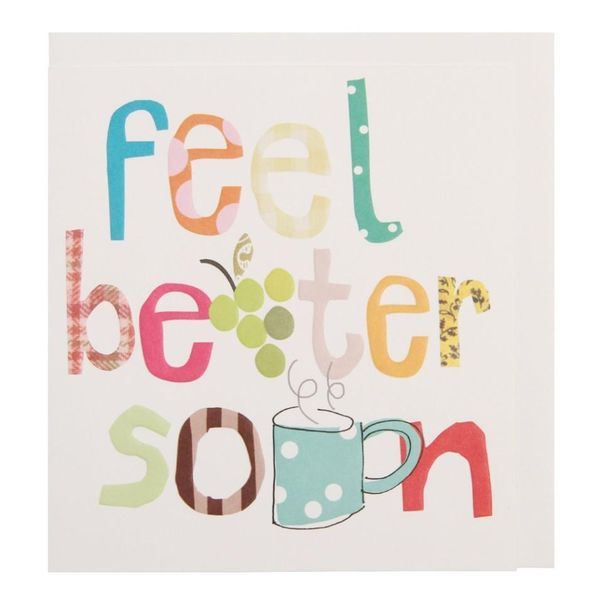 I will send you many get well wishes and may the wings of the butterfly kiss the sun and find your shoulder to light on. To bring you luck, happiness, and riches, today, tomorrow and beyond.
Your surgery was your doctor's headache! Healing and recovering is yours! Rest and relax and enjoy all the pampering and care you get! Wishing you all the care and love so that you make a quick recovery!
An apple a day keep the doctor away. – Spanish Proverb
Tips For To Say "Get Well Soon"
How do you wish someone get well soon?
You can use simple but sincerely sentences such as:
I hope you feel better soon
Have a speedy recovery!
I hope each new day get you closer to a full and speedy recovery!
Thinking of you lots and hoping for your speedy recovery.
What Make the Best Get Well Flowers?
Peonies, Daisies, Hydrangeas, Pansies
How do you express empathy?
Learn to listen. It's a great way to empathy to other people.
And learn to open up yourself. So you can easily build a bridge between the people
Offer them help.
Do not judge